Georgia/Oregon Under 54.5 2.2% play
Dan Lanning takes over at Oregon, and he is very familiar with Georgia's offense, as a defensive minded coach I think that makes a big difference here. Oregon also has a lot of talent on the defensive side of the ball, and Georgia lost a ton of talent on offense including their top RB, and top targets Pickens and Burton. Kirby Smart has been a conservative football coach and I think we continue to see that, and I don't think Stetson Bennett is going to be able to take them to the next level.
Oregon's offense on the flip side breaks in a new QB in Bo Nix who Georgia is plenty familiar with and even though Georgia lsoes a ton on defense Kirby's defense will be elite again. Oregon also lost Dye and Verdell who were keys to the offense a year ago. This offense is going to look very different later in the year, but it's going to struggle in game 1. Georgia gets a big lead and will be content to sit on it.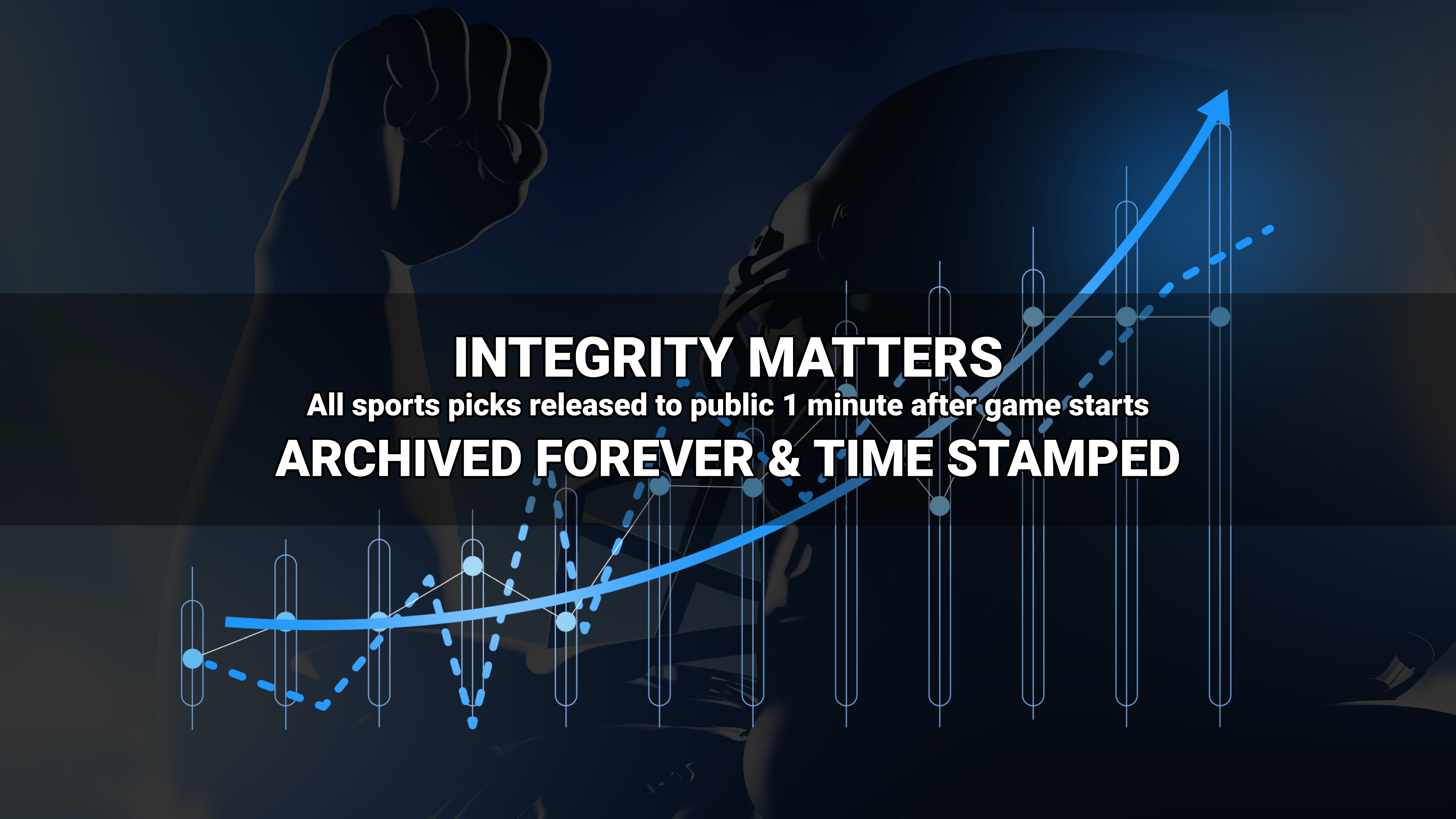 Where to find Freddy?