Thank you for being a customer in 2021 & 2022! As a client you enjoyed a total profit of +45.91% in college and pro football - freddywills.com/records.
We enjoyed a profit in both NFL and College Football with a +34.52% profit in NFL, and +11.39% in College and a remarkable 28-15 on MAX PODs!
I hope you enjoyed the hard work I put into the season. Please feel free to share any feedback, testimonials to my email address [email protected]. I would love to hear from you. I look forward to providing another winning season in the 2022/23 season as we embark on our 14th season!
Regards,
Freddy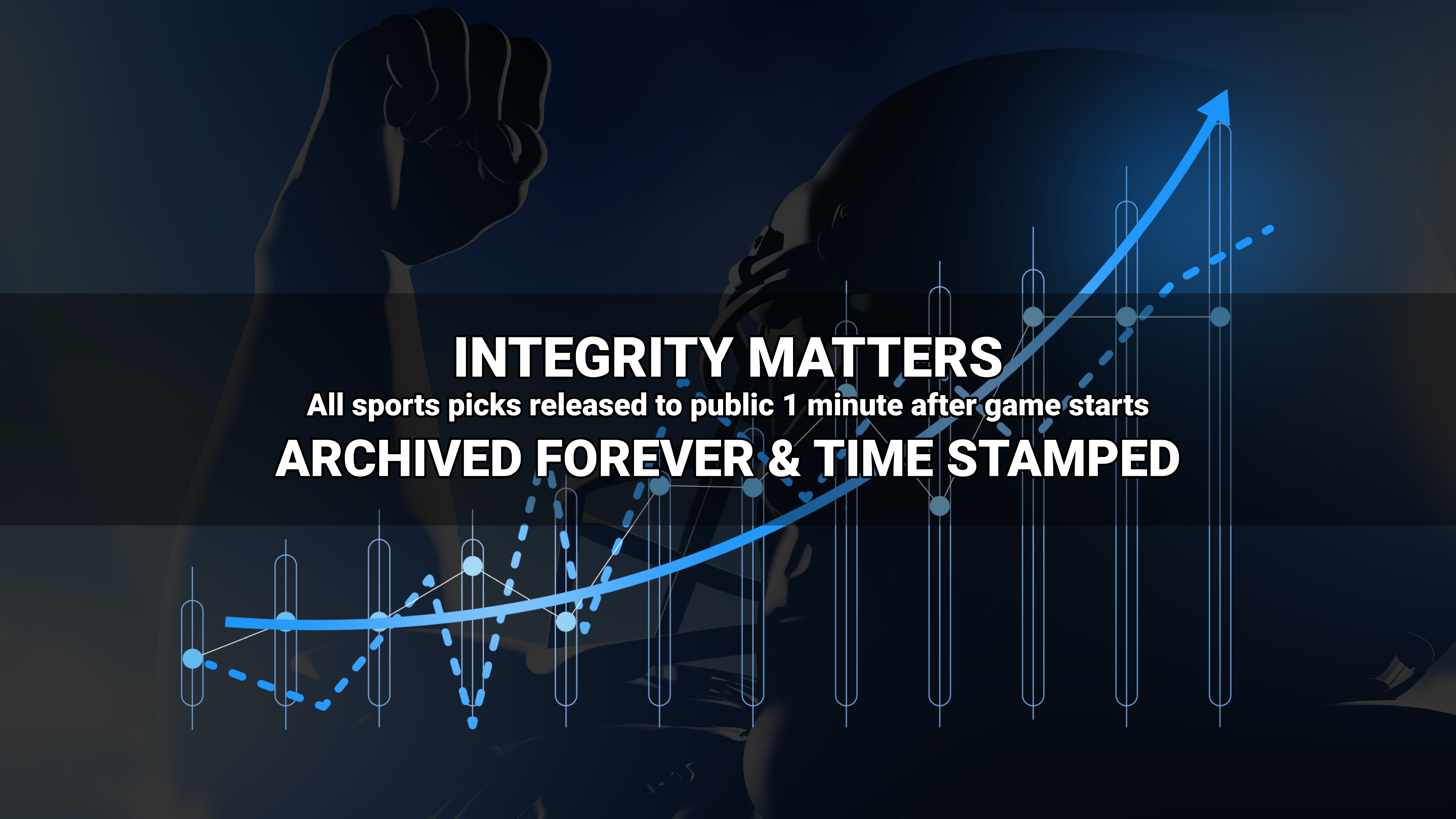 Where to find Freddy?