Make sure you pick up this game before 4pm ET if you want my teaser of the week which starts with the Stanford vs. California game. MY POD goes in the biggest game of the week between USC and UCLA guaranteed with a full in depth analysis.


USC has lost the last two years to Brett Hundley, but this year feels different. UCLA's defense gave up 37 points to Colorado and 30 to Washington and those are two offenses that do not scare you. Cody Kessler has NFL players on his side and he's been playing just as good as Brett Hundley on the other side and USC features the better defense led by stud Leonard Williams. In fact I think USC has the better players on both sides when you watch WR Nelson Agholor. Kessler will have plenty of time to pass considering UCLA is 109th at getting to the QB. UCLA's defense is also not stopping the run at all at home allowing 4.48 ypc and while USC has not been a physical imposing running game, Javorius Allen is averaging over 5.5 yards per carry and has 8 100 yard games. This is where USC will win the game, because on the flip side they are allowing 2.91 yards per carry in conference play.

Speaking of which in conference play these two teams have similar statistics. What is surprising actually is the fact that USC's QB play is slightly better and USC's run defense is allowing over 1 yard less on the ground. If they can contain Hundley they win this game going away, but I think it will be more difficult than that. The key stats though are 3rd down offense, defense and TD percentage in the red zone along with turnover margin. USC in conference play has better numbers in all 5 categories. On neutral field I would probably set them as a 2 point favorite so I think getting 4 points on the road gives us value. USC behind better coaching should finally do something they couldn't do the last two years and that's beat UCLA.


Washington is back home off a big loss with a fumble in the 4th quarter and they get to play an Oregon State team that is pretty happy with itself after facing Arizona State at home and crushing their dreams at a spot in the top 4 in the college playoff. A hangover going on the road is inevitable here for Oregon State who has a shaky offensive line and has been unable to protect their senior QB Sean Mannion. NT Danny Shelton is one of the best in the nation and DE Andrew Hudson is no slouch as they are 16th in sack % and should dominate this game at the point of attack. Oregon State is only converting 25% of their third downs in conference play.

Stanford beat Cal by 50 points last year. Their offense has been shaky all year and this spread deserves to be where it is, but Stanford's offense should finally get going here against Cal, a team that is 110th in yards per play on defense. Everyone is up on this Cal team and they covered the spread with luck last week against USC. Stanford meanwhile has looked awful, but I see them turning it up here. They put up 30+ points in big wins in each of their match ups against teams ranked worse than 100 in the nation in yards/play allowed. Cal's offense has looked great, but they have been shut down when they have played good defenses and Stanford still has that going for them ranked 3rd in yards allowed.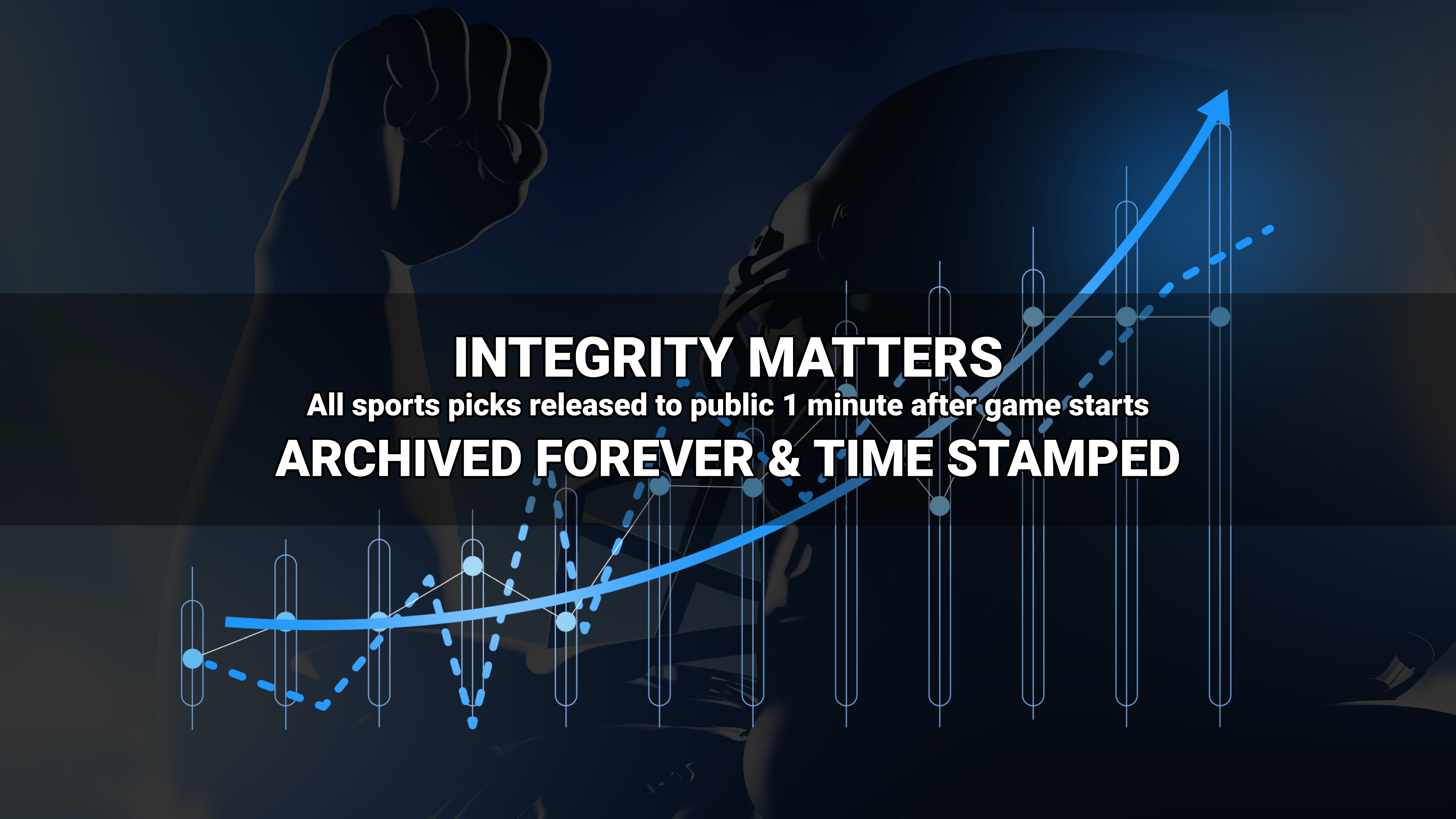 Where to find Freddy?