49ers +5.5 3.3% PLAY
We played the 49ers last week and have to run it back considering it is a very similar matchup for them. Although the 49ers got banged up in that game against the Cowboys they should be good with Fred Warner, Nick Bosa, and Jimmy G being good to go here. It's also not like either one of these teams plays fast or gets margin. Packers rank 32nd in pace, while the 49ers rank 29th, it will be cold, which should benefit Aaron Rodgers, but they have played in a ton of tight games this season against good teams and this just seems like too many points.
Packers vs. top running offenses went 6-1 this year but 5 of those 6 wins were by3 points or less. They went 7-1 vs. top success rate defenses, but again 6 of those wins were by 3 points or less. They went 5-1 vs. top run defenses and 3 of those wins were by 3 points or less.
The 49ers are getting another good match up here. They're playing a high flight offense, and a defense that is good vs. the pass, but very poor vs. the run. 49ers 8-1 vs. bad run defense with a margin of victory of 11.6ppg. This team lost to the Packers by 2 earlier this year these coaching staff's are very familiar with each other, which typically tends to lead to tight games. The 49ers running game is entirely different now than it was back in September, and should have the advantage in this game. My only concern is Jimmy G's shoulder and lack of playing in the cold over his career, but note the fact that he did play at Eastern Illinois in college and grew up in Illinois so I don't know that I'm overly concerned.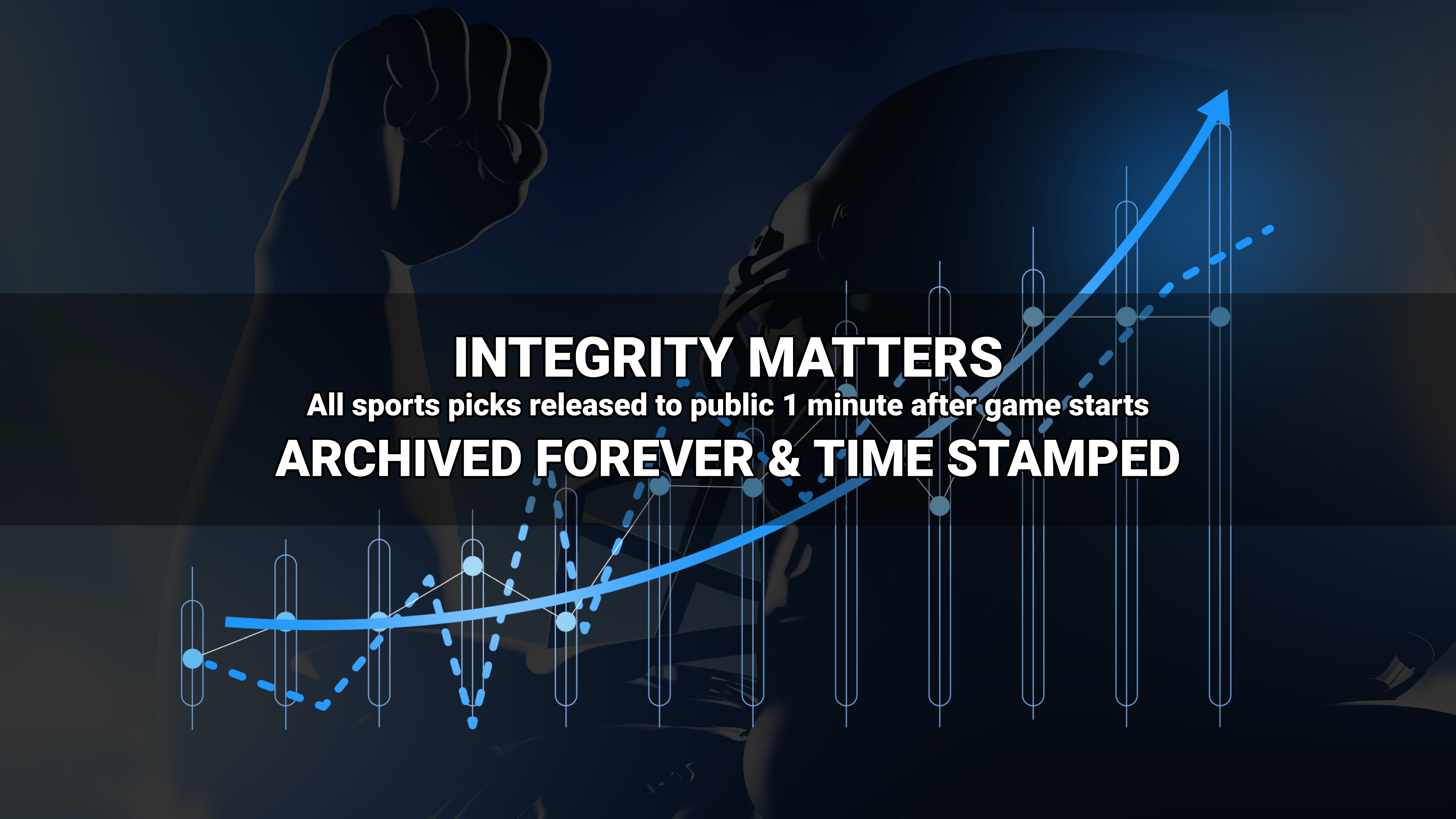 Where to find Freddy?