Tampa Bucs -2.5 -114 5.5% NFL POD
Just who have the Rams beaten of late that is impressive? They played very poorly down the stretch and were fortunate and went 3-5 vs. playoff teams this year with 2 wins coming against a Cardinal team that was obviously having issues down the stretch. They also beat Tampa in LA, but Tampa out gained them, and had a monster game on deck as Brady was set to return to New England. Stafford played out of his mind on third down in that game, and I don't know that I see him playing perfectly again. If he does we tip our hat, and take the loss.
I think Tampa has some value here, because there is still this idea that the offense is going to struggle without Brown, and Godwin, but there are plenty of weapons left in Tampa. Rumors Lenoard Fournette will return, and it looks like both Wirfs/Jensen will play in this game along the offensive line. Brady at home won't be phased by the Rams, while Stafford just won his first playoff game in his career. Stafford had issues with turnovers all year and they go against a Bucs team that ranked 7th in TO/drive while the Rams were 20th in offensive TO's/drive. If there is going to be a turnover that impacts this game it's going to be on the Rams side.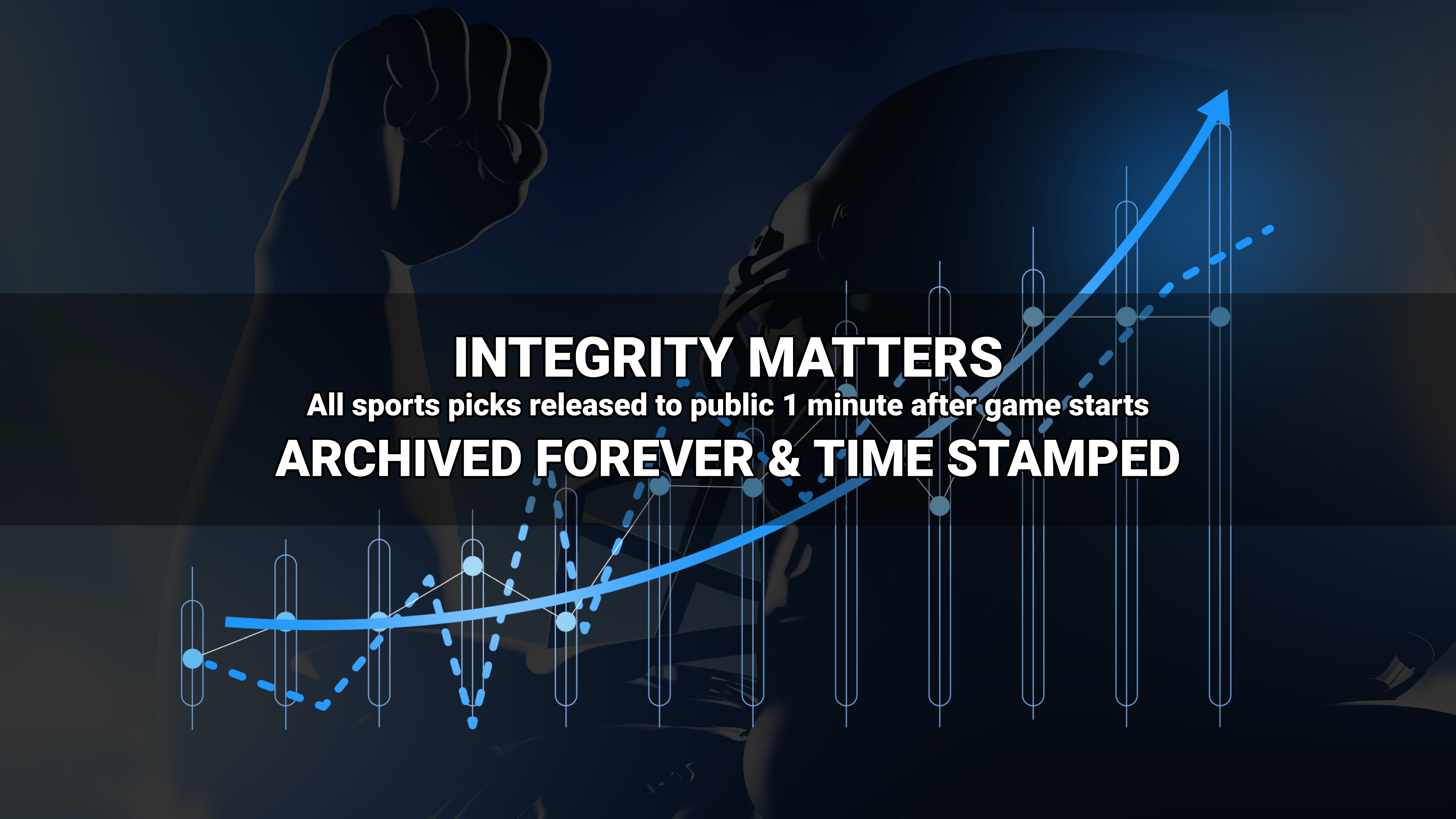 Where to find Freddy?