Rams -3 -115 3% play
At the end of the day do you really trust Kliff Kingsbury to win a playoff game? McVeigh 8-1-1 ATS and 9-1 SU vs. Cardinals. This drop to -3 to me is all about JJ Watt being announced in and the Cardinals success on the road. I honestly don't know how healthy Watt actually is and if he can have an impact on the game.
Cardinals did beat the Rams week 4 against these Rams with Watt, but they also had Hopkins at WR who they won't have here. The Rams also had just beaten Tampa Bay and Tom Brady the week before they played the Cardinals, so I think there was a bit of a hangover impact in that game. Cardinals have been great on the road, but honestly, I was not that impressed with their win at Dallas, and we saw what Dallas did yesterday. They also lost 12-30 at Detroit, and with the division on the line lost to a bad Seattle team the last week of the season. The Rams on the other hand also did not play well down the stretch, but they found ways to still get the win with 5 of their last 6 before losing to a very good 49ers team the last week of the season.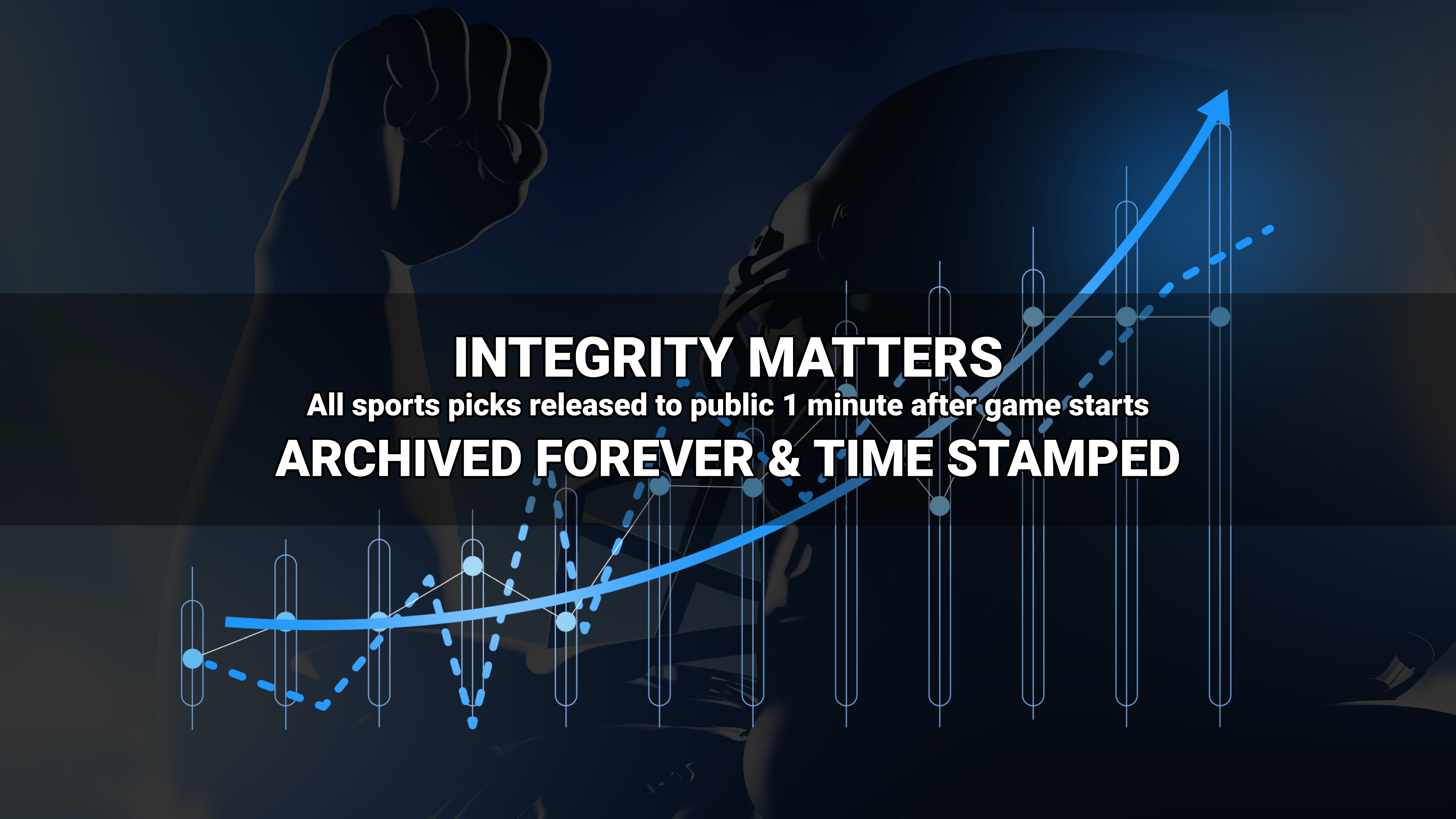 Where to find Freddy?