49ers +3.5 -115 5.5% NFL POD
Right now you can get +102 for +3 on the 49ers, if you wait long enough I suspect a +3.5 may pop at your book. That's what I'm doing here, but righ tnow you can buy the half and grab the -115.
First of all the 49ers come from the much tougher division with 3 of the 4 teams in the playoffs, and the worst team being Seattle. Each NFC West team played the AFC East 1x, all games were on the road, and the NFC West went 3-1 SU & ATS with margin of cover of 10.67 points.
Both teams had some key injuries throughout the year that impacted their teams so I'm not going to harp on the Cowboys injuries or the 49ers as they both had to go through adversity to get here. Both teams went 4-4 vs. team's with a +0.1 or more ypp differential, but it's worth noting that all 4 of the 49ers losses came against top 10 run defenses in that cycle, and the Cowboys rank 20th in epa run defense, 16th in rushing defense dvoa.
49ers and Kyle Shanahan are built off their zone running scheme that operates on misdirection, speed, and RB with great natural ability to hit the correct hole. This is a bad match up against an aggressive defense with speed like the Cowboys. I think the Cowboys could have some stops for loss, but overall the 49ers are going to be able to move the ball here. The 49ers vs. bad run defenses (outside of the top 15) went 7-1 averaged 29.6 ppg, with a margin of victory of 12.42 points, and their only loss was by 2 against the top seeded Cowboys.
Much can be said about the 49ers pass defense as well that ranks 23rd in epa, and 16th in dvoa. Cowboys when facing a bad pass defense went 8-2 this year, they averaged 36.8 ppg, with a margin of victory of 22.8 ppg, but in that sample is the horrible NFC East opponents including covid issues, and an Eagles team that rested all their players the last week of the season when the Cowboys put up 50+ points. I think the Cowboys will get some points here for sure, but that's also why I played 49ers over. It's also worth noting that 49ers pass defense has had issues, but their strength of opponent passing teams is very tough. On average they faced 15th ranked passing offense when we blend passing dvoa and epa. Compare that with the weakness of the Cowboys defense which faced an average run offense ranking 17.54.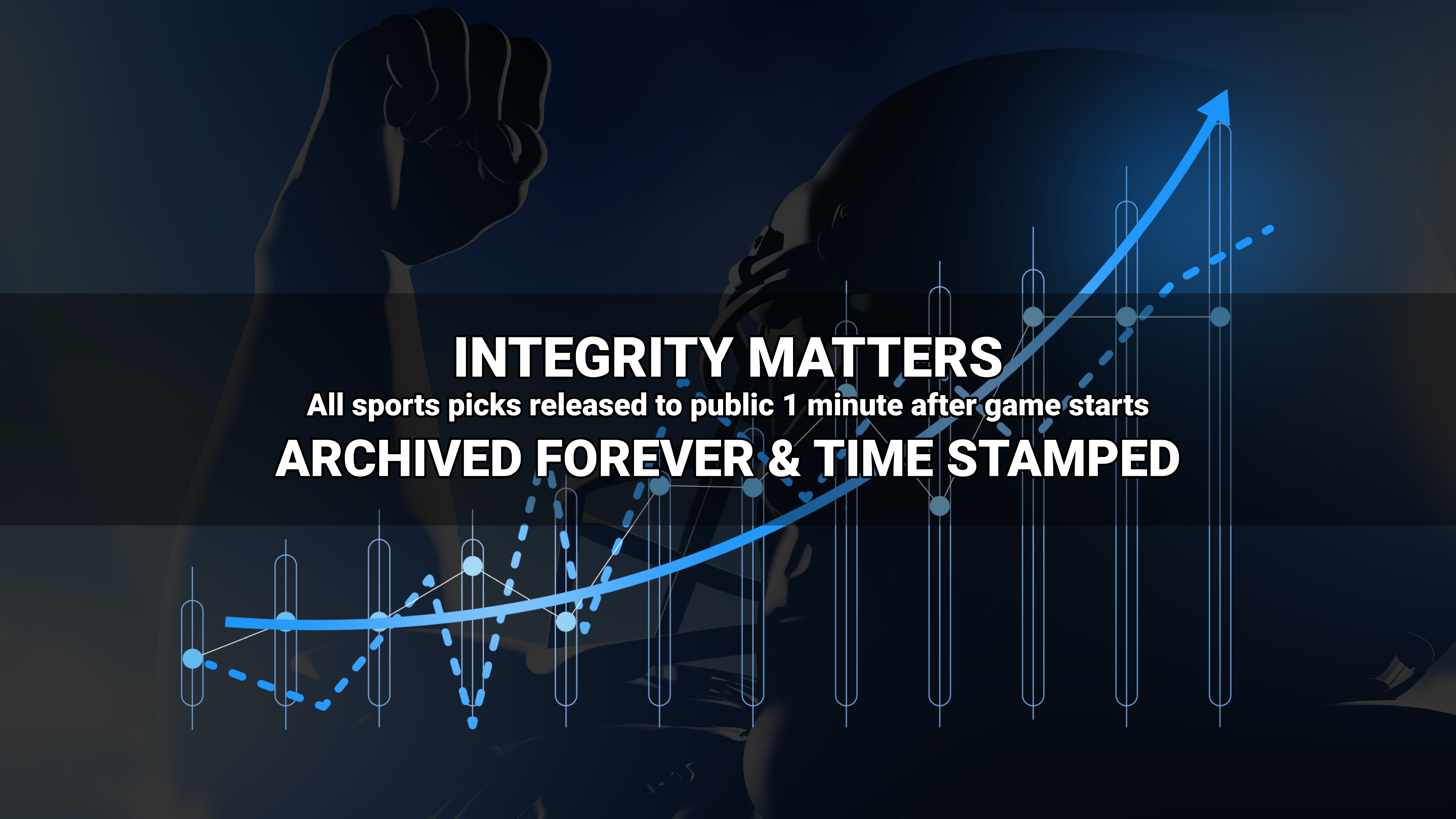 Where to find Freddy?