Raiders +6 2.2% play
Raiders in a bad travel spot having played OT on SUnday night and turning it around to play the first Saturday game, but that's why this line is inflated a bit, and I think wrongfully so. We also have no idea how healthy Joe Burrow is after huritng his knee at the end of the Chiefs game, and not playing the last week of the season. I think this is going to be a tight game, and +6 is a lot of points for two teams with similar numbers. I think it's also a bit inflated for the fact that the Bengals went on the road and won 32-13, but that score does not tell the entire story as the Bengals only out gained LV by 10 yards, and Vegas was in a tough spot coming off the Chiefs game with the Cowboys on deck on Thanksgiving.
The Bengals really struggle against teams who can get pressure without bringing the blitz, and the Raiders do just taht led by the relentless Crosby. In fact Joe Burrow had a season low 5.1 yards per attempt. The Raiders also #7 in explosive defense rank, which should allow them to take away some of the big plays that have gotten the Bengals by in some of these games. Bengals also just 2-5 vs. theams with a positive +0.1 ypp differential, while the Raiders are 6-2 in such games. It's also hard to ignore the fact that the Bengals have really choked in the playoffs in the past. I know Chase/Burrow bring a winning pedigree, but at the end of the day I still do not trust Zac Taylor.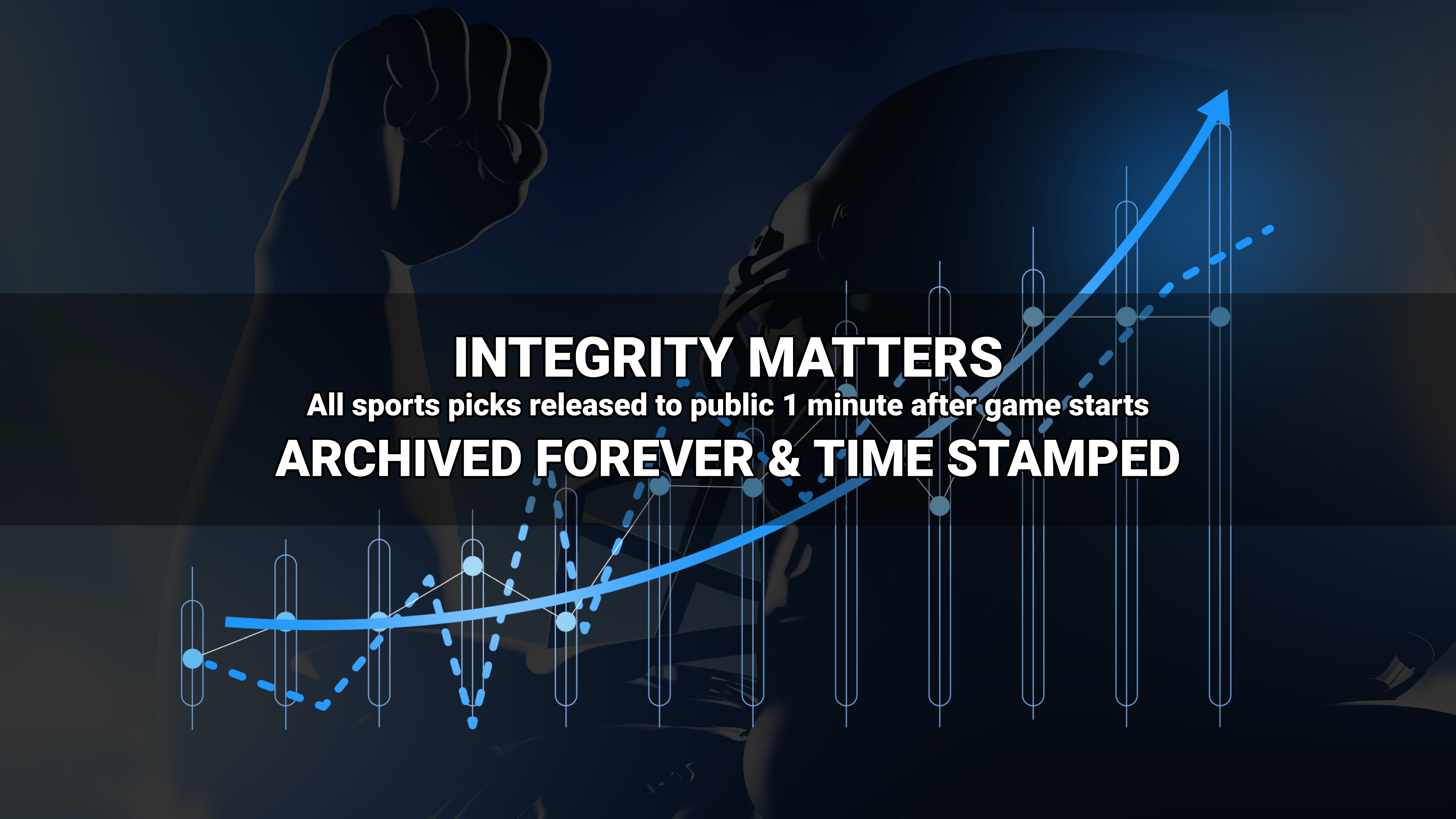 Where to find Freddy?