Bengals / Raiders 1H Under 24-120 3% play
The weather is not great, cold, possible snow, some wind gusts. Carr in weather of 35 degrees or less has struggled over his career as he's 0-5, and only averaged 17 ppg. I expect both teams to come out a bit slow like they did in the first match up. Both QB's can sling it late, and I'd rather play the under in the first half here. Both teams are bottom of the league in pace, and the Bengals who are expected to control the game are 30th in pace. Bengals do have an offense that can strike quickly, with the homerun play ability of Chase, but the Raiders rank 7th in explosive defense rank and held Burrow to a season low 5 yards per pass in the first match up. I also question whether or not Burrow is 100% here as he injured his knee in the Chiefs game and did not play the last week of the season.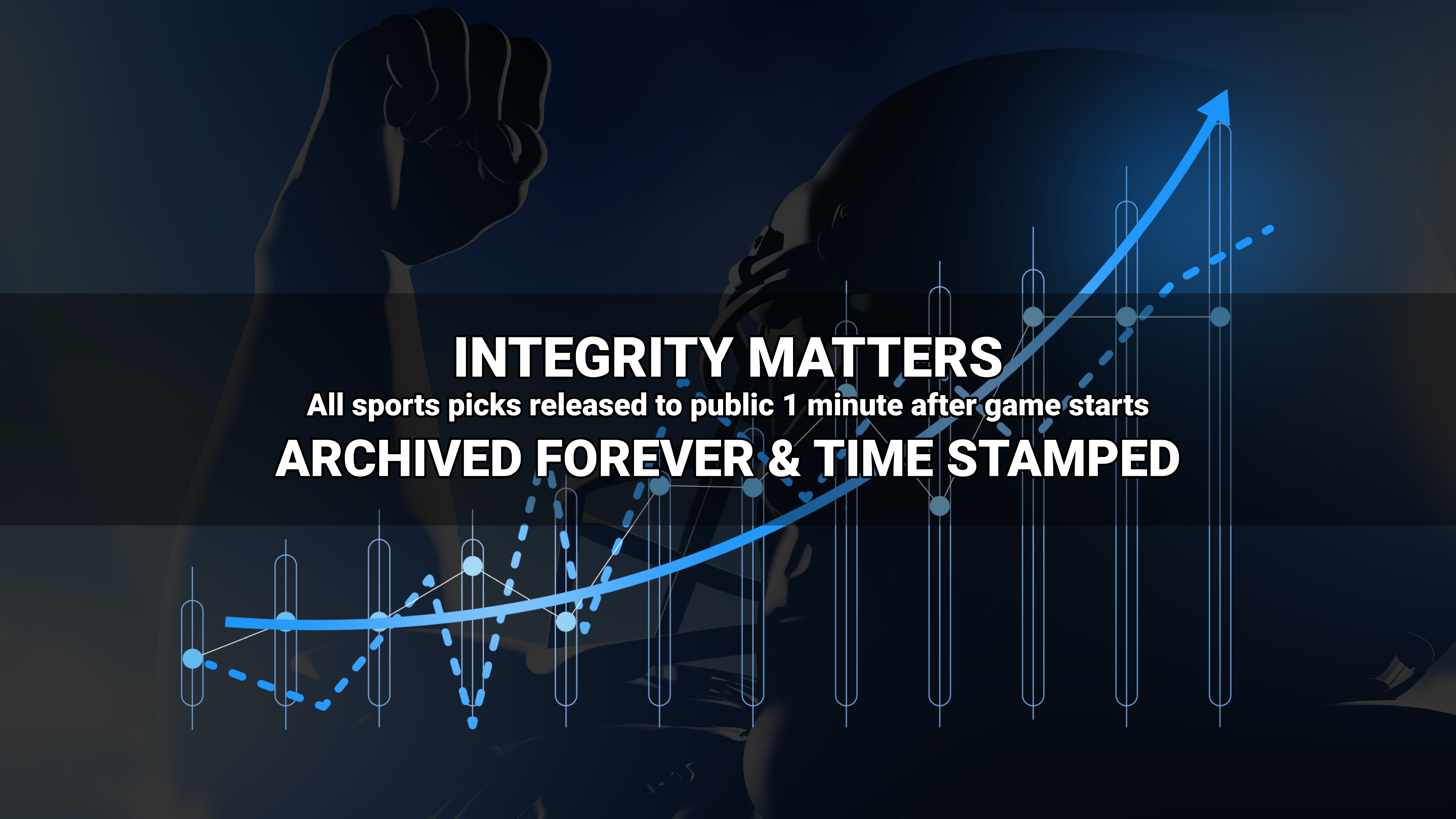 Where to find Freddy?