Alabama / Georgia Under 53 2.2% play
It's a rare ocassion you get to see the same opponent in the same year, and with two defensive minded head coaches, I believe that would lead to less points here. Particularly Alabama's history against Georgia in 2nd halfs where Saban has made adjustments. Since their 2017 National Championship meeting Alabama has held Georgia to 6 points per game in the 2nd half. What does Todd Monken have that Saban and company haven't seen yet? On the flip side Alabama's offense played flawlessly in the first game, had many big plays including a 67 yard passing TD, a 55 yard passing TD, and a 42 yard interception TD. I expect Georgia to also make adjustments on that side of the ball, and this is going to be a close game that both teams think they can win.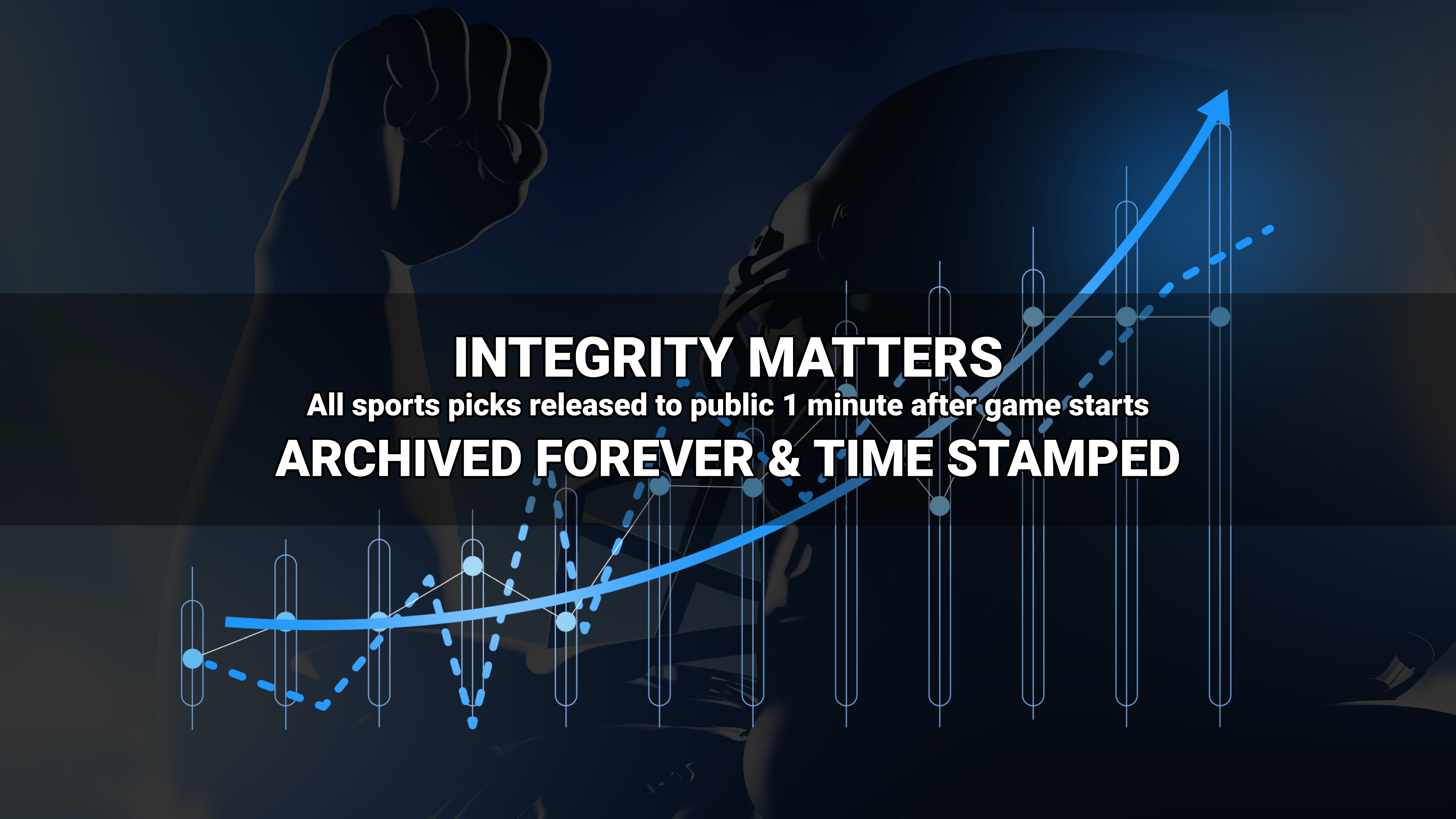 Where to find Freddy?