Alabama +3 5.5% NCAAF POD
First off lets address the "sharp" vs. "public joe," because it does appear that 60% of the tickets are on Bama, and just 40% of the money. I think many are number grabbers pointing to the fact that, hey Georgia was -6.5 on a neutral in the SEC Championship, and now they are -3 or even -2.5 in places. The look ahead was actually 3.5 for that game, but Alabama struggled with Auburn and we get 3 points of line movement. If anything this is great news for the Alabama side, because there is no rat poison for NIck Saban's players to feel overly confident even though they just beat this team by double digits. It only helps that many of the radio and guys who say they are sharp are also on Georgia here. Many of those guys that are said to be sharp, are not transparent on their records and don't win long term.
Some other concerns here are the fact that Menchie is out for Alabama, and while that's a big loss, they replace him with another 5 star WR that has more talent in Ja"Corey Brooks who had 4 catches, 66 yards and a TD vs. Cincinnati. There are some bumps and bruises on the right side of the offensive line, but those are being hush hush, and I think there won't be an issue. Bryce Young can't play out of his mind again, but I think you have to factor in Brian Robinson is healthy again, and wasn't for the SEC Championship. Jameson Williams is a difference maker and the main reason Alabama struggled vs. Auburn. We saw the difference with him in the game, and I'm sure Georgia makes adjustments to take him out of the game, but that opens things up for Bolden, Billingsley, and Brooks and others in this passing game.
Georgia's offense in recent match ups has come out throwing on Alabama, mainly bc that seems to be the weakness of the defense, and it is again this year. You can't ignore that Stetson Bennett has played better agaisnt Alabama in his last outing, but still he threw 2 interceptions, and I still question now that Alabama is able to take that game and make adjustments. Honestly when we take out the two Alabama games he has had 13 opponents he's gone up against and they have had an average 73 ypp defense, and those teams who averaged 73rd rank ypp went against an opponent average of 59.3 ypp offense. He's really only gone up against a total of 4 top 40 defenses including the two times against Alabama. He struggled this year against Florida who ranked 39th in ypp, and he had a great game against Michigan, but they had extra month to prepare, and lets be honest Michigan was not the 8th ranked defense, they played an easy schedule of offenses averaging 73.5 in ypp. Alabama ranks 7th, and their opponent average ypp offense is 51. In my opinion Alabama's defense is totally getting disrespected with all the talk on Georgia's defense, which has flaws. Their secondary does not have the speed to keep up with Alabama's receivers, and Alabama with their hurry up can take the defensive line out of the game. It's really up to Stetson Bennett in this game, and can he make adjustments again to make his game better? I just don't think the talent is there for him to pull something we haven't seen before, and going up against Nick Saban who will make his own adjustments from the last game.
Adjustments, and psychological advantage on the Alabama side. You really can't argue that. 2017 Georgia played Alabama in the National Championship game and led 13-0 at the half, but then adjustments and Saban went to a backup QB, and they outscored Georgia 26-10 to win in OT. In fact Alabama has outscored Georgia in the second half 85-24 in the last 4 meetings including the 2017 game. They trailed in 3 of the 4 in the first half 75-58. So if we consider this second game of the season like a second half, where both teams have limited time to review and make adjustments, history tells us that Alabama is going to have the advantage, and I think that advantage is on their defense which is held Georgia to 6ppg in the second half of games. Stetson Bennett could prove me wrong, but until I see it there is only one play here and it's on Alabama as a dog.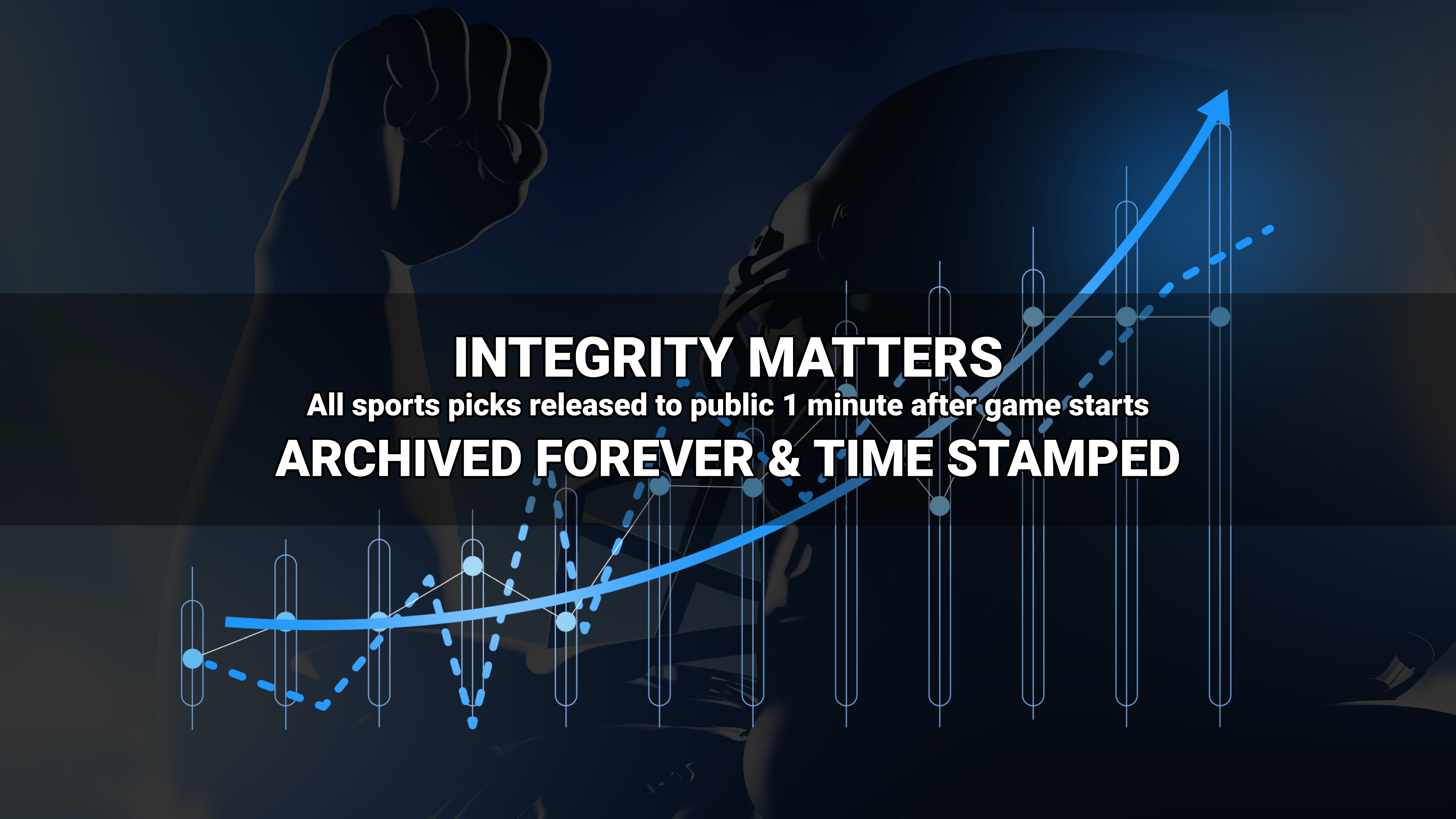 Where to find Freddy?