Chargers -3 3.3% play
Win and get in... I'm seeing signs of this going to 3.5, and wanted to get out in front of it. Passing is a more efficient way of moving the ball in today's NFL. So if you are good at passing going up against a team that is bad at passing it's much more valuable than a team that's good at running it vs. a team that's bad at stopping the run. Chargers defensive weakness is stopping the run, but they are trending better with some guys returning on the DL, and the Raiders rank 25th in rushing dvoa.
Chargers are 4-1 vs. teams who are +0.4 ypp differential or more, while the RAiders are 2-2. Raiders are also 1-4 vs. top 10 passing teams this year with their win being in OT on Thanksgiving at Dallas. Chargers are 5-1 vs. teams who are 24th or worse in passing DVOA, and Raiders rank 25th, their 1 loss was against the Ravens when their secondary was healthy all the way back in week 7.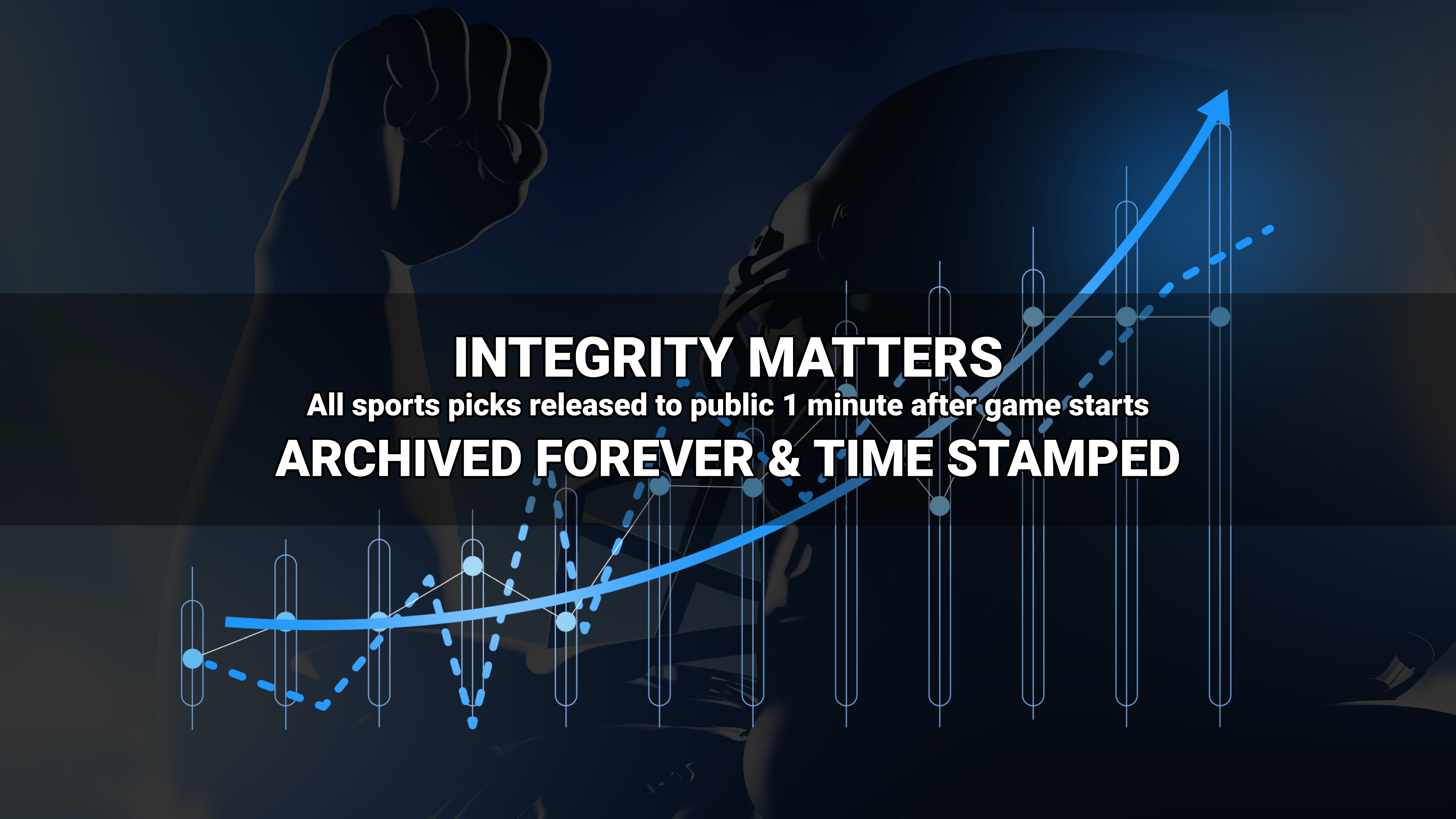 Where to find Freddy?