Ole Miss -1.5 3.3% play
love the fact that Matt Corral will play in this game, and I love that Ole Miss will be going for their 11th win for the first time in program history. Baylor has had a remarkable season, and I have to give Dave Arranda a lot of credit. I faded this team multiple times under Arranda, and I was flat out wrong. With all of that being said, I think Ole Miss has an advantage in the dome here, some of their stats, which are already better against tougher competition are off, because Corral was not healthy most of the year and he rarely had all 3 of his receivers healthy, but they will in this game. Baylor will start Gerry Bohannon who missed time with a hamstring issue, but how healthy is he, and at what point in the game does the hamstring become an issue if at all?
Honestly both teams had similar schedules, but Ole Miss +0.9 ypp differential, vs. an average opponent 0.37 is impressive compared to Baylor +0.7 vs. 0.225. Both teams went 5-1 against opponents who had a +0.7 or higher yard per play differential, and Ole Miss only loss against Alabama, while Baylor lost to Oklahoma State, and should have lost to Iowa State (go back and look). In that 5-1 span Ole Miss played the tougher competition those teams averaged 0.98 ypp differential against their opponent 0.15 ypp, and Ole miss +9.6 points in their wins, while Baylor's opponetns average 0.92ypp vs. opponent average of +0.04, and won by a margin of 8.8 points per game. So all around very close, but what gets me to play this game here is Matt Corral is the better QB, some of Ole Miss stats are off because of the major injuries, and I actually like that Ole Miss defense stepped up when they were not 100% on offense.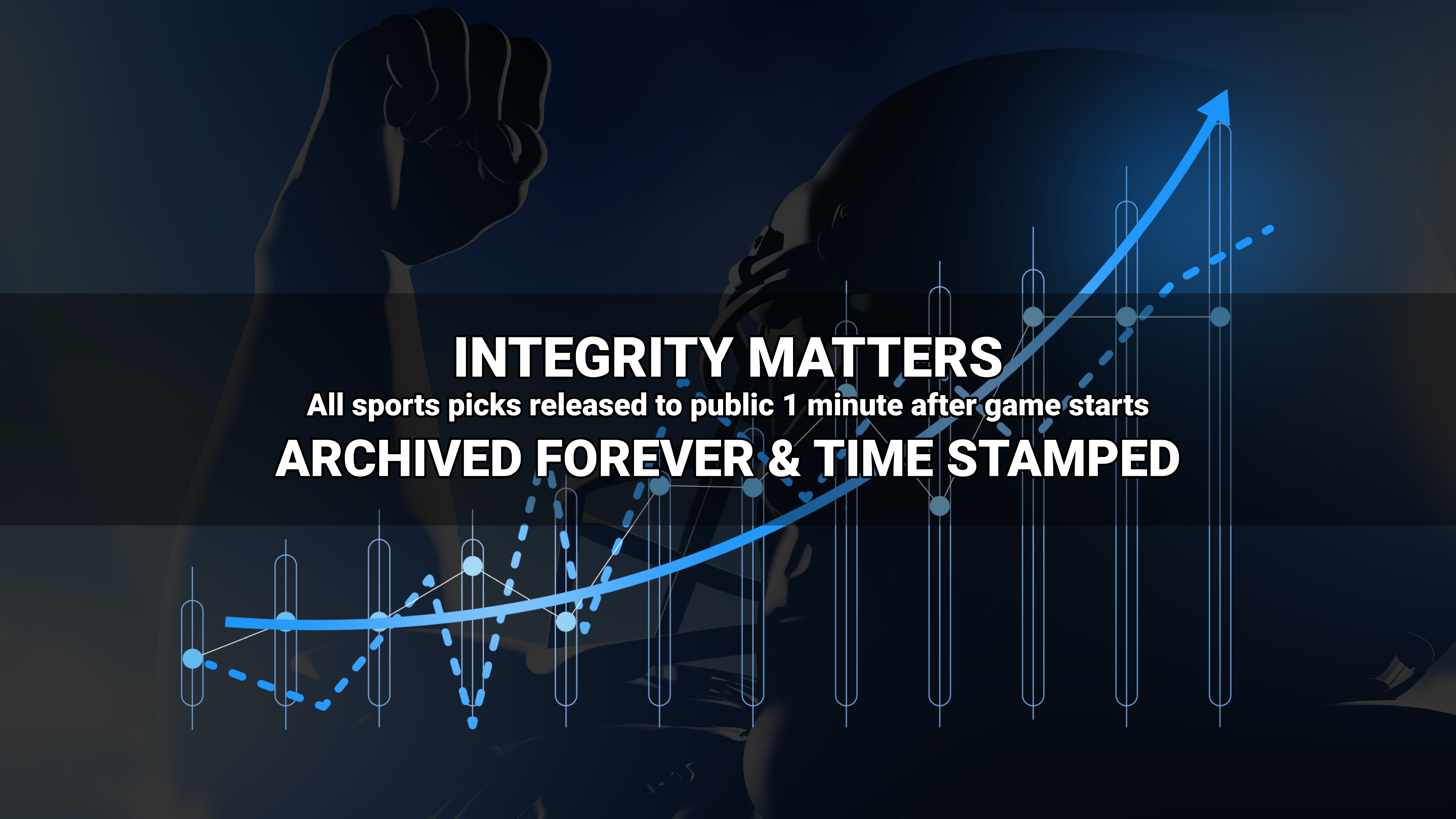 Where to find Freddy?