Iowa +3.5 -120 3% play
Kentucky is overrated, as 3 of their wins came against La Monroe, Chattanooga, and New Mexico State. Kentucky was solid down the stretch, but beating Vanderbilt and New Mexico State does not impress me much. The win over Louisville was impressive, a game I gave out in favor of Kentucky. Iowa played Iowa State, Kent State, and Colorado St in non-conference play. Kentucky has played just 4 defenses that ranked top 65 in the country, and went 1-3 vs. those teams. Iowa 5-2 vs. top run defenses, with their two losses coming against Michigan and Wisconsin who have legit top 10 pass defenses to go with their top run defenses. Kentucky does not have a top pass defense ranking 72nd in epa, and 89th in qb rating. Iowa's offense is dreadful, but that's why they are an under dog here. I trust Brian Ferentz to come up with a good offensive game plan passing the ball here. Tyler Goodson opted out, but Iowa has some other guys, and if anything this will force Iowa to passing the ball, which will help them win this game.
Kentucky's offense definitely better this year with Will Levis, but he's going to be without his #2 WR, and another sr. who got in a car accident. This offense also has major turnover issues ranking 127th in TO% per drive, while Iowa's defense ranks 6th in forcing to's per drive. Iowa will also have a major advantage in special teams where they rank 2nd. I'm not sure how Kentucky is going to score many points here, and Iowa's defense is very capable of scoring points in this game. While I like Marc Stoops, and it's intriguing to see him play against his former coach, I think Iowa has the better coaching staff. They won 3 straight bowls, and they are in their very much preferred role as an underdog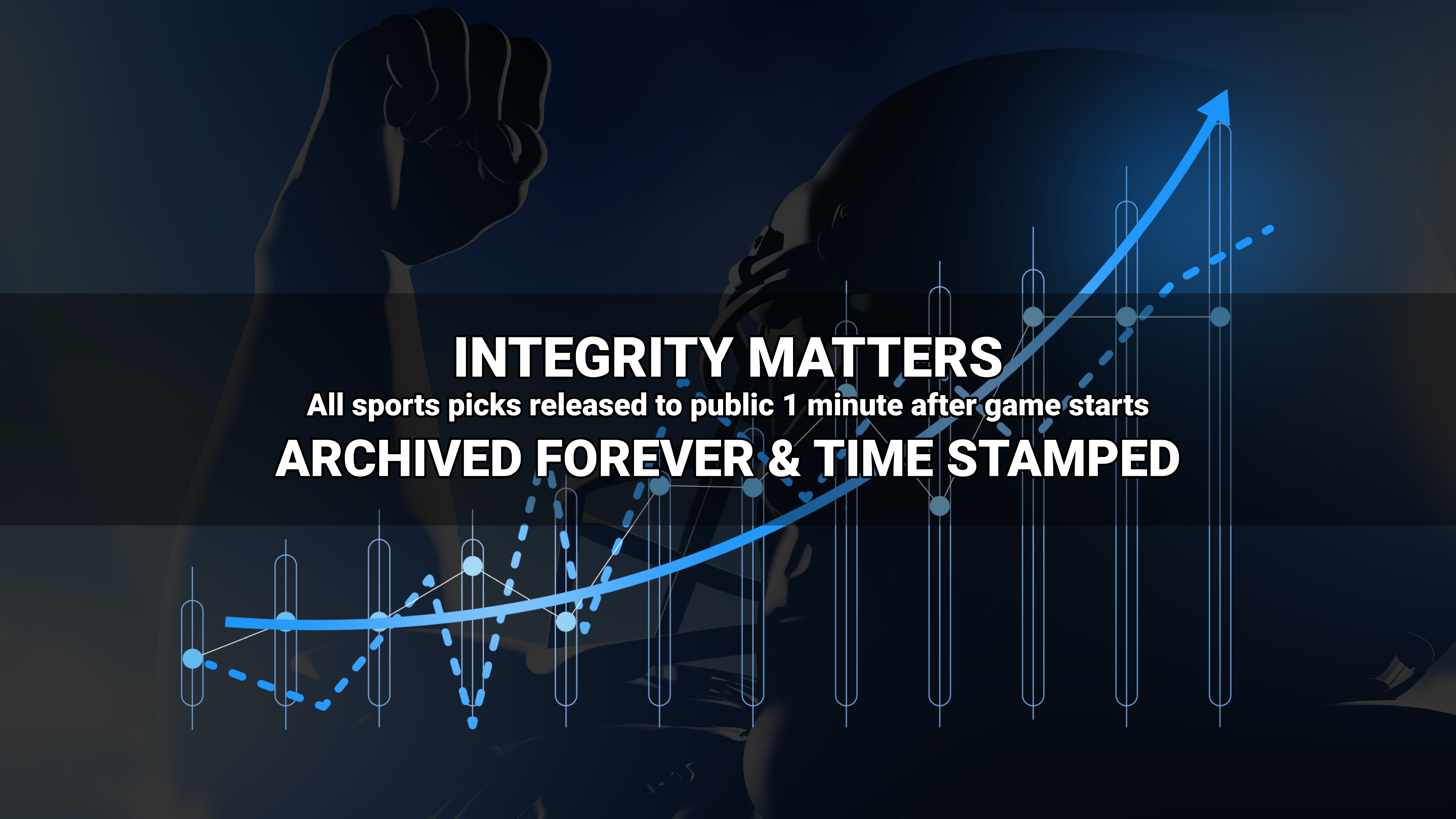 Where to find Freddy?