Georgia -1.5 / Oklahoma State +8.5 4.4% Teaser
I only teased one college football game this year, because there just has been a lot of variance, but when I do I make sure the games are important and matter. Both of these games have some of the lowest totals on the board of the entire college football season, and we are teasing through 3 key numbers in each game in games that points are more valuabel because of the low total.
**Georgia**
I obviously lean towards Georgia even at -7.5, was hoping for -7 to buy to -6.5, but not looking like that will happen. I think we have value on Georgia after their performance against Alabama in the SEC Championship, and then Michigan who obviously played two of their best games under Harbaugh, but what Alabama did in that SEC Championship game was catching Georgia's defense by surprise with thier up tempo attack, which really tired out the defensive line of Georgia. I honestly don't think that is something Michigan is able to do here offensively.
On the flip side Michigan has holes on their defense in my opinion. The type of offense that Georgia runs witht eh play action on early downs, and RPO is what gives the defense issues. Adrian Martinez for example gave Michigan issues and went 9/9 on play action. Michigan under Harbough is 0-3 in their last 3 vs. SEC losses all by 7+, and he's 0-12 su as a dog before that magical victory of Ohio State, which really was all about Ohio State's defense not showing up.
**OKLAHOMA STATE**
is not used to playing in big games like the Fiesta Bowl so they're excited to be here. They get their RB Jaylen Warren back, meanwhile Notre Dame is without their top two players on each side of the ball. Kyren Williams who made up the majority of the offense is preparing for the NFL, and star S Kyle Hamilton also preparing for the NFL. Then you have a first time coach in Marcus Freeman taking over. This game is going to be a battle, but I feel Mike Gundy 10-5 ATS in bowl games should have the upper hand.
Notre Dame's offense came alive down the stretch, but a closer look reveals the fact that they played an averaged ypp defense over their last 7 games of 103. Only 2 teams were in the top 100 in ypp defense, and here they'll play the best defense they have faced all year long. Wisconsin ranks 1st in ypp defense, and Cinci ranked 4th, but both played weak opponent offenses to get thoes #'s, average opponent ypp off of 78 and 75. Meanwhile Oklahoma State's veteran defense ranked 3rd in ypp defense, 3rd in success rate defense, and really haven't shown a weakness all year long. Those #'s came against an average ypp offense ranking 41.6. Notre Dame's offensive line is outside the top 50 in just about every category while Oklahoma State's defensive line is top 10 in every category and #1 in sack % while Notre Dame is 99th in sack % allowed. I like Jack Coan, and think he could play at the next level, but think he's going to have some issues here.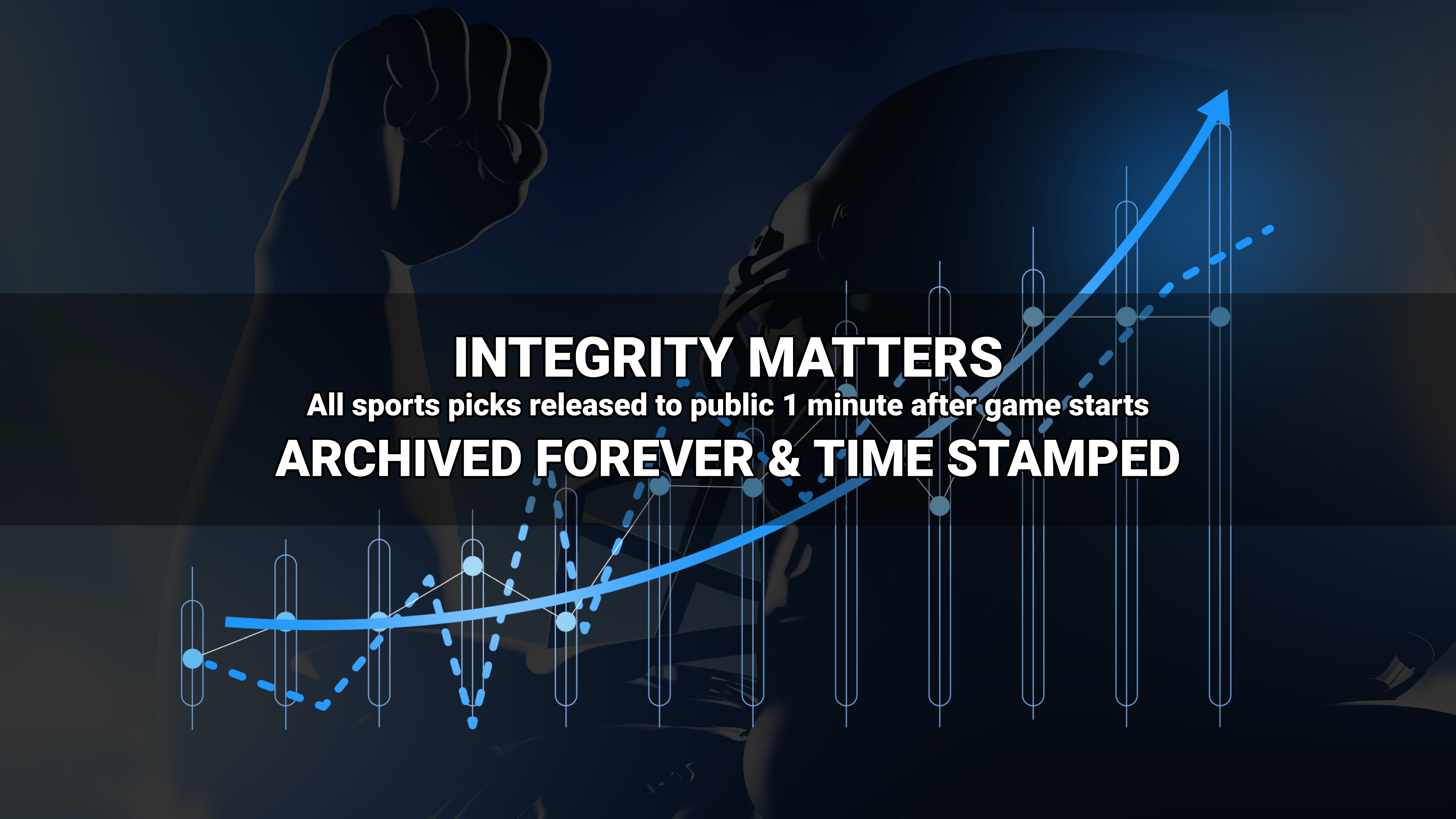 Where to find Freddy?