Central Michigan / Washington St Over 57.5 2.2% play
This is a last minute scheduled game after both teams opponents were unable to play their game. I think that benefits the offense more than the defense. Specifically on the Washington State side as they like to throw the ball, and they run a completely different scheme than Boise State who Central Michigan was set to play. Boise State runs the bulk of their offense out of 11 personnel, and WAshington State run 90% of their offense without the TE, and they like to spread you out, which just so happens to be the weakness of the CMU defense, which is pass defense where they rank 102nd in QB rating, and 96th in epa pass defense, and while Washington State on paper doesn't look amazing passing the ball, they have faced a very tough schedule of pass defenses with just 4 outside of the top 60.
Both offfenses are top 50 in success rate, while the defenses are bottom of the barrel in success rate defenses. We also have both defensive weaknesses in a bad match up against the opponent's offensive strength with CMU's ability to run the ball with NIchols who led the nation with 1710 yards, and Washington's State's ability to pass the ball, against the poor pass defense of CMU.
Central Michigan vs. non top 75 success rate defenses averaged 33.25 ppg, and their games 62.3 ppg. When they played bad run defenses the offense averaged 35.7 ppg. Washington State agaisnt non-top 75 success rate defenses averaged 29.4 ppg an dover 7 games the total averaged 56 points. In their 4 games against non top 60 pass defenses they averaged 30.75 ppg, and the total averaged 60.25, and if you take the outlier game out of USC where Washington State had 4 turnovers they averaged over 35 points per game. Central Michigan likes to play fast so I see more posessions in this game, and it's a bonus that it's a last minute type game. I think both teams will let it all hang out here, and the over the total is the best play in this game.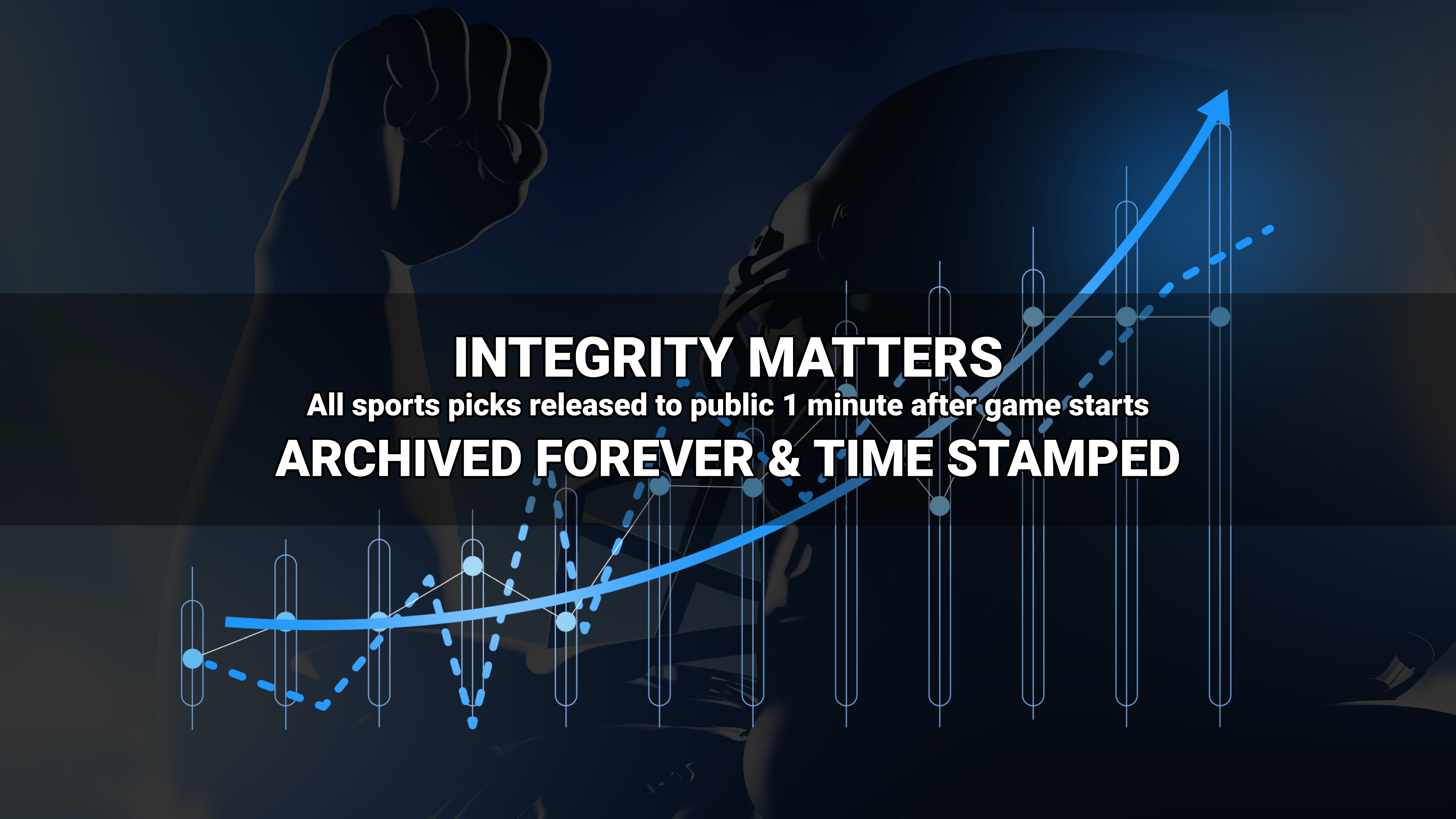 Where to find Freddy?