Arkansas -130 5.5% NCAAF POD
Arkansas playing in their first bowl game in a while, and first time on New Years Day in a decade. They actually overall have the better statistical numbers +0.7 ypp differential compared to +0.3, and it came against better competition. Penn State beat Auburn in a white out, an sec foe that Arkansas lost to, but Penn State will be without their top WR Dotson, and several other players on both sides of the balls with more coming each day. That says something about these players, because James Franklin typically never has players opt out of the bowl games. There is a total of 7 starters missing in this game including 5 on defense as well as their defensive coordinator, and they won't have the energy of a white out at night against an SEC team.
At the end of the day this Penn State offense ranked 102nd in ypp, 102nd in success rate offense, 128th in epa run offense, and just weren't a very good team. Arkansas is much more balanced ranking top 50 in success rate offense and defense. Arkansas will be without their best player in WR Burks, but I really like the staff, Kendall Briles, and Bary Odom on the defensive side, and what Sam Pittman is building at Arkansas and I see them able to overcome this. KJ Jefferson is going to be a hard man to stop for Penn State's defense who really has not faced a true running QB all year with the exception of Bo Nix who had 6 carries for 29 yards. I've backed Arkansas big a couple of times this year against Texas A&M and Texas and they came through. I think Arkansas will be able to move the ball here, and I think Penn State will struggle against Baryy Odom's defense, which is going to bait them into some turnovers.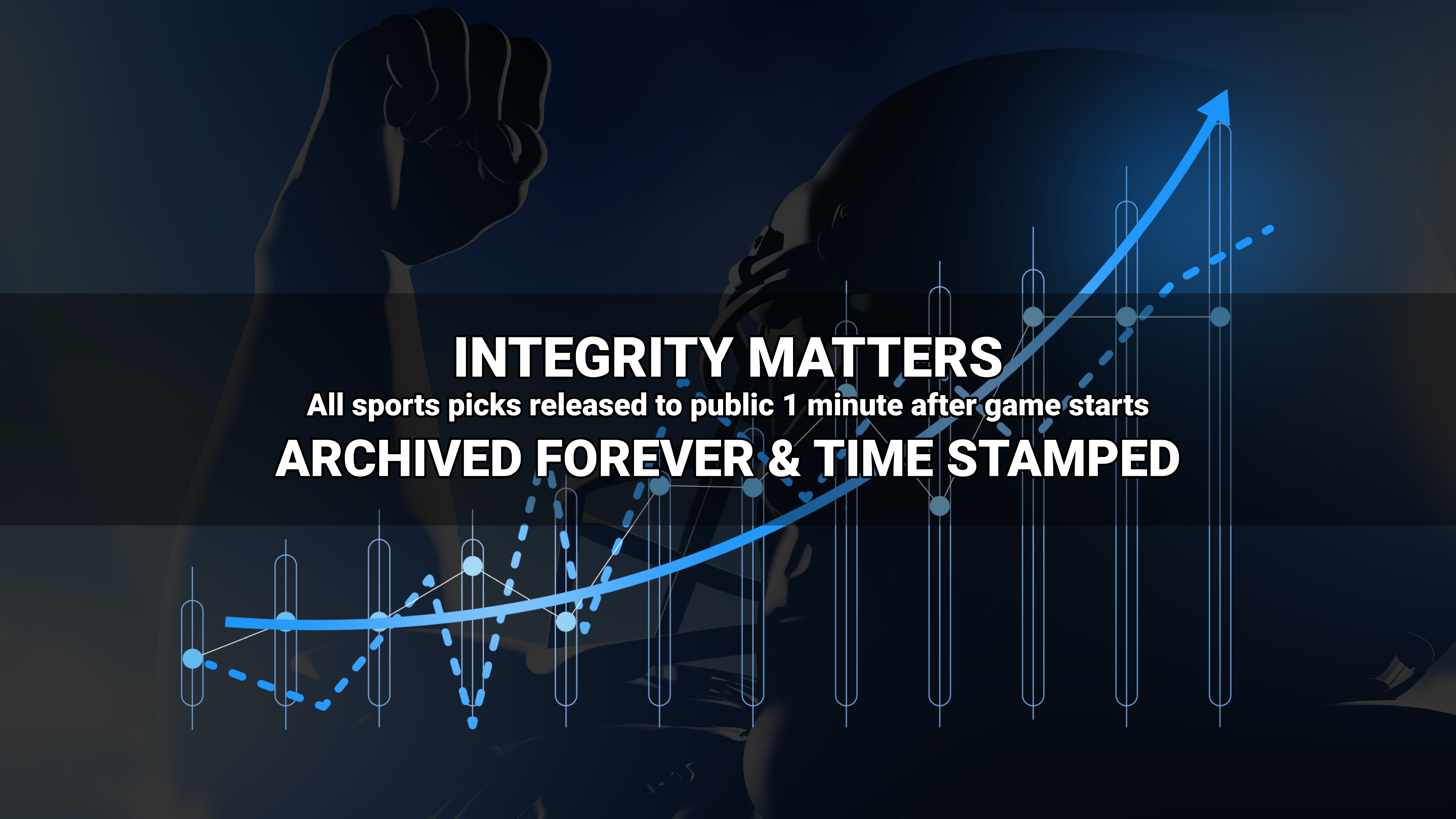 Where to find Freddy?