South Carolina +12.5 1.1% Free Play
We got a couple extra points this morning, because South Carolina players are missing due to covid. It sounds like it's only 2 or 3 guys, and one is a Sr. walk on, which sucks, but I don't anticipate it to be anything major and maybe it is. Shane Beamer is being tight lipped on it. Either way I expect this team to compete and play hard for a win. Teams that play with effort and don't give up are the teams I want to back catching double digits.
South Carolina has played top 50 defenses in 8 of their 11 games, and went 2-1 when they did not face a top 50 defense. Here they get to face a run defense ranked 97th in epa, and I think that will help them put up some points here. Zeb Noland gets the start, and has plenty of experience as a GA, and has gone against much better defenses, East Carolina has a top 50 pass defense, and Texas A&M, and Clemson are two of the best defenses in the country that Noland went up against. North Carolina should provide him with opportunity to have a better game.
South Carolina's defense will be without Enagbare, but that's in this number, and I don't think the line move from 5.5 is warranted with the players missing. Carolina has played several top ypp offenses, and gave up 40 three times this year, but held Kentucky and Florida to 16 and 17 points. The only teams that blew them out were Georgia, Tennessee, and Texas A&M. Georgia/A&M were able to force plenty of three and outs that kept South Carolina's defense on the field and both games were on the road. Tennessee came out with a burst with their fast offense, but after the 1st quarter where Tenn went out to a 28-0 lead South Carolina was really in the game outscoring Tenn 20-17 the rest of the way. I think the defensive front can give North Carolina's offensive line some issues here as North Carolina ranks 124th in sack % allowed. It's going to be an entertaining game that matters to both teams who want to have a winning record. South Carolina also has an edge on special teams as North Carolina ranks 86th, while South Carolina ranks 30th. This should be a good game like it was to open up 2019, a 24-20 win for North Carolina. Shane Beamer's teams have played hard in all of their games, and I expect nothing less here.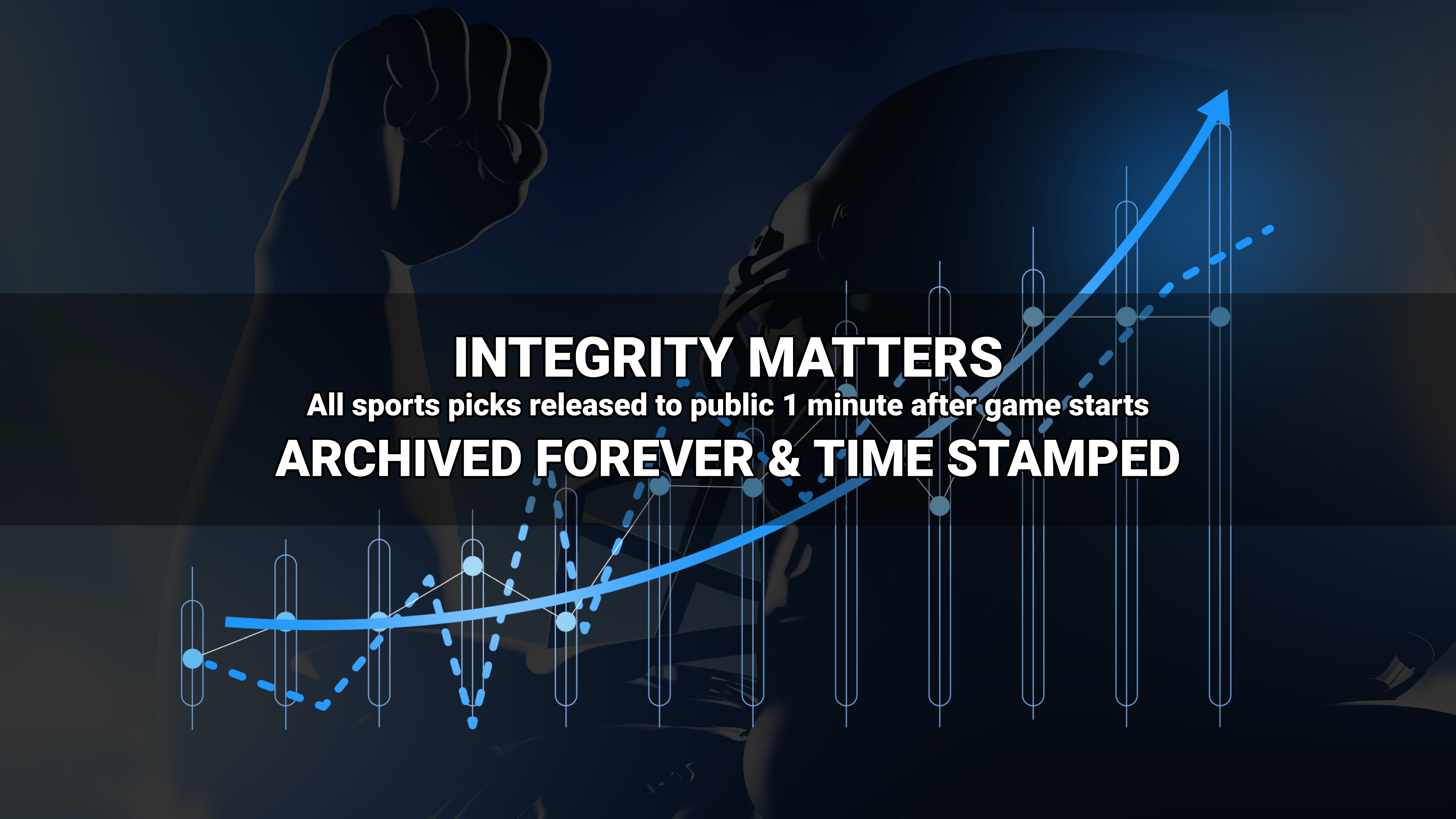 Where to find Freddy?