Alabama / Cinci Under 57.5 5.5% NCAAF POD
Nick Saban, a month to prepare for tendencies and strengths, and I think the game plan will be to run the ball, and avoid turnovers. Alabama came out running no huddle against Georgia, which made a lot of sense, and I think the offense looked great giving us an inflated total here. Against Cinci, the way to attack them is in the running game. They boast two of the best corners in all of football, the #7 epa pass defense, and 18th sack %, but this defensive front is under sized. Alabama without Menchie at WR, so I think the plan of attack will be on the ground, which obviously makes the under very attractive.
For Cinci's offense, I'm really not sure how they move the ball with consistency. All of their big plays come on early downs, and you bet Alabama will be ready for that. Desmond Ridder is really going to have to play the game of his life to win or put up points, because Alabama #2 in run defense, they're #41 in epa pass defense, and 8th in getting to the QB. Ridder against good defenses have not been pretty and his offense has benefited largely from the Cinci defense forcing turnovers. They rank 3rd in forced turnover percentage per drive, but Alabama is 9th on offensive TO% per drive. I don't anticipate they will have that edge here.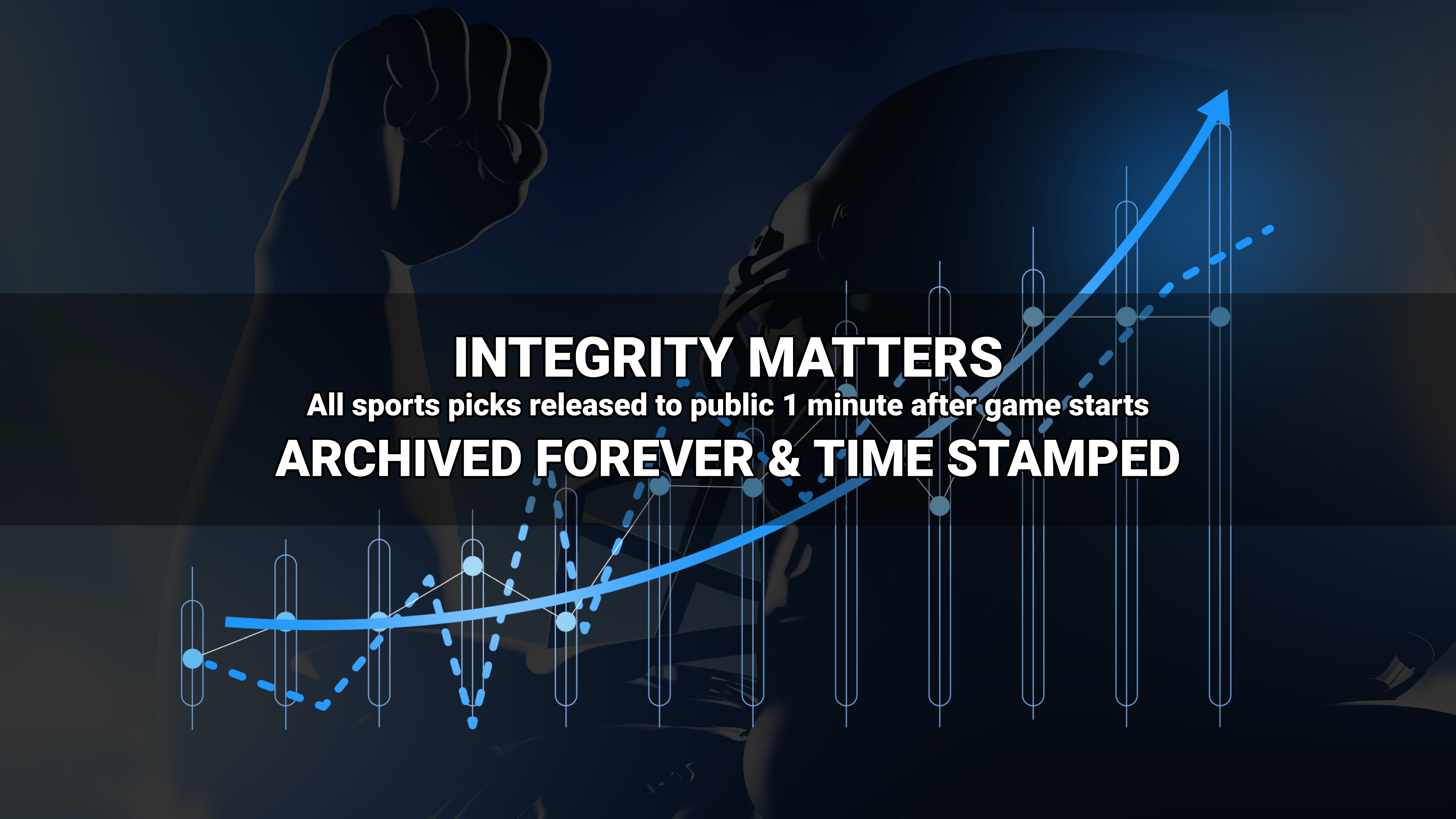 Where to find Freddy?