Wisconsin -6.5 2.2% play
Arizona State without their top 2 RB, top 2CB, but this handicap seems a bit basic to me. Arizona State only wins games when they control the trenches and avoid the turnover. +4 to margin in wins -5 in losses more on this later. In wins they run for 5.76 ypc, and losses 4.15. They were also not a good running team away form home compared to home where they averaged over a ypc more, and they'll be going up against one of the best run defenses in the country in Las Vegas, where Wisconsin should have a bit of home field advantage. Wisconsin fans travel well to every sport. Defensively Arizona State is very good, but allowed 3.01 ypc in wins, and 4.63 ypc in losses. They allowed 1.36ypc more on the road this year. Wisconsin has the advantages in run defense and run offense. Arizona State just 1-3 vs. teams that are in the top 50 in rushing offense giving up a TD more than their 20.9ppg allowed overall in those games. Their 4 losses this year were by double digits. Arizona State also faced just one team in the top 75 in success rate defense, and Wisconsin is #2. They'll have to do it without their top 2 RB, their C who was All Pac 12, and their top 2 CBs. I don't trust Jayden Daniels to win this game for Arizona State. When he was held under 50 yards this year they were just 1-4 scoring 17, 21,21, 10 and 42 points in those games. Wisconsin boasts the #2 epa run defense, #1 in ypc, and held a similar QB in Adrian Martinez to only 23 yards on 9 carries.
I believe the issues that were giving Wisconsin problems early that led to losses were turnovers and that was cleaned up. They had -11 to margin in their first 5 games, and finished +12 in their final 7 games. Arizona State actually ranked 104th in to% per drive, and Daniels had just as many issues as Mertz.ew Graham Mertz is still not the answer, but it seems like Arizona State's run defense can be had and unless Wisconsin announces a bunch of players out due to covid I like this number, and I'll back the Badgers in what should be a close game. Wisconsin also has the edge on special teams.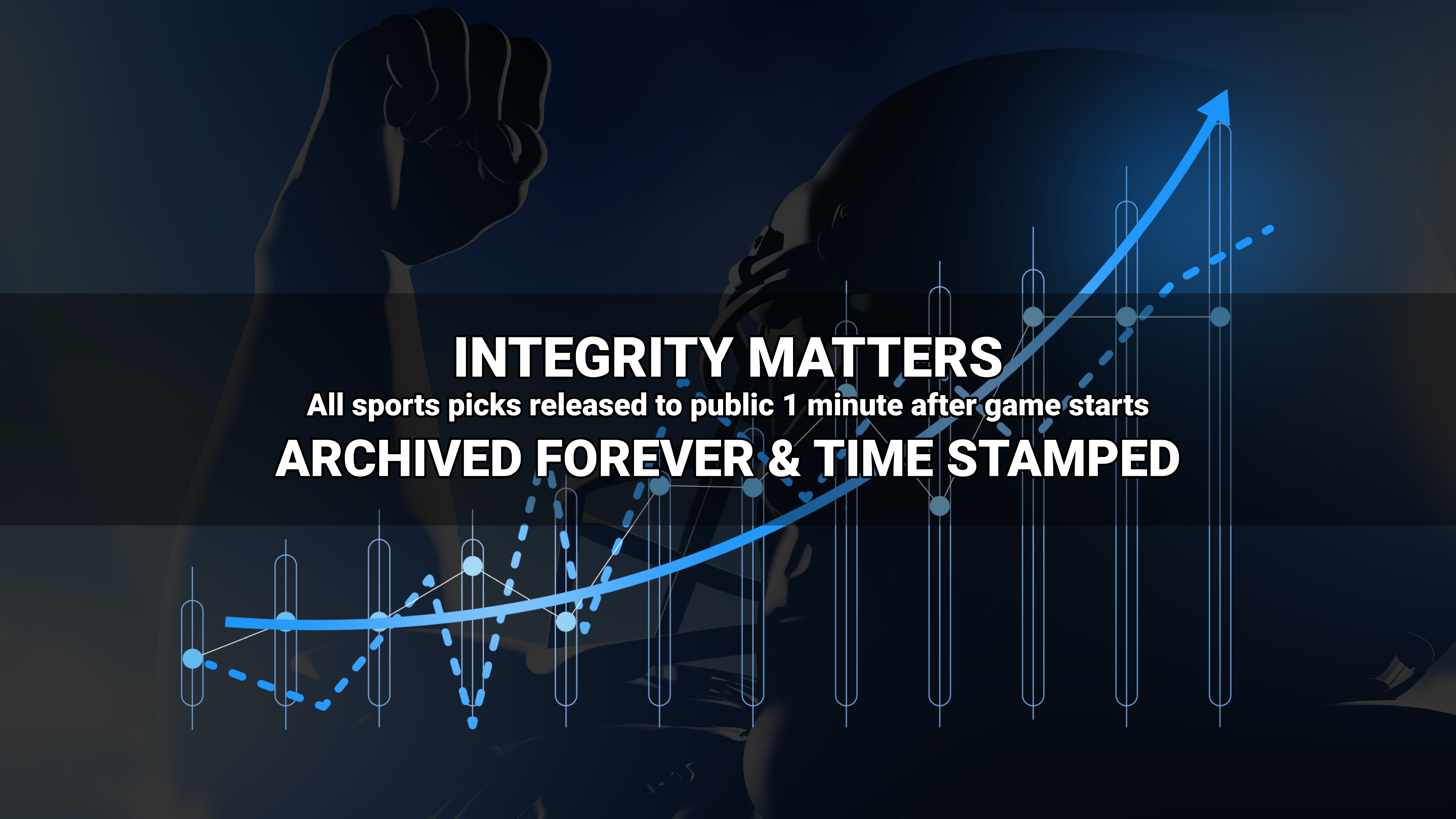 Where to find Freddy?