Michigan St -3 2.2% play
A lot of players opting out including Kenneth Walker, but Pitt has more turmoil, and shoudl be content already for winning the ACC Championship. They'll be without their OC Mark Whipple who left for Nebraska, without Kenny Pickett, and without one of theri top WR Mack. I'm not sure what to expect from Nick Patti without an OC, and a defensive minded coach in Narduzzi.
Michigan STate is more likely to replace Walker, a RB and they'll be health for the first time in a while at WR with their two dynamic playmakers in Reed and Nailor. Felt like Pyton Thorne had a very under rated season at QB as WAlker got all the attention, but I think he can have a big game here today against Pitt. Pitt has a good pass defense, but it is the weakness of the unit. When facing a top 50 epa passing offense they gave up 35 ppg including 44 in a loss to Western Michigan. They gave up 30+ in every game with the exception of the title game vs. Wake. I think Michigan State is the better overall team from the stronger conference, and more motivated to be here. They dominated a Miami team that Pitt lost to at home as well.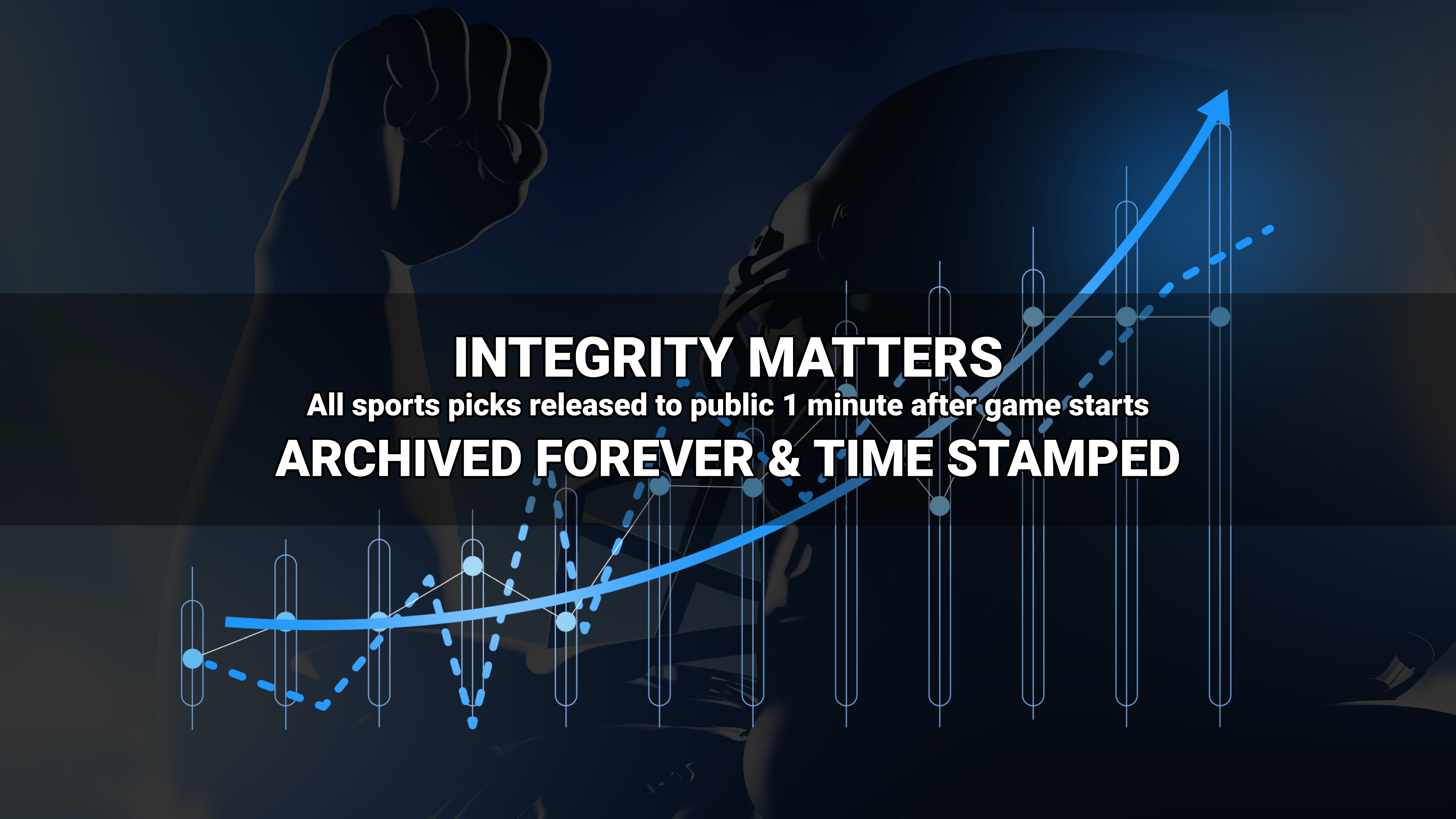 Where to find Freddy?