Tennessee Volunteers -6 2.2% play
Tennessee wants to go fast, and Hooker has been a blast to watch. Purdue is playing without their top two WR, Bell and Wright, their starting LT Greg Long is doubtful, and best defender George Karlaftis is preparing for the NFL draft. They also are without their Sr CB Dedrick Mackey who dind't make the trip for academic issues. I don't think these losses in this match up have been properly calculated into the line. Purdue no longer has the offensive fire power to keep up with Tennessee in my opinion. Tennessee's defensive weakness is vs. the run, but Purdue passes the ball 62% of the time, and will be without their top weapon.
Every time a defense faces this offense for the first team it takes time to adjust, and I think Tennessee can go up early in this one. Purdue has not seen anything like the speed that is going to be run by Tennessee and it's going to be a huge adjustment.
Other factors here are the fact that Purdue also very prone to the turnovers ranking 112th in turnovers per possession and that was with their top targets and LT in the game. Tennessee takes care of the ball ranking 34th in to% per drive. Tennessee also has a huge edge in special teams ranking 7th to 102nd.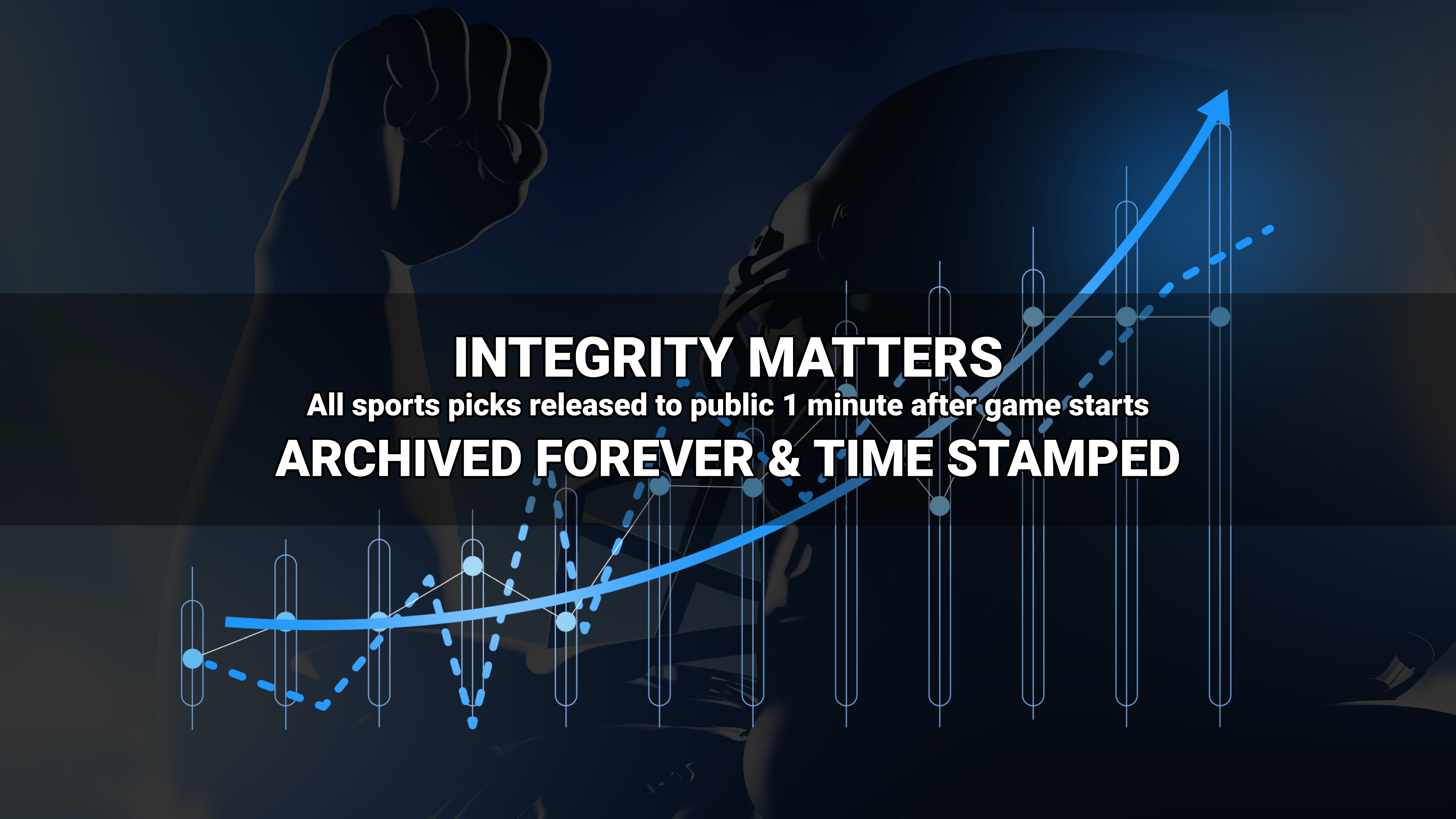 Where to find Freddy?