It's no secret we are having a miserable bowl start at 2-8. Rest assured I'm taking extra precautions the rest of the way. We likely won't give out any bowl picks in advance. It's really hard to bet big on any of these games right now. There are just too many last minute opt outs or covid related sit outs. I've had 3 games I really liked get canceled. It's been a difficult bowl season, but I'm still trying my best here. Yesterday's Auburn game was very frustrating with the way the refs called that game late, and really felt like that cost us a big win, while Louisville struggled in the red zone in the first half, which really cost them the game.
Oregon/ Oklahoma Over 60 2.2% play
Tonight's game between Oregon and Oklahoma is particularly difficult with so much change going on for both teams, but I have a strong feeling for the over.
I think Oregon's defense is really going to struggle against Caleb Williams, and Kennedy Brooks in this game. Oregon ranked 100th in success rate defense this year despite the other numbers that would suggest they were a dominating defense. Oklahoma vs. a non top 80 success rate defenses have average 41.67ppg. Oklahoma's offense is largely intact and first time play caller Cale Gundy has been around for years in the booth, and I feel he will call a good game against this Oregon defense missing their best defensive player.
Both offenses struggled a bit when facing top 50 epa run defenses, Oklahoma scoring 25.16 on average, and Oregon scoring 20.75 on average, but both teams will be missing depth and starters from their defensive front 7. Oklahoma will be missing 4 of their 7 starters in the front 7, their pass defense ranks 108th in qb rating 123rd in epa pass defense, and they won't have their defensive coordinator for this game with Odom taking over as a first time play caller. Oregon's offense has averaged 39.4 ppg vs. teams not called Utah. Against poor pass defenses they averaged 38.6ppg. I think it's an opportunity for Anthony Brown and the Oregon offense with the extra time with the younger receivers to put up some points on an Oklahoma defense that is sometimes aggressive causing explosive plays.
Another reason I expect points here are both defenses have struggled when facing top 50 epa rushing offenses. Oklahoma gave up 29ppg, while Oregon gave up 30.16 ppg. Oregon also playing without some of their top defensive players. I think we see a fun game here with a lot of points, and the total is a bit lower than it would be, but Oregon really struggled against Utah in 2 of their last 3 games.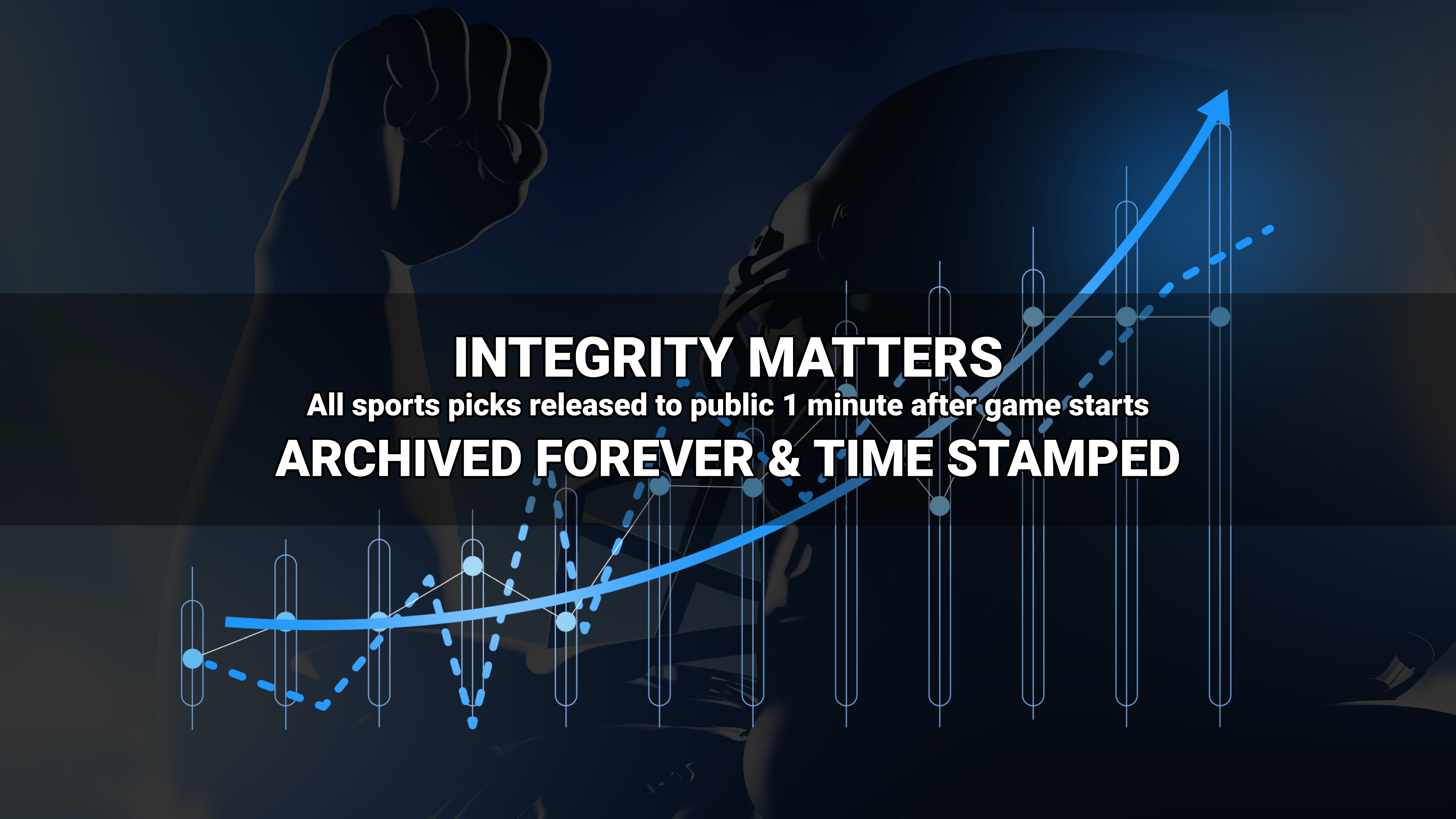 Where to find Freddy?