Clemson -1 3.3% Play
We are getting a cheap number here on Clemson, based on both coordinators getting head coaching job and the idea that Clemson is not motivated for the game in a down year, but they really are a couple of plays away from being in the college football playoff, and Dabo is one of best motivators in the country. So much that all of his players are staying for this game no significant opt outs and there are no players in the transfer portal. Meanwhile, Iowa State has 12 guys in the transfer portal and their best player Breece Hall sitting out to prepare for the NFL draft. The list includes 4 defensive starters for Iowa State.
Iowa State saw two defenses as good as Clemson, they faced them botha t home. They lost to Iowa, and only beat Oklahoma State by 3. Both of those teams have arguably worse offenses comapred to Clemson. Clemson really finished down the stretch scoring 30+ points in 4 of their last 5 games. EJ Williams who they were going to get back will miss because of COVID possibly. It's unknown he's in covid protocol so he could test negative before the agme and play. The other two players are not named. It looks like they get Ngata back, but he could be one of the two players not named. Clemson at this point is used to playing without guys, and overall they still have an advantage in talent. I think the running game is what gets them the win here as I expect them to run DJ more considering there is no next game, and Iowa State has had issues with running QB's, and again the defensive players missing on the Iowa State side is a bigger loss. This is a huge stepping stone to next year for Clemson, and I think they finish the season with a win over a team they respect.
For Iowa State it's going to be an emotional game, Matt Campbell has down a great job with this class, and this has been a very dissapointing season. They lost 4x this season as a favorite. They lost when Brock Purdy and the running game was not humming. PUrdy 13 TD /0 INT in wins, and 8/8 in losses. Clemson boasts the best defense he's faced arguably in his career as they rank top 20 in every defensive category from run defense, pass defense, success rate defense, epa defense. Red zone defense.
Special teams is another reason Iowa State has lost games and they rank 99th in special teams, compared to Clemson who ranks 33rd.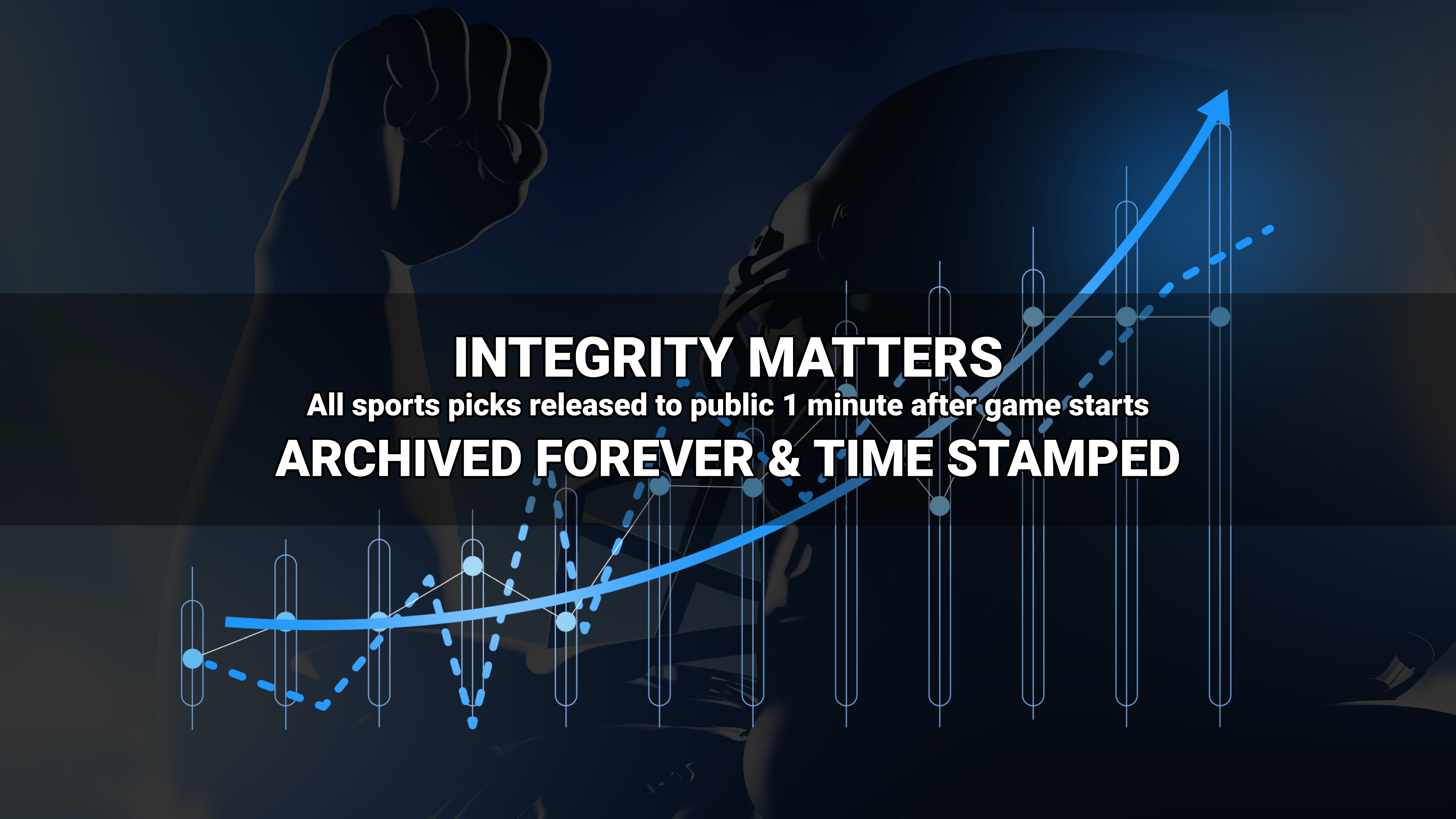 Where to find Freddy?