Army / Missouri Over 56 3.3% play
Situationally this is not a good time to play a triple option team. Missouri really didn't get extra preparation as Drinkewitz admitted they started a game plan this week, because of recruiting, and the players are in finals week, and their DC Steve Wilks hasn't prepared for triple option as he spent the past decade in the NFL. Missouri also among the worst run defenses ranking 115th in ypc, 120th in epa run defense. When they faced top rushing offenses the defense allowed 37.5 ppg. They did play better down the stretch after their bye, but perhaps that is why this total has come down 3 points. At the end of the day this defense still gave up 28 points to Vanderbilt.
For Army, they just lost to Navy 10 days ago when this game starts, and it's not a ton of time to prepare for an SEC opponent who is not announcing a starting QB, which really makes game planning much more difficult for Army. Missouri will still have the best offensive player on the field in RB Tyler Badie. Drinkewitz is also an offensive mind so if he's going to spend his time on anything it's going to be making sure the offense clicks and he better considering this is a stand alone game on Wednesday night. Army ranks 89th in ypp defense, and Missouri against top 65 ypp defenses have only average 18.8ppg, but in their 5 games against non-top 65 defenses they have eclipsed 30 points in every game, and an average of 36.8. Army is actually the worst ypp defense that Missouri has faced all year except Vanderbilt, who they scored 37 points on.
Army tends to slow games down as do most service academies, but service academies are on a 19-11 over run. Missouri 126th in 10+ yard plays allowed, Army is top 10, both teams also very good in red zone TD% on offense and very poor on defense. Missouri's defensive line on standard downs ranks 116th, 92nd in power success and 75th in stuff rate looks awfully similar to Wake Forest's 105th, 69th, and 71st rankings, and Army scored 56 points in that game. This should be a fun game with lots of points, and I like that the total has come down quite a bit since open. Game will be played in Fort Worth, TX at TCU's stadium where the weather should be pretty good.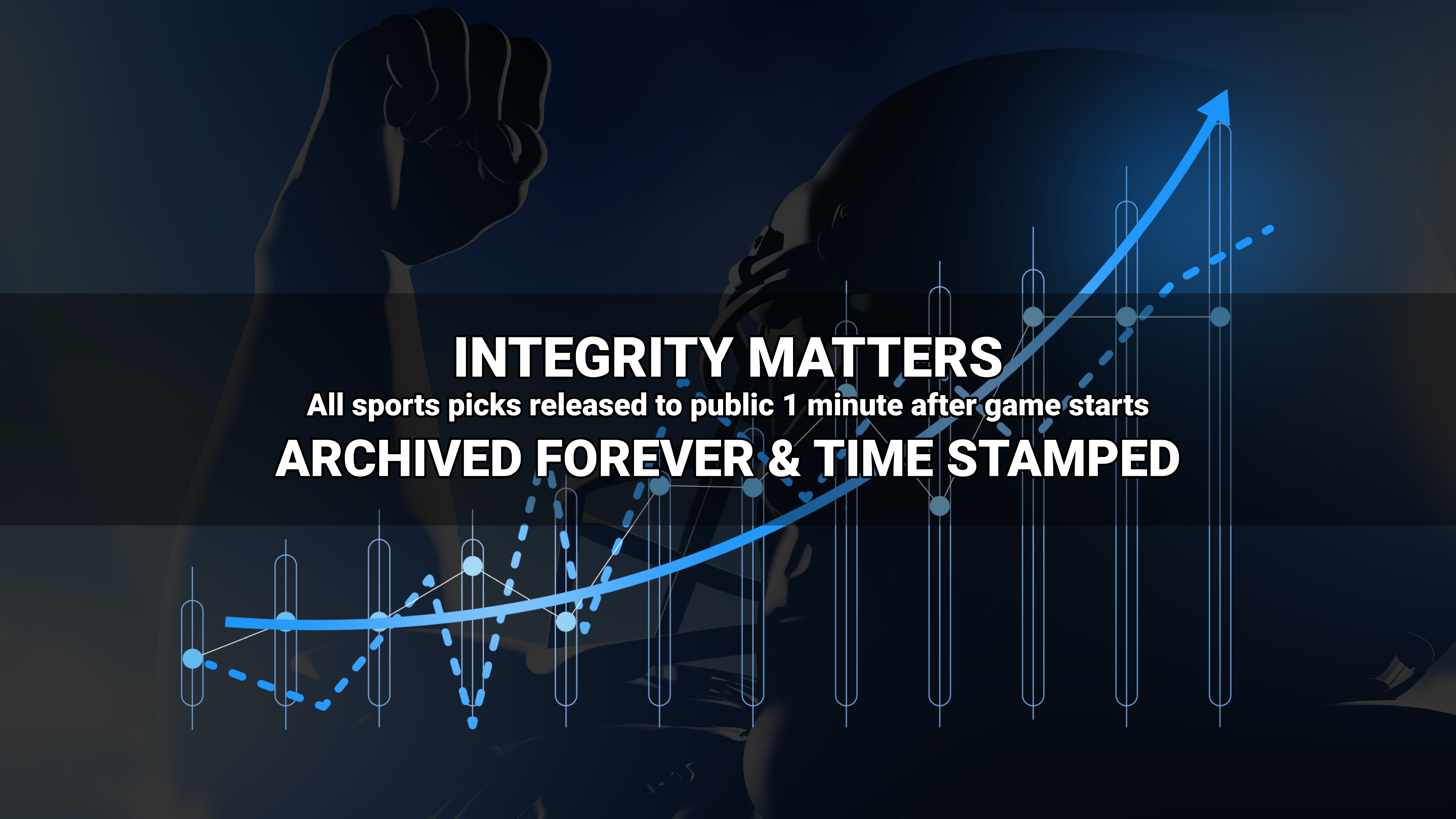 Where to find Freddy?