UTSA +3 5.5% NCAAF POD
I think this game means more to UTSA, they will have the crowd edge in Frisco, TX and I'm a bit surprised they are dogs here, but the Mountain West just gets more respect than C-USA, but they are just 11-10 vs. C-USA in bowl games. We already saw UTEP go toe to toe with Fresno State, and that was much more of a mismatch than this game. In reality on paper UTSA is the better team, far more balanced overall where San Diego State is a very good team, but they have a very bad offense. They'll rely on running the ball, but they still rank just 83rd in EPA run, and they are going up against a very good run defense that play physical football, and ranks 29th in epa run defense.
San Diego State played 3 top run defenses this year and scored 19, 20, and 20 points. UTSA is without their star RB who opts out to prepare for the NFL draft, but if there is a position I'd want to lose, it would be RB. They still have their leader Frank Harris at QB, and San Diego State's defense has not faced a mobile QB this season. IF you remember they played Utah gave up 31 points at home, won the game, but that was the first game for Cam Rising at QB, and he had 50 rushing yards against this San Diego State defense. Facing a top defense is nothing new for UTSA and I think they'll enjoy the challenge. They faced 4 top 40 ypp defenses and averaged 35.5 points per game in those games eclipsing 27 or more points in each.
I have tremendous respect for Jeff Traylor he's a winner, and they beat a Western Kentucky team in their Championship game that dominated in bowl season. They have hit many goals this year, beating a Big 10 opponent, getting 12 wins, and a C-USA Championship, but going for a 13th win is something very special especially since it would be their first bowl win ever. Jeff Traylor is one hell of a coach we backed them against Western Kentucky in the C-USA Championship, and it paid off and I'll do it again here. Traylor missed last year's bowl game because of COVID protocols, and his team still nearly upset Louisiana Lafayette as a +14 dog. They got behind 24-7, and crawled back to tie the game in the 4th. This is a team that does not give up plays hard football, and I think they get the upset here. Brady Hoke has had a great season, but I feel like the luck runs out here. He's just 2-3 in bowl games and when this defense played a top 50 ypp offense they went 1-1, but gave up 30 points in both games. The only reason I'm not taking the money line here is these are two defensive teams, San Diego State plays a lot of close games, and the 3 points mean a lot more than getting +122.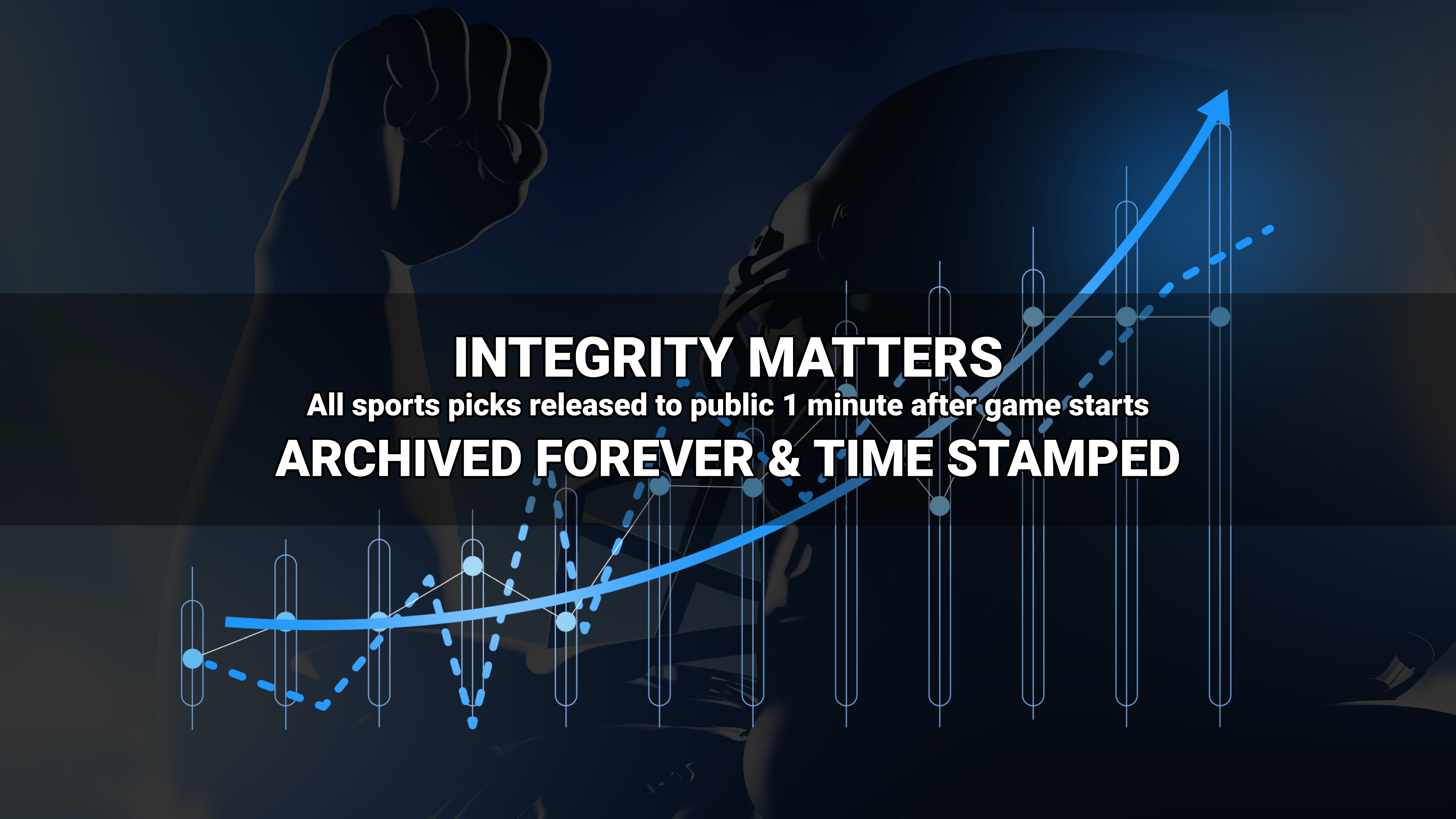 Where to find Freddy?