Colts -130 3% play
Obviously it is tough to go against Bill Belechick, but if you're going to do it you better make sure you have a quality coach on the other sideline, and I think we do with Frank Reich. Patriots have really lucked out they have faced and average EPA pass offense of 18.6, and an average epa run offense of 19.7. The two top offensive teams they faced, Bills and Bucs were in terrible weather conditions making their defense appear a bit better than it actually is. Patriots also faced Top 10 rushing team, Browns without their top two RB, and an injured Baker Mayfield who could not finish the game.
At this point Carson Wentz is better than Baker Mayfield, he grades out #7 in EPA/pass since week 5 and has continued to get better with the reunion of Frank Reich. Fingers crossed he just doesn't make one of those boneheaded decisions that have cost us multiple times backing the Colts this year. Colts had a double digit lead against Tampa here and lost, but that was Tom Brady leading them back. I think this is a higher scoring game, but in the end this will be the most difficult road test for Mac Jones. Throwing the ball 3 times at Buffalo was the previous one. Patriots other road games were against Atlanta, Jets, Texans, Panthers, and the Chargers who don't have any sort of home field advantage. This game will be deliciously entertaining.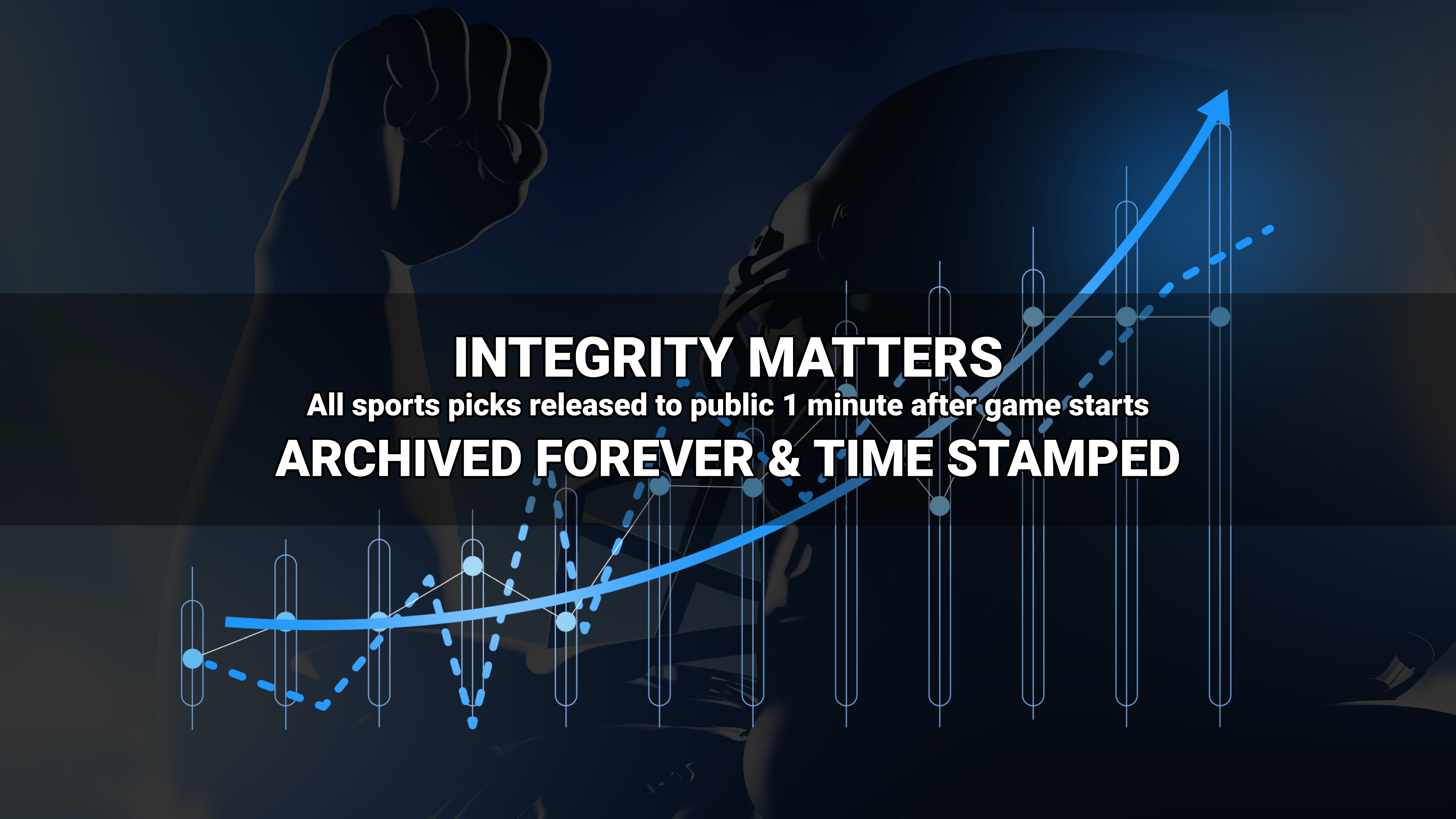 Where to find Freddy?