Bengals +120 5.5% NFL POD
This is a 3-4 point move based off last week, and I just don't understand it so I'm taking the value on the Bengals here and look for them to bounce back. 49ers down several players in the secondary, and Joe Burrow should be able to take advantage. 49ers also down their top 2 RB, and Deebo Samuel is ? and not 100% if he plays. For the 49ers to win it's going to come down to Jimmy Garrappolo, and without a healthy Samuel I don't trust the 49ers to win on the road here. Bengals also have a special teams advantage here as well. 49ers just 4-11 ATS in their last 15 as a favorite.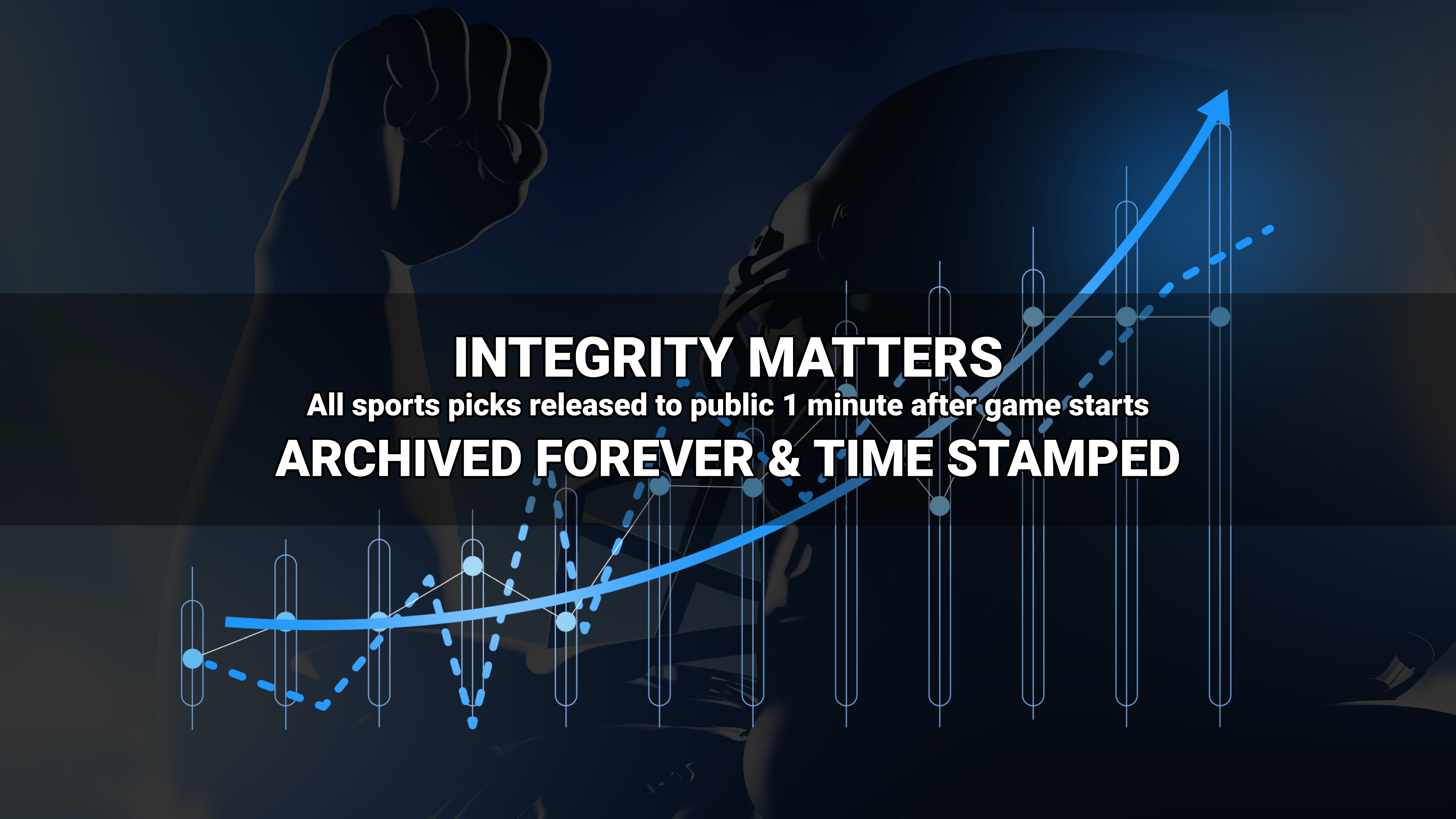 Where to find Freddy?