Lions losing 4 out of the last 5 games ATS, Bears 2 straight wins and covers at home against crappy teams. Value on the Lions. The Lions have gone under by an average of 9.6 points per game. In their 8 games against non-elite offenses the Bears are allowing under 20 points per game. Both offenses have star players, but have been underperforming this year as the Bears are ranked 17th in yards per play while the Detroit Lions are ranked 27th.
Also both defenses have been great in the red zone. Chicago allowing just 51% TD % in the red zone ranking 11th, and 48% on the road while the Detroit Lions come in at 12th, but allowing just 42.86% on the road. Detroit's offense who you would give an edge at home is ranked 24th in red zone TD% and is only converting 46.67%. I think this is a lot of points on a short week with both offenses really not blowing anyone away. Overall I think the Lions have the stronger defense and are the more desperate team following 2 straight losses on the road while Chicago is off 2 straight wins.


There is no way I can trust Mark Sanchez in this spot. Philadelphia's defense is not good enough to carry this team and they are susceptible against the run on the road allowing 4.4 yards per carry which is a full yard more than what they allow at home. Dallas is 2nd in the league in rushing yards per carry behind arguably the best offensive line in the league. The Eagles have all three of their losses at home and have not faced a team in the top 10 in rushing yards per carry since the Redskins in Week 3 who they gave up 34 points to and barely hung on at home 37-34. Dallas is #1 in adjusted line yards at 4.57 compared with Philadelphia at 3.34 ranking 30th. Dallas has found ways to win all season long and their aggressive defensive style should get them to win the turnover margin.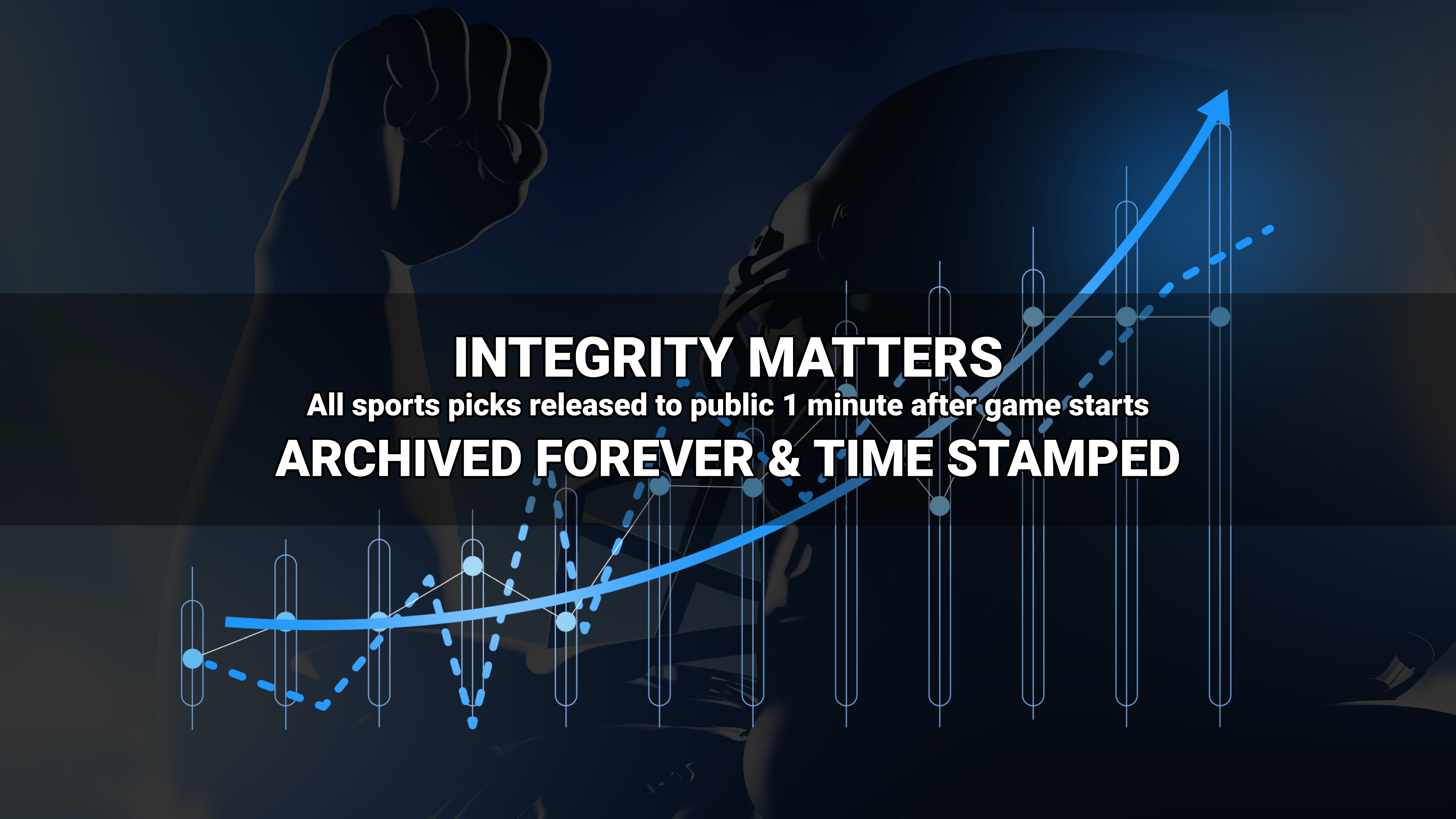 Where to find Freddy?