NAVY +7.5 5.5% NCAAF POD
I expect a tight game on a neutral field here. The numbers favor Army, but Navy has faced the tougher schedule with Notre Dame and Cinci on their schedule and their opponent YPP differential are far different. Navy has faced an average opponent YPP diff of +0.65 cmopared to Army -0.2. The YPP differential, and opponent YPP differential leads me to believe that Army is the side, but you have to understand these two teams know each other, and anything over a TD I think is gold in this game. This most resembles the 2018 game where Army was 7 point favorite, and pushed with a 17-10 win, but that was because they were +4 TO margin.
Army +11 TO margin in their wins and -4 in their losses. Navy has a total of 8 to's on the season and rank 5th in posessions ending in a TO, Army ranks 10th. I actually think Navy has the better run defense they rank 52nd in epa run defense comapred to Army who is 87th. It doesn't look or seem like Navy is any better than last year, and last year was a complete disaster for Navy, but Army is slightly worse, and Navy has gotten a lot better. Their average offensive and defensive standard line yards, power success, and stuff rate is 48th, Army's is 23.16. Last year, when they were also +7.5 a true road game mind you. They averaged 75th, while Army averaged 31st. In 2018 when Navy was 7 point dog on a neutral they averaged 80th, while Army averaged 20th.
I think this match-up is going to be a lot closer, and Navy has been a pesky team this year. They have given some teams that are better than Army fits. They gave SMU issues, Houston issues, Cincinnati issues all 3 games decided by single digits. They won at home against UCF, lost by only 3 to East Carolina and at won at Tulsa who statistically are better than Army. Navy'd DC, Brian Newberry has only given up 2 TD's in 2 games vs. Army so expect Navy to have an opportunity to win the game.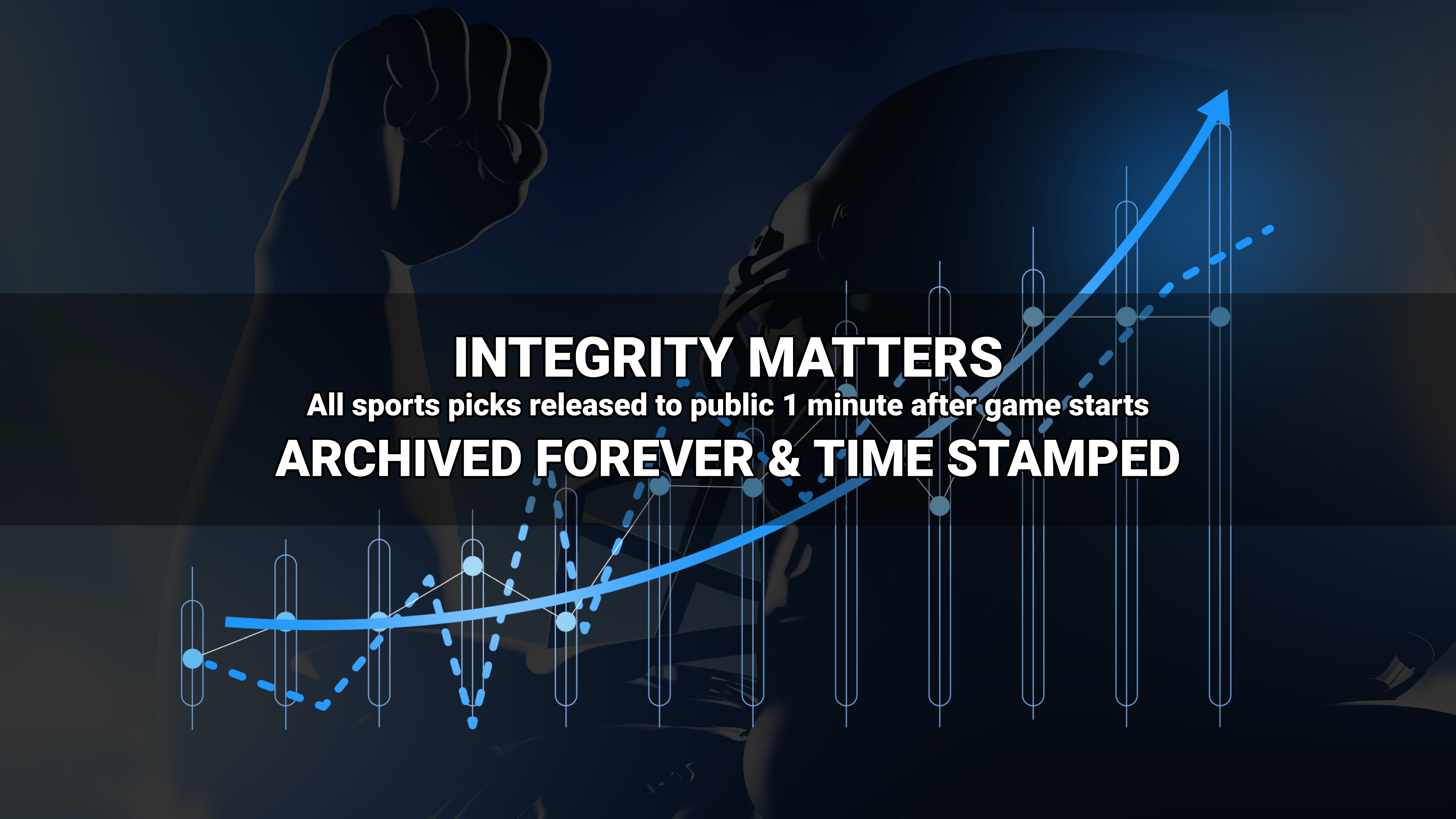 Where to find Freddy?