Alabama / Georgia Under 49.5 2.2% play
Cases can be made for both sides here, but I like the under the most in this match up as Georgia is the #1 red zone TD% allowed defense, and #1 explosive plays allowed, and both Alabama and Georgia re top 10 in 20+ yard plays allowed. Georgia is one of the slower tempo teams in the country, and seem to play ultra conservative at times. I do think both teams will have to pass to move the ball, which is why this play is not a higher % of my bankroll, but I still think it will be a struggle for both offenses.
Georgia has faced a few top defenses this year and the results are an average total points in the game of 39.6. The closest game to compare is the Clemson game, in which Georgia had only 10 points, and 7 came on a pick six. Arkansas is the next closest and that game was over early 37-0. Georgia has averaged a TD less per game vs. defenses who are top 50. Georgia also has to face a top tier passing offense led by the Heisman hopeful Bryce Young. Georgia against to passing offenses this year have allowed 0, 13, and 17 points. Alabama's total in this game is 20.5 for a reason, and I struggle to see how they will protect Bryce Young in this game. Alabama is -11 points per game against top 50 sack % defenses. Georgia sports one of the best pass rushes in the nation led by Jordan Davis.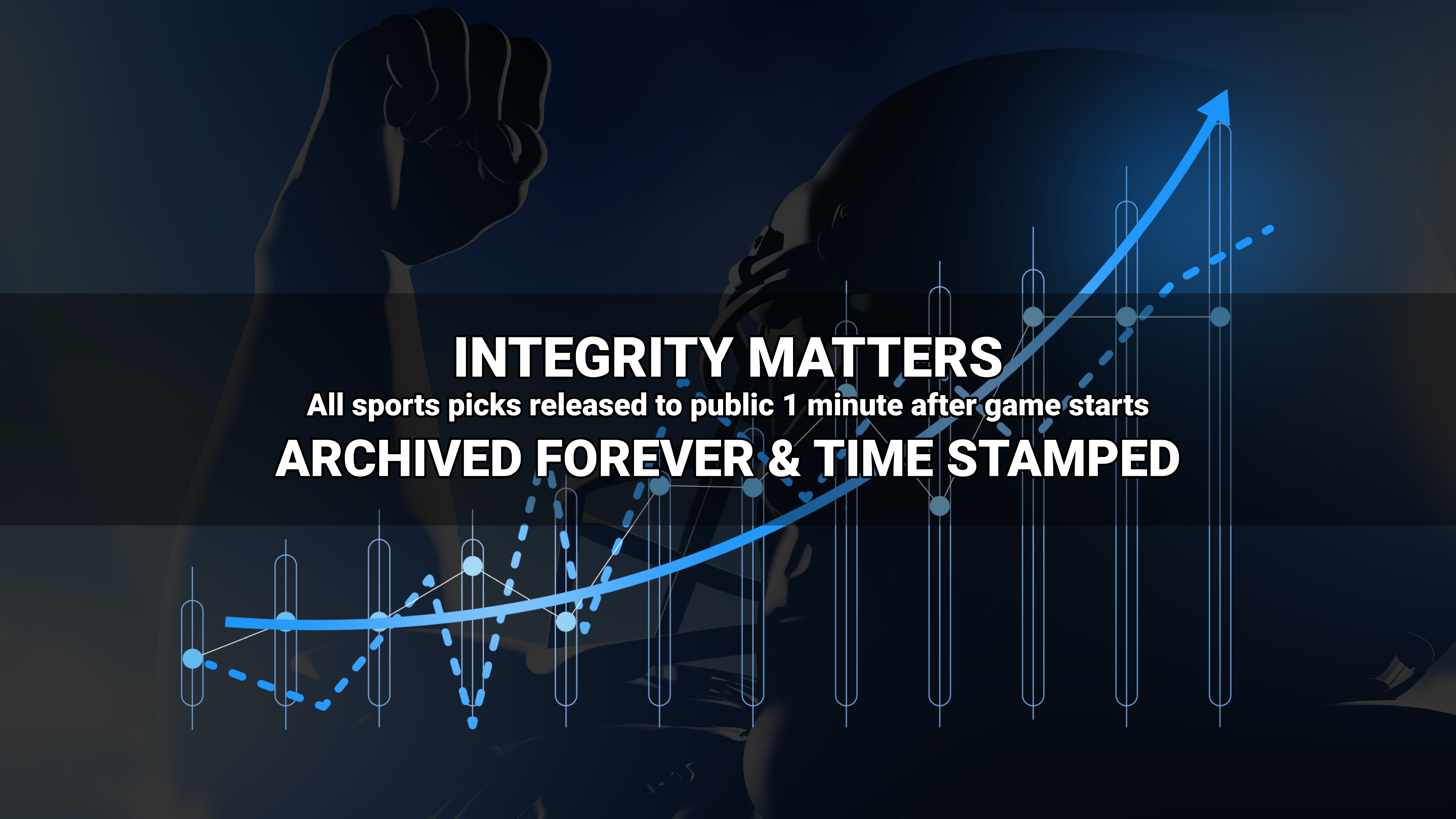 Where to find Freddy?