Houston / Cinci Under 53 5.5% NCAAF POD
There is value in this under when you consider the total in last year's game was 52.5 and Houston's defense is top 50 vs. the run and the pass, and 10th in ypp. Last year's team was 77th in yards per play. The defense is far better than it was a year ago, and while Cinci put up 38 points on them a year ago the total still went under. We have two top 30 red zone defenses, two top 10 teams against explosive plays, and we have a Houston offense that ranks 107th in seconds per play and a Cinci team that when they get a big lead is likely to sit on it in this game. I don't think they need style points to get into the College Football Playoff at this point.
Houston's offense has been great, but it has come against an average 91 opponent avg ypp defense. They have not faced a top 50 defense. They faced an SMU defense that was top 50 vs. the run, but horrible vs. the pass, and Houston scored points. They faced an ECU defense that was top 50 vs. the pass, but not top 50 vs. the run, and ECU held them scored in the second half, and gave up 31 total points in OT. Here they'll face a top 10 defense all around led by the secondary who can shut down Nathaniel Dell, the leading receiver for Houston who is the bulk of their passing offense.
Cinci's defense is the strength of the team, but the offense has been excellent all year, However, they really haven't faced a top 50 defense other than Notre Dame who held them to 24 points. East Carolina was probably the next best defense and while they scored over 30 points, East Carolina plays signinficantly faster than Houston, and Cincinnati had multiple special teams plays in the game including a field goal blocked that was returned for a TD.
Both offenses have benefited from special teams play, and their opponents poor special teams play, but here they are both facing top 30 special team units. Both teams have also benefited on defense by facing offenses that turn the ball over. Cinci is much more turnover prone, but I believe they play a conservative type game with what is on the line they can't afford to give the ball up.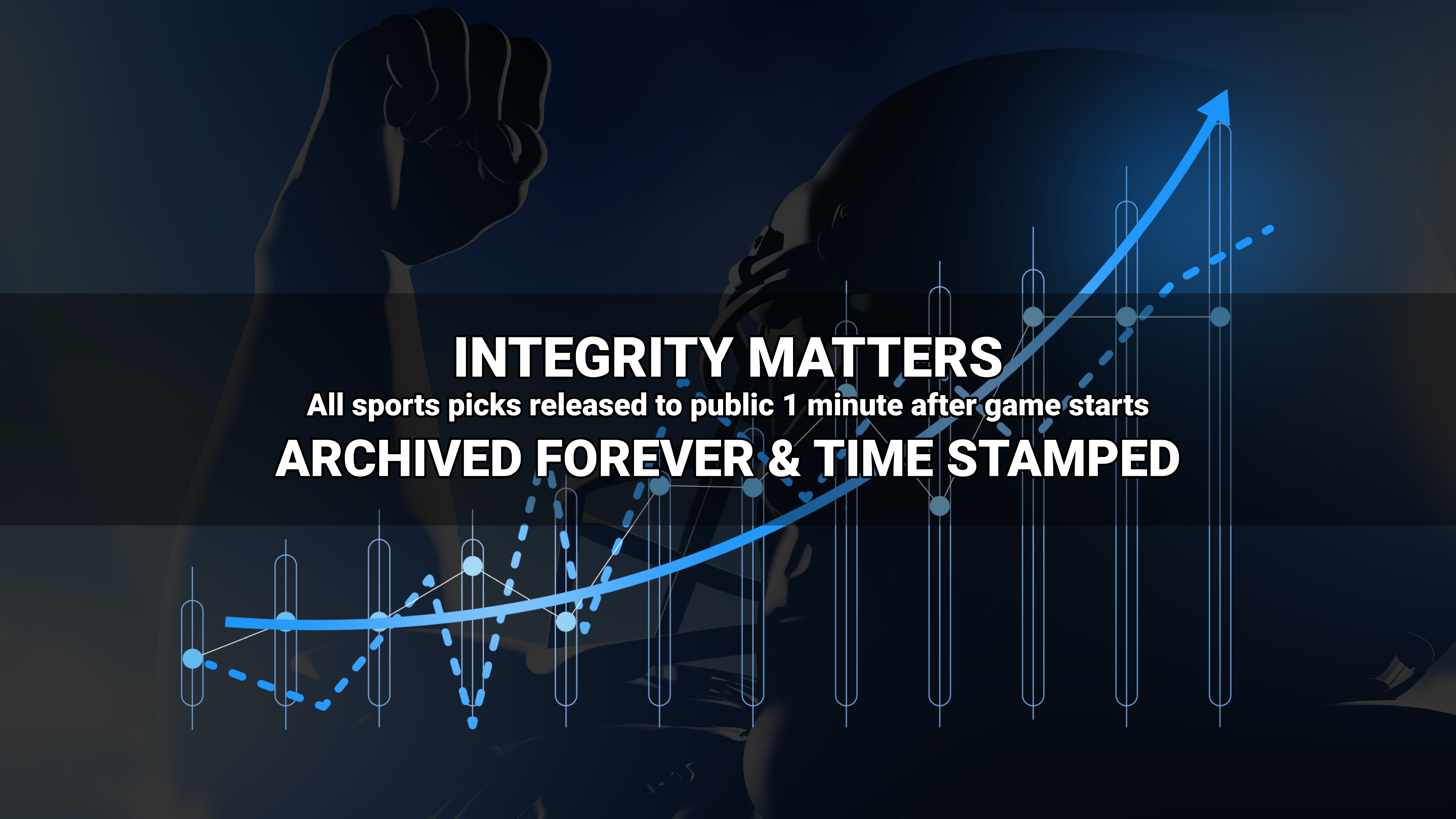 Where to find Freddy?