Tulsa +6.5 5.5% MAX POD / Tulsa +205 1% bonus
I love this game not only is the situation in our favor, but so are the numbers and the match ups. Situationally, SMU comes off a loss to Cinci and they no longer have a shot at the conference championship, and their head coach is likely headed to TCU. Phillip Montgomery on the other side is playing for bowl eligibility he just got a 2 year extension, which shows the confidence of the Tulsa program in Montgomery despite a 5-6 record. That's great news, because motivation for a bowl game with extra practices is clearly there to help build this program. A closer look reveals Tulsa was right in their games against three Top 10 teams on the road.
At Ohio State – they lost 41-20, but this was a 27-20 game with 3 minutes to play in the 4th quarter before Ohio State tacked on two late TD's including an INT returned for a TD.
At Oklahoma State – they led 14-7 heading into the 4th quarter and lose 23-28.
At Cincinnati – they trailed 28-20 with the ball on the goal line two separate occasions where Cincinnati held them. Tulsa actually held a 297 to 116 yard edge in the running game, and that brings me to the match up.
SMU has a very good run defense due to the size of their defensive line. However, when going up against Cincinnati they no longer had that advantage as Cincinnati's offensive line is massive averaging 313lbs, and the result was SMU giving up 250 rushing yards. Tulsa also has a massive offensive line averaging 320lbs. They have a top 50 rushing attack, and should be able to run the ball here, but more importantly I think they'll be able to pass the ball. SMU ranks 112th in QB rating defense, and 121st in epa pass defense. When Tulsa has faced a bad pass defenses that rank outside the top 50 they actually average 38.4 points per game which is 2 TD more, and they are 5-1 with their lone loss being 17-20 against Navy. Navy is typically the outlier in these situations, because of the unique offense they run, and their ability to limit the number of possessions. The biggest issue for Tulsa's offense this year has been the TO's they rank 126th in percentage of their posessions ending in a TO, but when facing a non-top 80 TO defense (SMU is 112th). They have only 3 TO's in 4 games.
SMU's offense is top 30 unit, but they rely more on their passing game, and Tulsa's defensive strength is vs. the pass. They rank 39th in epa pass defense. SMU's passing offense has only faced 3 top 50 pass defenses all season. They got beat badly against Cincinnati, lost to Houston, and beat UCF. At the end of the day this line should be more like 2.5 to 3.5. Tulsa +0.5 ypp, and SMU +0.5 YPP differential and Tulsa clearly has done it against tougher competition with Oklahoma State, and Ohio State in their non-conference schedule compared to TCU for SMU. The last 5 meetings have been decided by less than a TD with Tulsa winning 5.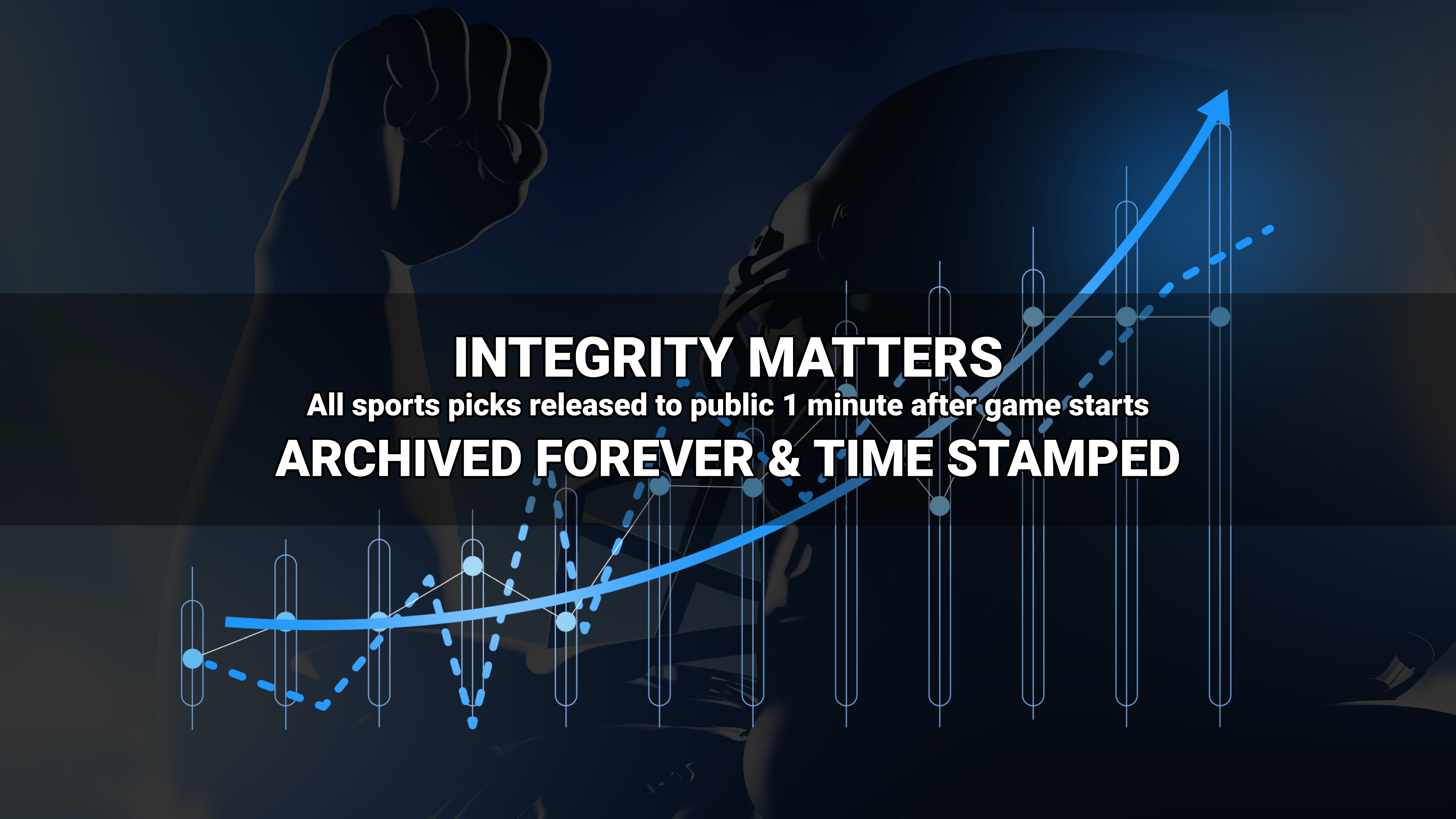 Where to find Freddy?