North Carolina +200 2% play
This could be a great bet if Wake Forest wins on the road at Boston College earlier in the day, because NC State will likely have the air taken out of their sails as they will no longer be able to get to the ACC Championship game. Either way North Carolina's motivation remains the same it's an in state rivalry game, Mack Brown knows how important these are for recruiting. It's the reason they have won 23 of 24 in state games since has arrived. North Carolina's offense has put up 40+ points the last two years against NC State's defense, which I believe is a bit over rated and due for regression.
Sam Howell returned to practice and will start this game, and while NC State's defense has been great despite losing some players due to injuries, they have also been very lucky facing back up QB's when they faced Florida State, Boston College, and Syracuse. Clemson's DJ Uigalelei ran for 63 yards, Cunningham of Louisville ran for 76, and Howell can have a big day running here, but he is also the more accomplished passer than those two guys. NC State just 1-3 when they have faced top 50 passing offense. North Carolina runs more, but they are the only team NC State has faced with top 30 QB rating and top 30 rushing offense.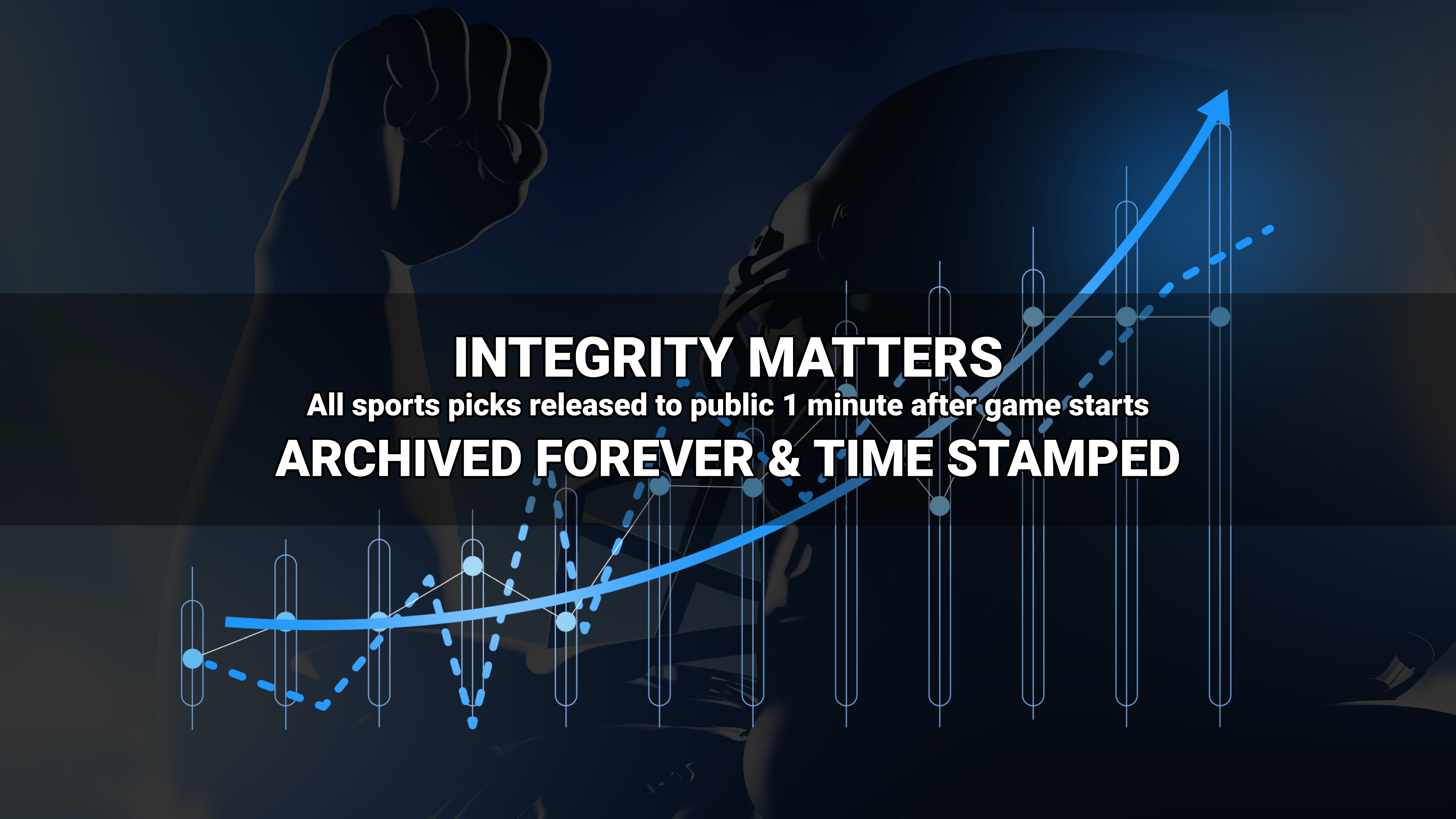 Where to find Freddy?