Cal +7 -115 3.5% play
Still some 7's out there, but this one is going to 6.5. I gave out Cal last week to clients over Stanford and off their bye with all of their players back from COVID they crushed Stanford 41-11. Cal gains momentum from that win as they continue to win their next two games against California schools. Cal is actually the better team number wise overall here as they are +0.8 ypp differential against -0.34, while UCLA ranks +0.6 ypp vs. -0.1. UCLA should clearly be a favorite, but I think they are getting far too much credit here, because they put up 44 and 62 points against bad defenses in Colorado and USC. Cal has a top 50 run and pass defense, and UCLA is actually 0-4 this season when they have faced a defense that can stop the run and pass. 7 of their 13 TO's have come in those 4 games.
Cal on the other hand actually has an offense, and rank 24th in success rate. Those numbers have come against a poor group of defenses, but UCLA ranks 111th in success rate defense, 89th in epa run defense and 95th in epa pass defense. I think Chase Garbers when healthy is one of the better QB's in the PAC 12. Cal's offense takes better care of the ball ranking 13th in % of possessions ending in a TO compared to UCLA's 86th ranking, and they need this game at 4-6 to stay in conversation for a Bowl game and if last week's effort following a bye was any indication of this teams motivation, I think we know the answer.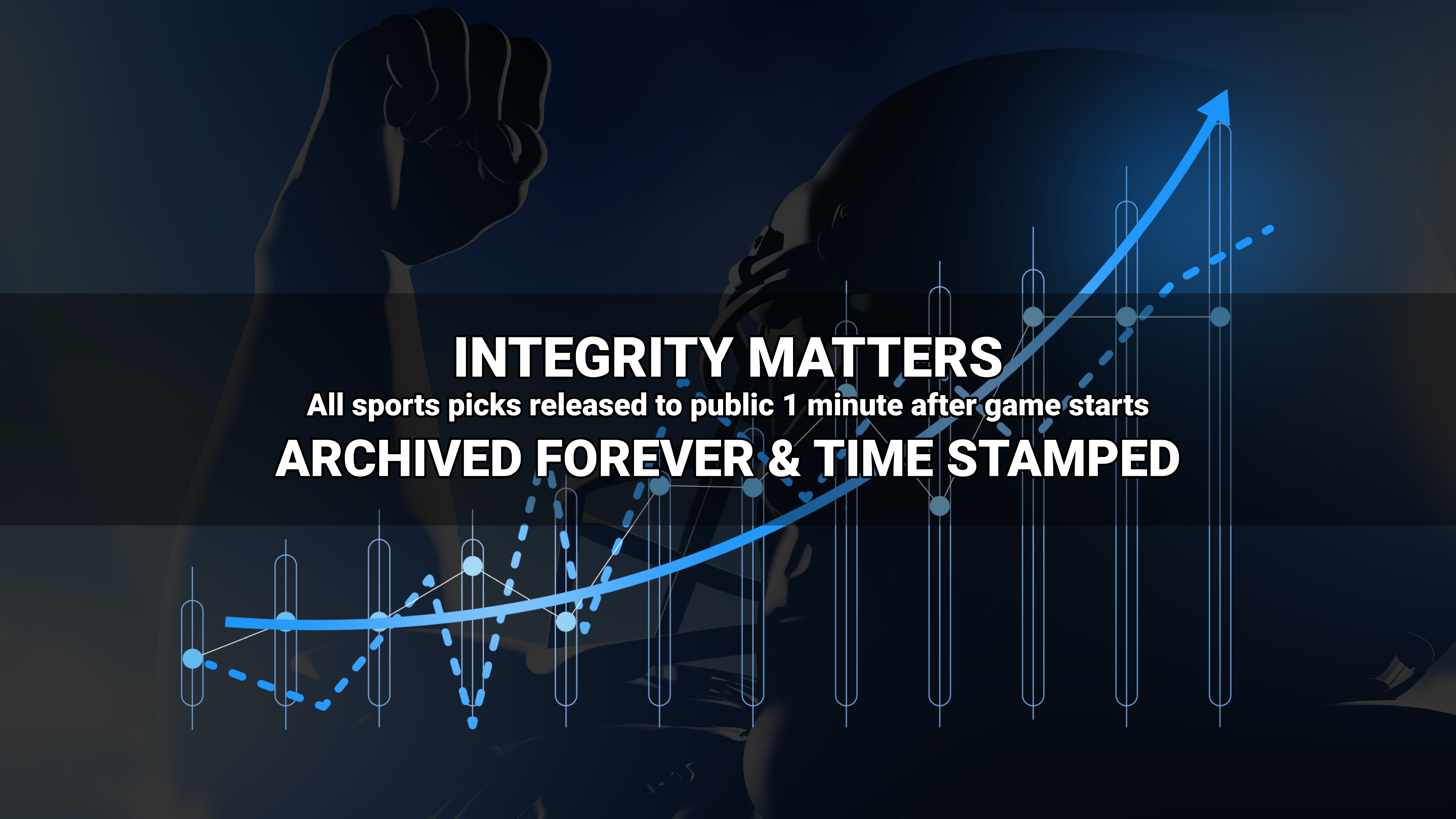 Where to find Freddy?