Ole Miss +115 3% play
Ole Miss fighting for their first 10 win season ever, and a trip to a New Year's Day Bowl. This is the best Ole Miss team in recent memory, and their defense has improved since last year when they ranked 126th in ypp. This year they rank 61st, and their pass rush which ranks 14th in sack % compared to last year's 113th ranking, and pass defense 21st in epa have been the biggest difference makers. They will have their hands full against a hot Miss State team and Will Rodgers who is just on fire right now. The only other team they faced with a top 25 pass rush was Alabama and they managed only 9 points. The big key is Ole Miss is able to get pressure without blitzing, and they like to drop their guys in coverage. Arkansas has a similar approach with how they run their defense, but Arkansas just 75th in sack %. Arkansas beat Miss State 31-28. I think Ole Miss has a recipe to force some turnovers here against Miss State.
I also think there is a bit of recency bias going on in this game. We have seen Miss State win 2 in a row, including at Auburn 43-34 as dogs, but they were down 28-3 in that game, meanwhile we saw Ole Miss look not so great against Vanderbilt last week at home winning 31-17, but they just got done dominating Texas A&M 29-19, held 15-0 half time lead. I think the Vanderbilt game was an opportunity for them to breath before this rivalry game. Matt Corral lit Miss State's defense up last year for 385 yards passing 2 TD and 0 INT. The defense has put up similar numbers compared to last year, and Ole Miss receivers Mingo, Drummond, Sanders all a go here. Ole Miss is the more balanced team and they have the match up advantages I would look for including 41st ranked special teams to Miss State's 123rd ranking. Miss State has a great home field advantage, but Ole Miss has the experience to win on the road and proved it with their impressive road win at Tennessee earlier this year.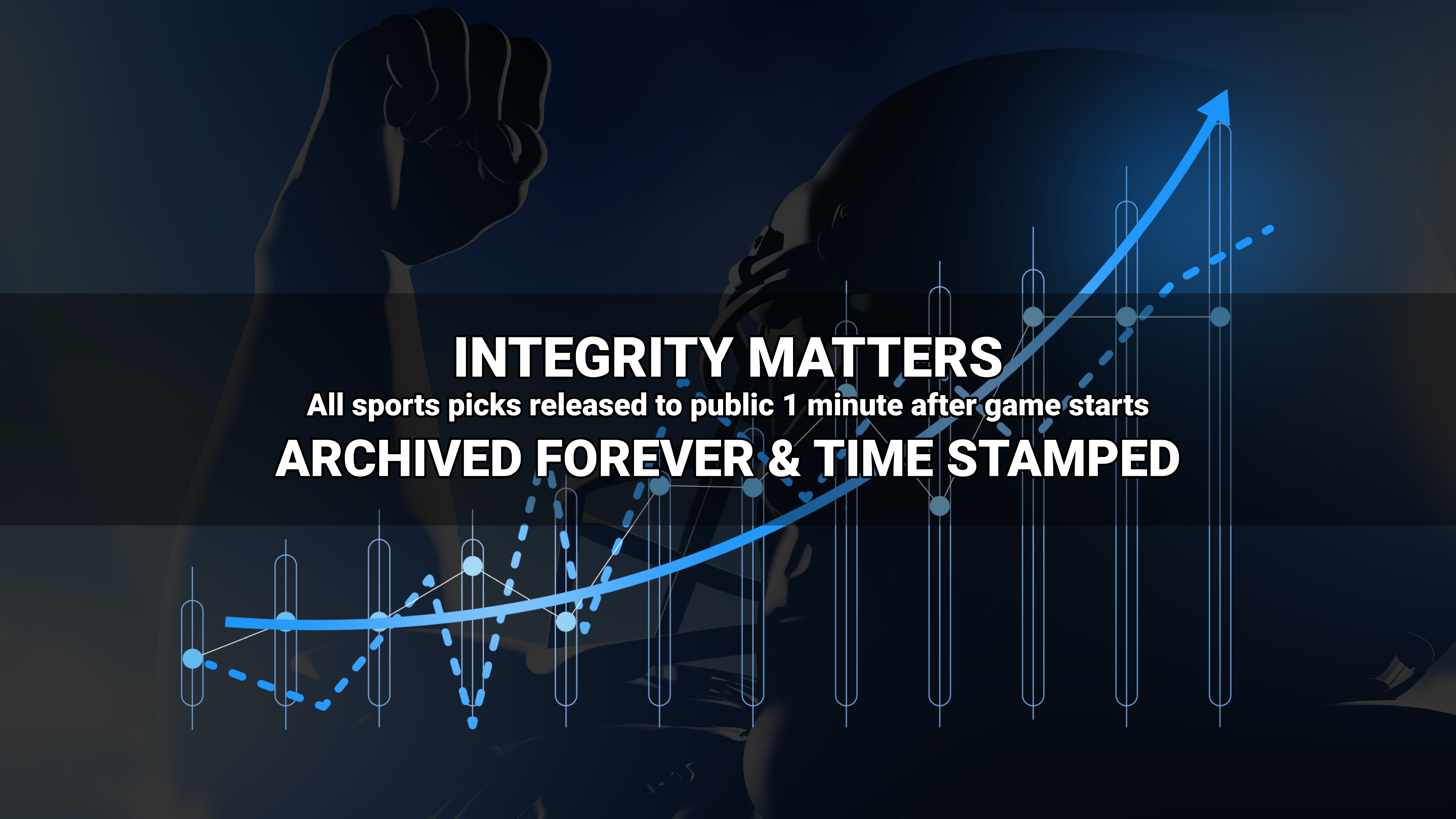 Where to find Freddy?