California -130 2.5% play
The Big Game, and Battle of the Axe. I don't think it matters that Stanford won't be going bowling,a nd Cal still has a shot. Stanford gets their QB Tanner McKee back here, and he is the KEY to victory for Stanford, but is he? Stanford 5.10 ypc in wins, and 2.59 ypc in losses. Cal has let only two teams run on them, and those were Oregon and TCU on the road. Oregon ranks 4th in ypc, and TCU is 27th. Yes, Arizona ran on Cal, but Cal was down a total of 24 guys due to COVID two weeks ago. Everyone is back for this game it looks like. McKee has done great against the likes of these pass defenses #67, #94, #115, #84, and #119 in epa pass defense throwing for 11 TD and 0INT. Then against Arizona State, and Washington who have similar #'s to Cal's #33 epa pass defense, he threw 1 TD and 5 INT. He actually had his top target in both of those games in Elijah Higgins, who may be out here and is questionable. His #3 WR Tremayne is OUT, and #2 John Humphries came back last week, but clearly not 100%. Against Washington St, another good pass defense McKee was great 2TD / 0INT so there is a chance he could still have a great game here, but with the banged up receiving corp and the inability to get balance from the running game that ranks 103rd in ypc I am doubting it. Washington St ranked 103rd in ypc defense.
Cal lost this game last year due to two big special team errors, and these have been tight games since Justin Wilcox came to Cal. I think Cal is the healthier team, and they have the match ups, and even better they are top 10 in % of turnovers per defensive and offensive possession while Stanford ranks 88th and 124th. They should win the TO battle here, and I trust Cal when Chase Garbers can play. Their losses this season with the exception of Arizona have been to all bowl teams.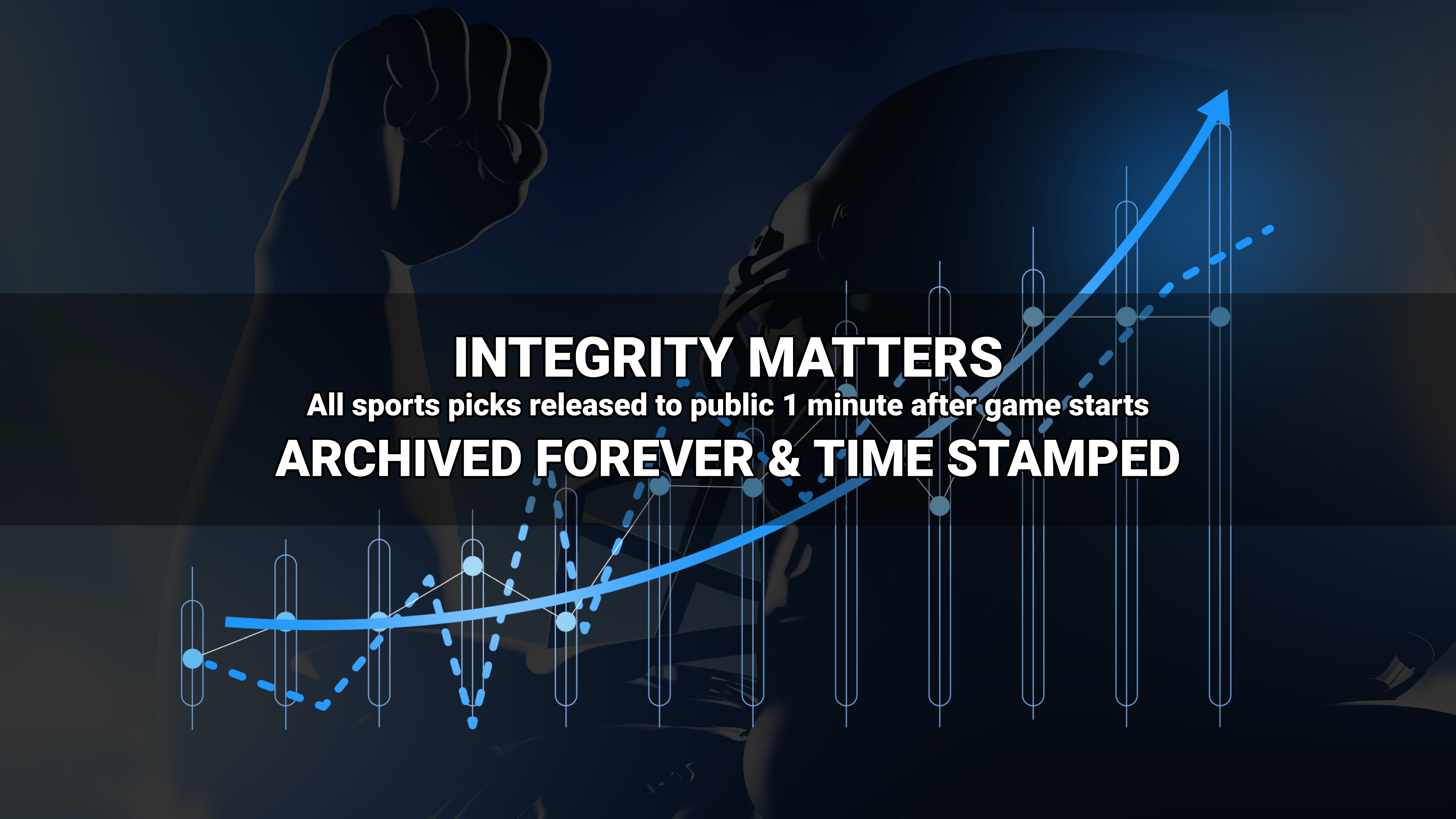 Where to find Freddy?