Kansas State pk 2.2% play
Why is #11 Baylor a dog on the road? Baylor can still play for the Big 12 Championship if Oklahoma goes down again, which I feel is likely as Oklahoma has Oklahoma St and Iowa State to finish out their season. I don't think the win over Oklahoma is as impressive given our thoughts on Oklahoma this year and how they are actually far worse than their past 5 versions. I look for Kansas State to play spoiler here.
Baylor however has been impressive, but under Dave ARranda they are only 1-7 on the road. This was a 31-32 loss for Kansas State at Baylor last year, but Skylar Thompson did not play, and Kansas State did rush for 250 yards. Thompson gives the offense some balance, and this team is on fire of late, and look for them to continue that magic here against Baylor.
Kansas State will be facing a top tier rushing offense of Baylor, but Kansas State has held the four top 50 rushing units they have faced under their season averages. These two are very similar in a lot of categories, and have faced similar strength of schedules. What gets me over the top is the struggles Baylor has had on the road, along with the fact that they are coming off a monster victory over Oklahoma. I still can't get over the fact that this team had a very lucky win over Iowa State, they were outgained by 200 yards in that game at home and still won. They lost at TCU (we were on that game), the same TCU team that Kansas State dominated and cost Gary Paterson his job.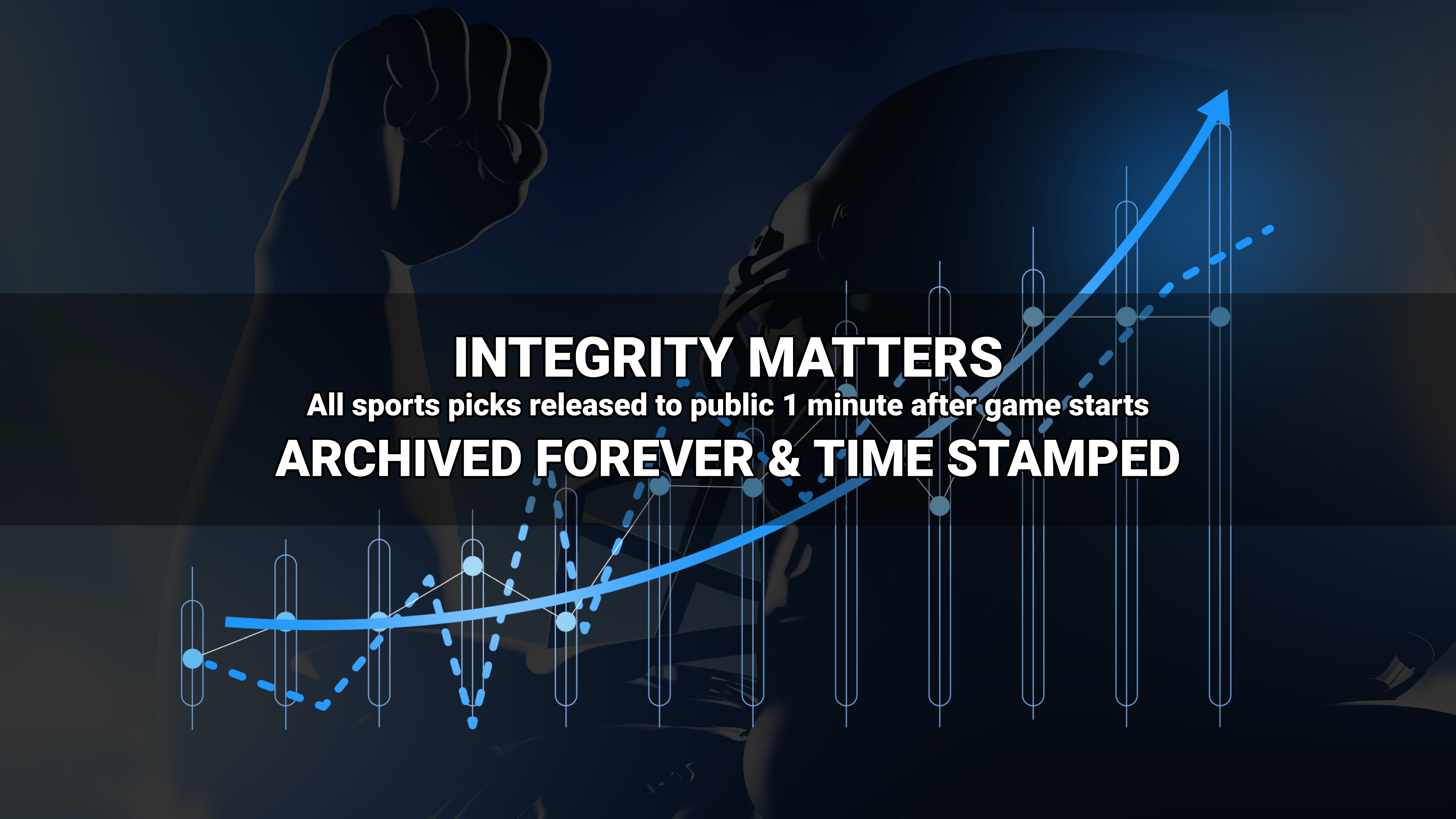 Where to find Freddy?