Florida State +111 2% Play
This should be a flat spot for FSU after upsetting Miami, and with Florida on deck, but FSU has to be playing with a ton of confidence and at 4-6 really want to get to a bowl game. This is a winnable game as FSU has the better #'s against tougher competition +0.4 YPP vs. +0.05 compared to BC who is -0.4 vs. -0.33. I think we are maybe giving Phil Jurkovec too much credit. He has only 33 throws in two games and BC got a bit lucky as Virginia Tech lost their QB early in the game, and Georgia Tech also played without their starter. Boston College has not been good in run defense ranking 105th in ypc defense, and the two running QB's they faced they gave up tons of yards. Jordan Travis should be able to move the ball on this defense. From what I saw of Phil Jurkovec he did not have much zip on his throws so I wonder if he's 100%. FSU actually better statistically than Virginia Tech and with a healthy starting QB could take advantage. On the flip side Boston College looks really banged up with several guys missing from the secondary, and 3 starters that are questionable this week.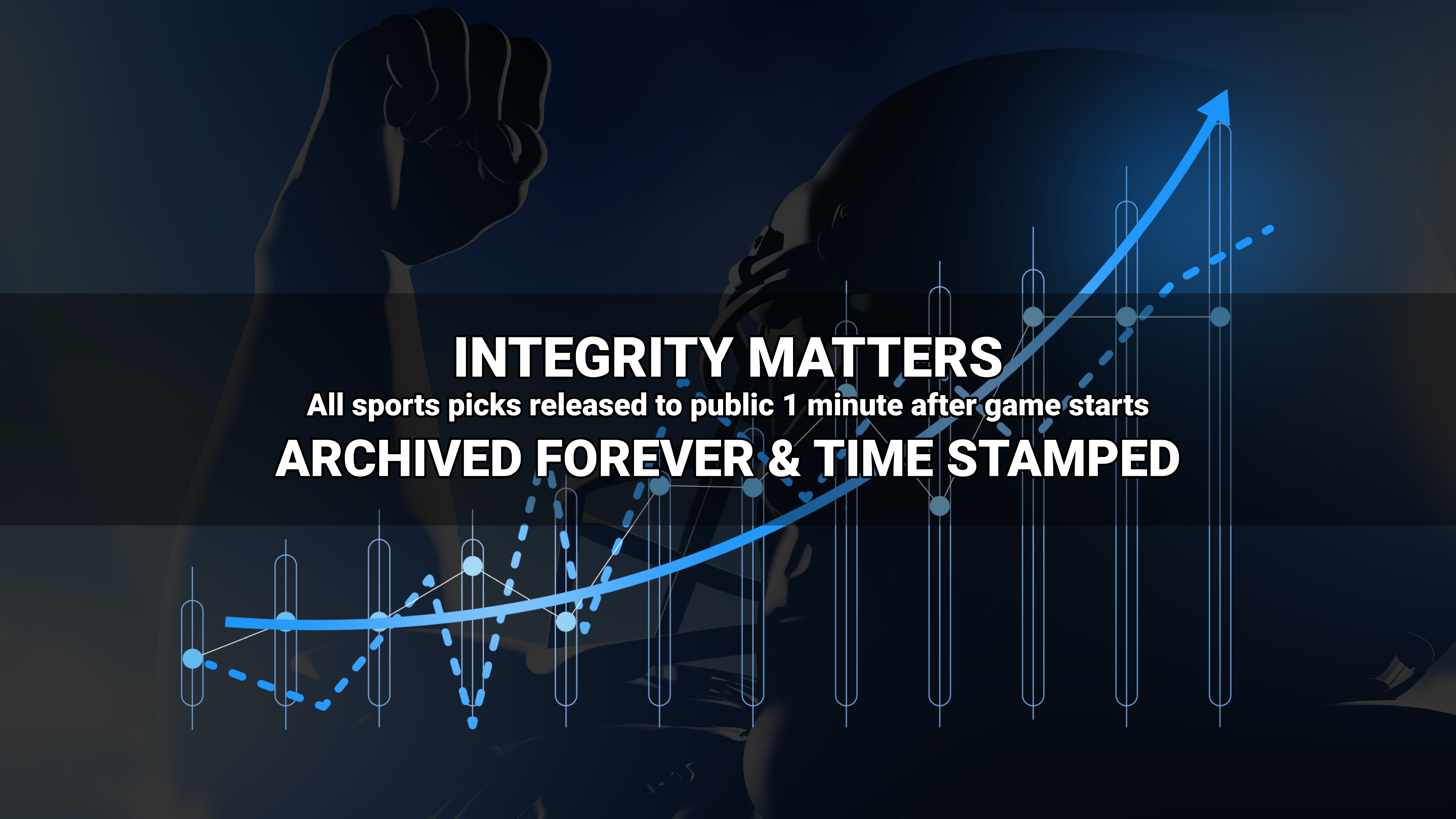 Where to find Freddy?