Wake Forest +4.5 1.1% Free Play
I don't understand this line, and I'm with the public here. Clemson has dominated Wake Forest, but this is not the same Clemson particularly on offense where they rank 111th in ypp, and it's not like you can point to one thing they do well. They are not great at running the ball ranking 90th in epa rush offense, and they rank 119th in epa pass offense. On the flip side Wake Forest ranks 20th in ypp, and it's a huge improvement over last year's team that was 88th. Sam Hartman is having a Heisman caliber season here, and although he got banged up in the last game I think he'll be good to go in this game.
Wake Forest's defense has been terrible, but I can still point to two games where they faced offenses that are far superior than Clemson and shut them down. Florida State was held to 14 points and a very good Virginia offense was held to 17 points. Clemson is also banged up on both sides of the ball as has been the case all season long. Clemson really has not faced a top offense other than Pitt and Georgia, and lost both of those games. We keep waiting for the old Clemson to show up, and we haven't seen it. Wake Forest defense may not be good, but they are excellent in red zone defense, third down defense, and forcing TO's.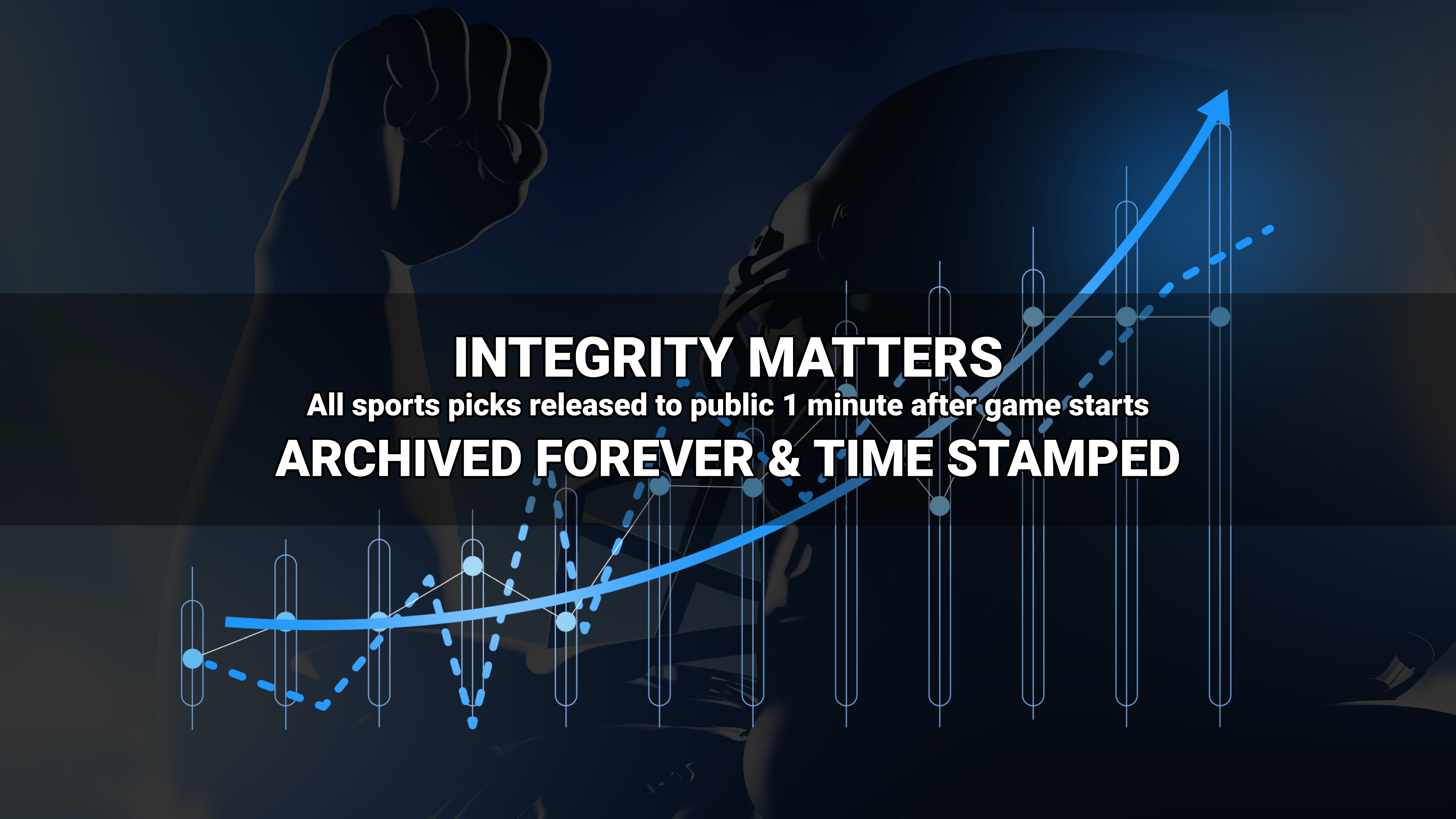 Where to find Freddy?