Memphis +9.5 3.3% play / Memphis +290 0.3% bonus
Houston has literally nothing left to play for here. They have Uconn on deck, and are already in the AAC Championshpi game. Houston is a surprising 9-1, we faded them all the way back in week 1 against TExas Tech and it was their lone loss. Since then they have won games, but a closer look reveals this team could easily have 3. Against East Carolina they managed only 256 yards in OT loss and were -1.07 ypp. Memphis just lost last week to East Carolina at home and were +1.5 ypp in thier OT loss. They could have won the game, and went for 2 in OT, due to kicker issues, and that's why I am playing the ML. I doubt Memphis is going to attempt many Field Goals, and the variance would be that they win this game by converted 4th downs and red zone opportunities into 7 points. Memphis needs this game far more at 5-5 to get to 6 wins and go bowling.
It's not like Memphis hasn't been in every single game this year. The only game they were blown out was UCF, and that's because they were missing QB Seth Henigan. This team beat a strong MIss STate team at home, they only lost by 3 to UTSA, and have been in every other game. Their core #'s of +0.9 YPP vs. an average opponents -0.366 differential are better than Houston's +0.9 vs. -0.82. Houston's offense may struggle here against a strong Memphis run defense. Houston ranks 54th in ypp, but vs. an average opponent ypp defense ranking 96.77. Their defense although has been dominant on the stat sheet has shown vulnerabilities at times. The only two offenses they faced on the season in the top 70 were Texas Tech, and SMU who they allowed 38 and 37 points. Both of those teams are pass first teams like Memphis, and Houston was recently seen giving up 42 points to South Florida.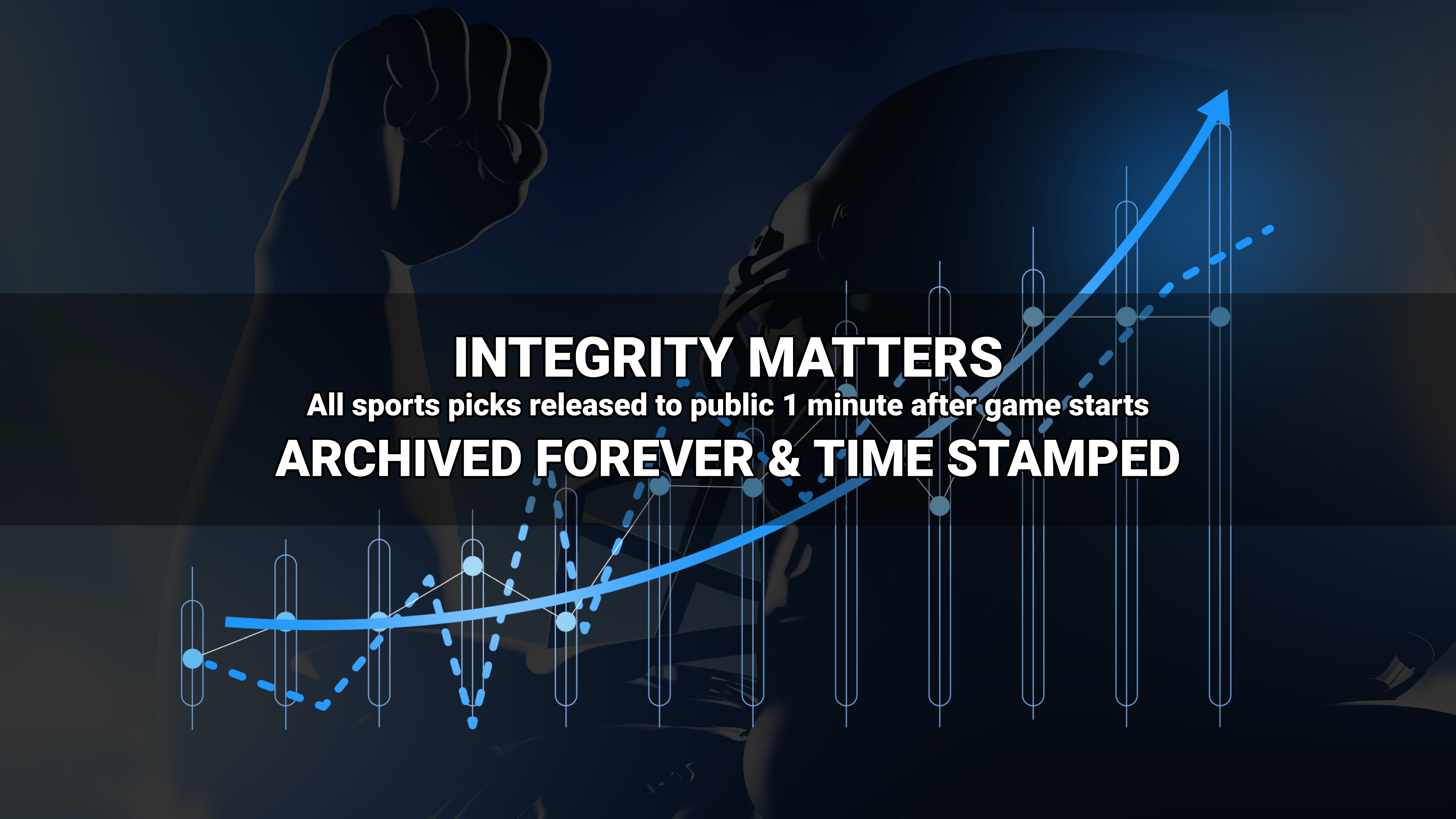 Where to find Freddy?