Air Force / Nevada Over 52.5 3.3% play
I love this over play with this match up, which I would call a perfect storm. The only thing that comes close in terms of Air Force playing a pass first team that plays fast, that is also not good at defending the run was Utha State. Utah State is actually better at defending the run, but that was a 45-49 game, and Utah State at least likes to run the ball a bit. Jay NOrvell admitted that they can't run the ball so why bother. Carson Strong going to the NFL next year is one of the best QB's the nation, and it's not often that Air Force faces a pass first team nevermind a team that passes 68% of the time.
When we look at service academies in general they play opponents that are run first teams, and genearlly speaking are good vs. the run. Here we have a team that passes first, plays fast, and is terrilbe vs. the run. Service academies are typically better at defending the run than the pass. They are disciplined in their gaps, and they see run first offense all the time in practice. Whenever we see these match ups where we have a pass first team, and a team that's bad at defending the run it typically leads to high scoring games. Air Force in 2019 faced Hawaii and Colorado State who fell in that bucket, and they won both games 56-26 and 38-21. IN 2018 they played Nevada and won 28-25, but the diffence there was Nevad actually only passed 55% the time, and they ranked 30th in ypc run defense. I see Air Force being more successfull here tonight as Nevada also ranking 97th in success rate defense.
When we look at othe rservice acdemises this year. Navy gave up 31 and 35 points to SMU and Memphis who pass the ball just over 55% of the time. Army played Western Kentucky, a similar match up where we have pass first offense going up against triple option, and the result was a 38-35 final, another high score. Last year Army played La Monroe, who passed 63% of time and they won 37-7. La Monroe was outside the top 100 in passing offense so not surprised by 7 points. In 2019, Army played Hawaii and San Jose State, 31-52, and 29-34 more high scores. IN 2018 they faced those teams again 52-3, and 28-21. I would argue that this match up is the most lopsided of the bunch, and the only thing I could see is that Air Force is just really good tonight at stopping Carson Strong and the passing attack, but they play so fast 28th in seconds per play, that it will open the door to Air Force scoring quickly, and getting a large lead, which could mean some garbage TD's late by Nevada. Either way I see points being scored here.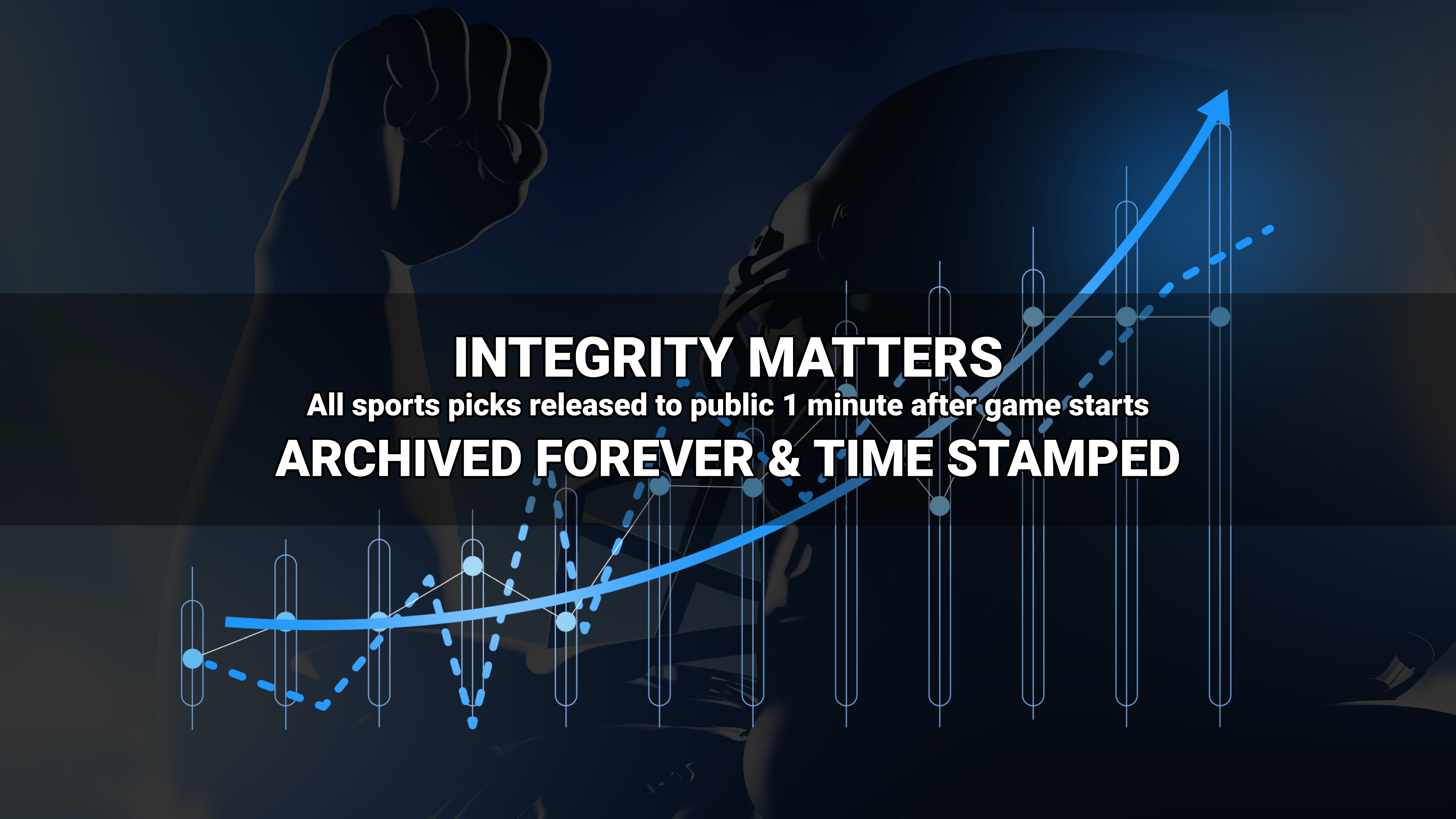 Where to find Freddy?