Ole Miss -22.5 1st Half - 2.2% play
Vanderbilt in 4 games vs. top offenses this season have trailed at the half 31-3, 24-3, 21-0, and 38-0. All 4 of those top offenses were 118th, 90th, 75th, and 119th in seconds per play. Ole Miss is 4th in seconds per play, which means there should be an extra posession or two, and Ole Miss arguably the best offense Vanderbilt has seen all year. Ole Miss also has motivation to get up early. Not only do they have the Egg Bowl in 5 days so the thought is to get up early and rest players, but they are motivated to get Matt Corral some stats for the Heisman with this being a night game at home I expect to see some fireworks early.
Ole Miss has also shut out their last two opponents at home in the first half. They had 400 total yards of offense vs. a top Texas A&M defense and led 15-0, but it shoudl have been more, and they led a good LIberty team 24-0. Vanderbilt is 125th in 20+ yard plays allowed, and their defense has really struggled in the first half ranking 123rd giving up 22.4 ppg, and they haven't faced that many top offenses or offenses that have played fast. Ole Miss has average 23.4 points per game at home in the first half, and they have played better offense and defense in the first half of games compared to the second half, and the opposite is true for Vanderbilt.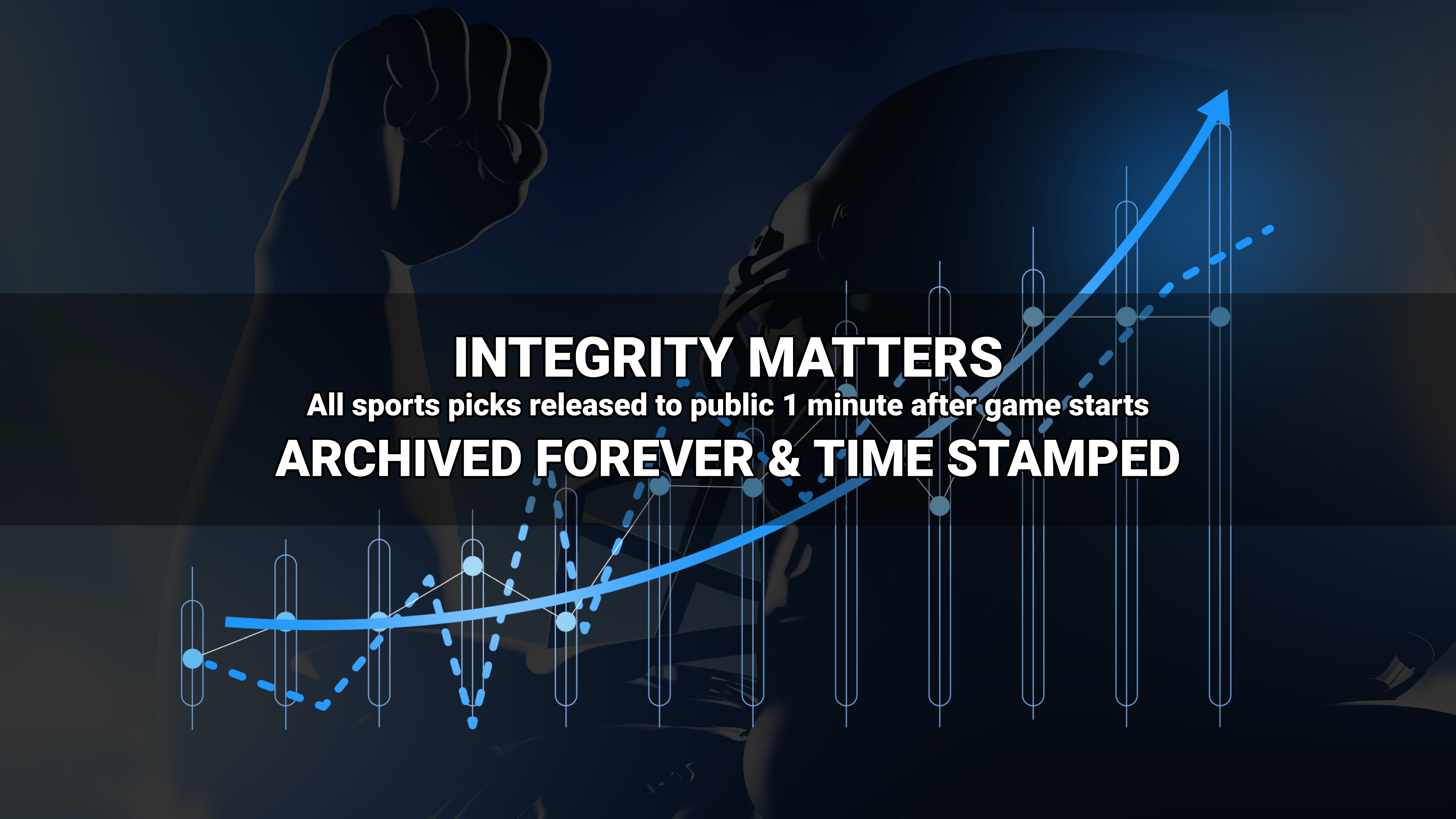 Where to find Freddy?