UCLA -3 3.3% PLAY
USC in their 4 wins havea llowed 3.11 ypc, and in their 5 losses 5.5 ypc, but bad news as UCLA comes in with the 25th ranked ypc attack, and 13th epa run offense. USC overall ranks 98th in stopping the run, and it's not like they can stop the pass either ranking 119th in epa pass defense. UCLA actually has balance on offense ranking 39th in epa pass offense.
Advantages for USC in this game is the fact taht they are a throw first team, and UCLA has really struggled vs. the pass ranking 94th in epa pass defense, but the reality is USC is not much better than UCLA at passing the ball, and their pass defense is worse. USC will also be without their best WR London, and QB Slovis, as they look to start a true freshman.
USC also has all the interim coaches, which after a bye is not ideal in my opinion. Maybe they are trying out for new jobs, but I still think the players probably aren't going to be showing max effort here where UCLA felt robbed in last year's game losing with seconds to go. UCLA's 4 losses this year have been against the top 3 teams in the PAC 12, and top team in the Mountain West. All 4 teams have top 40 defenses in Fresno, Utah, Arizona St, and Oregon. USC ranks 103rd in YPP, and that has come against a realtively weak schedule of offenses ranked 70th in ypp offense. The last two years USC has been top 70 vs. an average 58th ranked ypp off.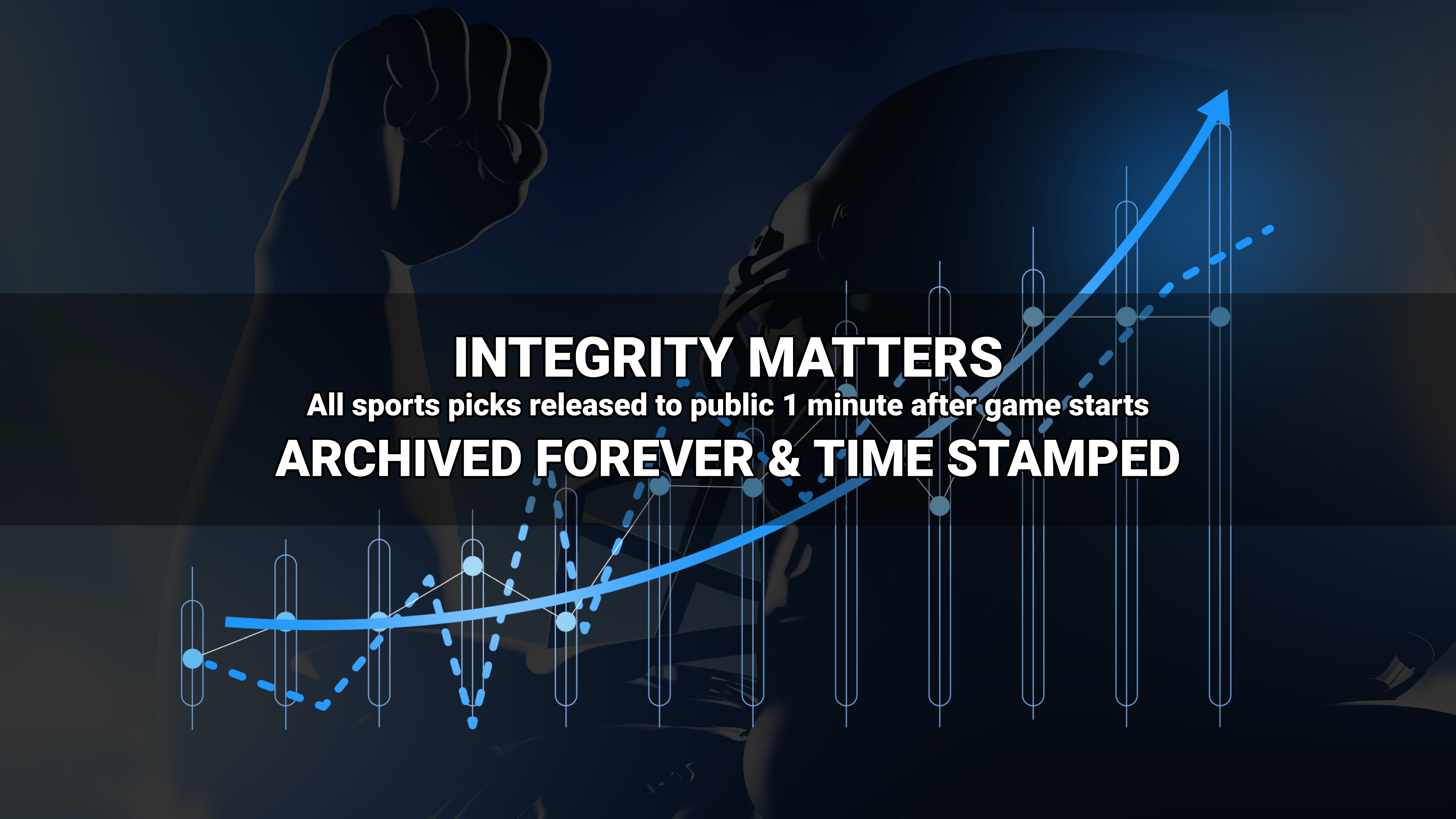 Where to find Freddy?