Navy +4 5.5% NCAAF POD
25 seniors will be honored here on Senior Day, the last home game, and Navy 17-1 SU run on SR. Day, with the lone loss coming last year in front of zero fans. East Carolina is in a huge sandwich spot, not only do they have to travel the second week in a row they do it after a huge upset over Memphis, which they became bowl eligible with, and they have Cincinnati at home next week. East Carolina was also out played last week as they were -1.5 ypp in the game, but were lucky to recover both fumbles in the game and held on in OT as Memphis went for 2.
On top of the situation I also like the match up. Navy sports a top 50 run defense ranking 38th in epa run defense. East Carolina vs. top 50 defenses are 0-3 and have averaged 10.5 ppg less than their season average. East Carolina's defensive weakness is also bad against the run ranking 89th, where their pass defense is their strength ranking 21st in epa pass defense, which likely won't play a factor here with Navy running the ball 84% of plays. Navy was bad last year, and they were able to win at East Carolina and ran for nearly 300 yards in the game. East Carolina also heavily relies on forcing turnovers to get wins. 13 forced turnovers in their 6 wins, and Navy ranks 5th in % of possessions ending in a TO. +4 is a lot of points in a game with limited possessions especially when you look at East Carolina who struggles in the red zone 51% TD%, 42% on the road that 4 points becomes a lot more valuable. Navy for as bad as their defense seems they have faced a very tough schedule on average ranking of 42nd in YPP. They rank 11th in the country with just 33 20+ plays allowed.
Lastly, Navy has been a pesky team this year. They have given some teams that are better than East Carolina fits. They gave SMU issues, Houston issues, Cincinnati issues all 3 games decided by single digits. They won at home against UCF, and at Tulsa who statistically are better teams than East Carolina. East Carolina is -0.2 YPP vs. avg opp -0.05, while UCF +0.3 vs. -0.02, Tulsa +0.1 vs. +0.04. I think Navy gets this game for their seniors.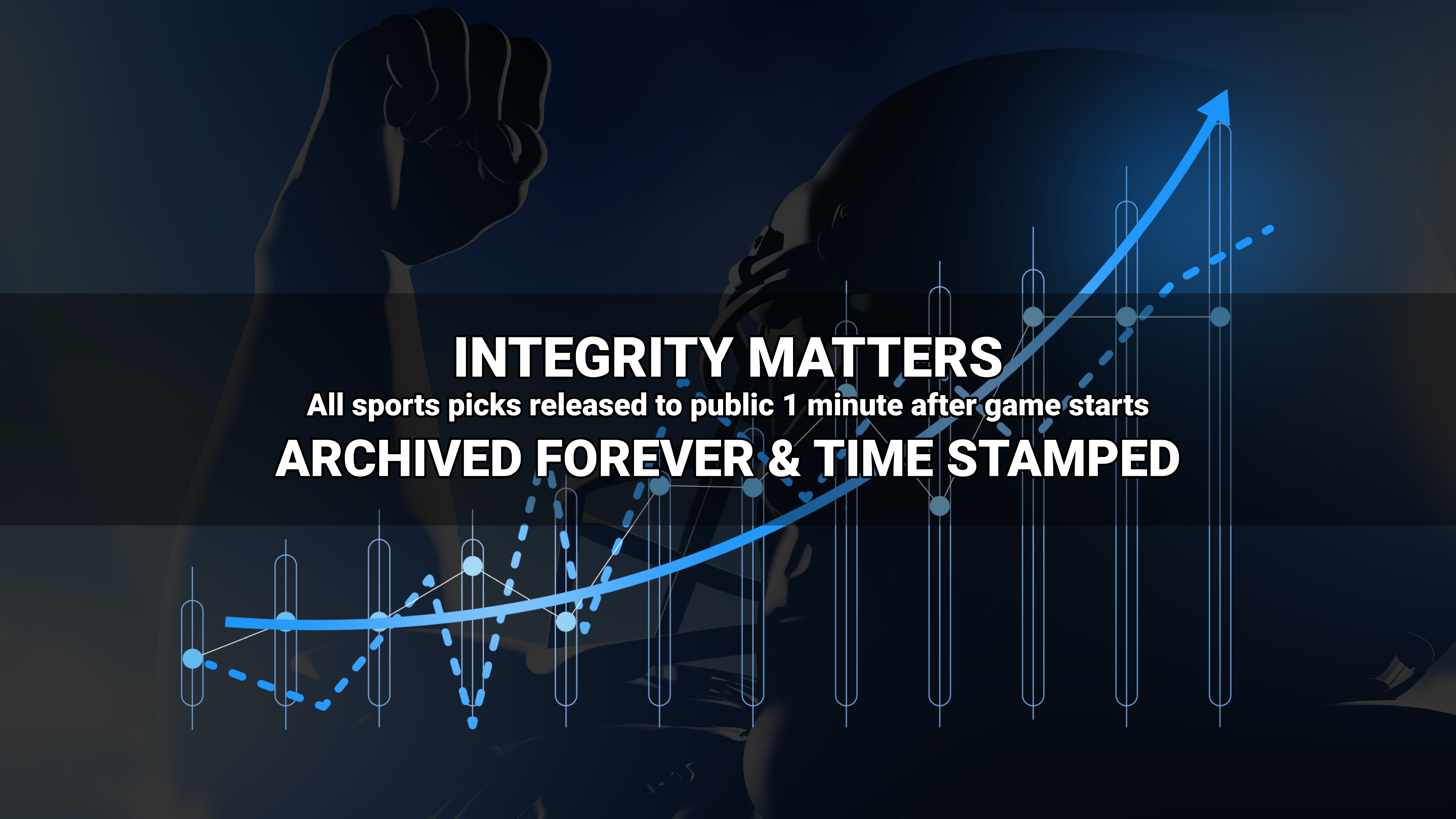 Where to find Freddy?