Iowa State +3.5 2.2% play / Iowa St +155 1% ML Bonus
Iowa State actually has better numbers against a tougher schedule than Oklahoma does, yet this line is stating that Oklahoma is a -1.5 favorite on a neutral. I get it Iowa State has 4 losses, and some of them have been very freaky losses, games they would not have lost in the past but have this year, because they were no longer playing in the under dog role and in a way had a target on their back, but they are back to the role we love them in, and that is an under dog. Iowa State is 5-1 ATS the last 6 meetings, and Oklahoma just came off a loss to Baylor, which essentially was a dream crushing loss as they are likely now out of the CFB Playoff picture. This just is not the same Oklahoma offense as years past.
First of all they rank 5th in YPP so you may argue that, but the fact of the matter is they faced an average opponent ypp defense ranked 87th. Last year they faced an average opponent defense ranked 60th, and they were not starting a true freshman QB, and the previous two years had experienced QB's. The last 3 match ups between these two teams have been very close. Oklahoma won by 6 last year at Iowa State, lost by 7 at home, and won by 1 in 2018. When we look back at those 3 Oklahoma teams they on average had +2.13 YPP edge against an average opponents YPP differential of -0.17. This year they are only +0.7 YPP differential, against a average opponent that is -0.11. Iowa State in those 3 years average +1.2 YPP differential vs. opponent +0.08, and they were able to hang in games against Oklahoma. Despite being 6-4 this Iowa State team is better than the past 3 versions as they are +1.7 ypp differential vs an average opponent YPP diff of 0. They actually are better in every category except special teams than Baylor.
Iowa State's defense may not be as good particularly in the secondary, but Oklahoma is not the type of team right now that can beat you with their passing offense. They really lack any kind of explosive WR weapon, their WR drop far too many passes, and Iowa State is stout against the run ranking better than Baylor. This game is on the road, but this veteran group of Iowa State players have won here before, and have plenty of confidence. This is essentially their Super Bowl now that they can no longer get into the Big 12 Championship.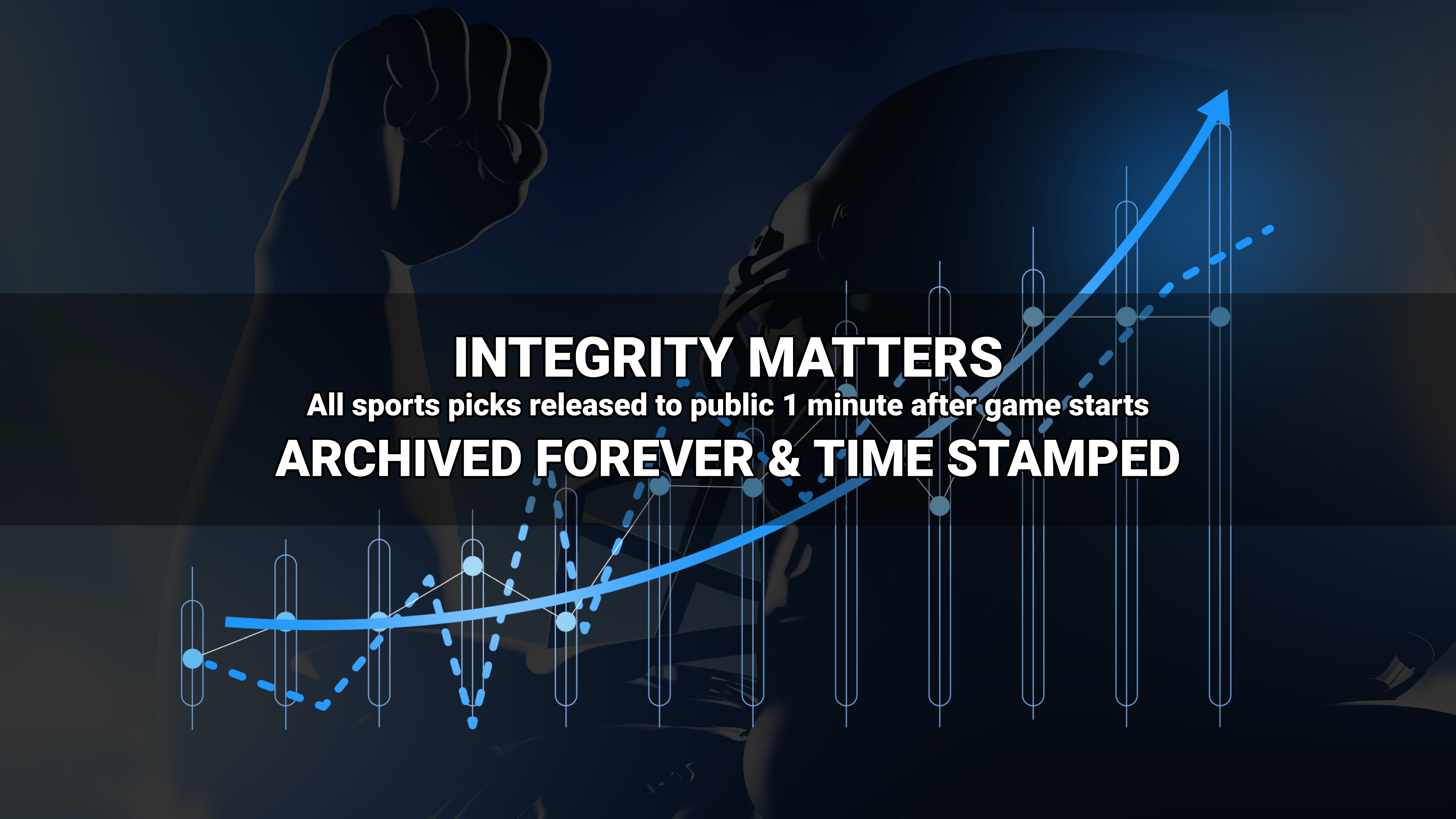 Where to find Freddy?