Nebraska +9 3.3% play
Wisconsin in the driver seat to get to the Big Ten Championship game, but Nebraska is going to be a tough game. Nebraska's biggest problem is they can not win the close games. They are 0-7 in games decided by single digits, which accounts for all of their losses. They are off the bye, and with 7 loses you would say they have nothing to play for, but Scott Frost got rid of the offensive staff, and took a pay cut. Basically, betting on himself so he could stick around at Nebraska. We are talking about millions of dollars, and I think there is no way his players won't show effort. We have seen them show effort all season and they are so close. All of their numbers say they are a very good team, but their record says they're not. I really like the situation here for Nebraska.
For Wisconsin they have been dominant over their last 5 games really turning their season around, but when we look at it they have played some teams with serious weaknesses. Iowa is a good team, but their offense is terrible. Purdue is a good team, but is extremely one dimensional on offense, and their defense can be had against the more physical offenses, which is Wisconsin. Nebraska is arguably the most balanced team that Wisconsin has faced where they are very good at stopping the run 17th in epa run defense, and they have a balance on offense, which means they could/should be able to move the ball on this Wisconsin defense that has not faced a dual threat QB like Martinez, and has not faced a challenging schedule of offenses, an average opponent ypp rank of 88.5. Nebraska ranks 23rd.
Wisconsin's offense on the other hand is very on dimensional, and while Graham Mertz has played well over the last two games that came against Rutgers and Northwestern. Nebraska just got done holding Ohio State, the best offense in the country to 26 points. Wisconsin has had major issues ranking 114th in TO % per possession. I'm not saying Nebraska will win the game, but it will seem like ground hog day as Nebraska will have a chance to win, but will fall by single digits here.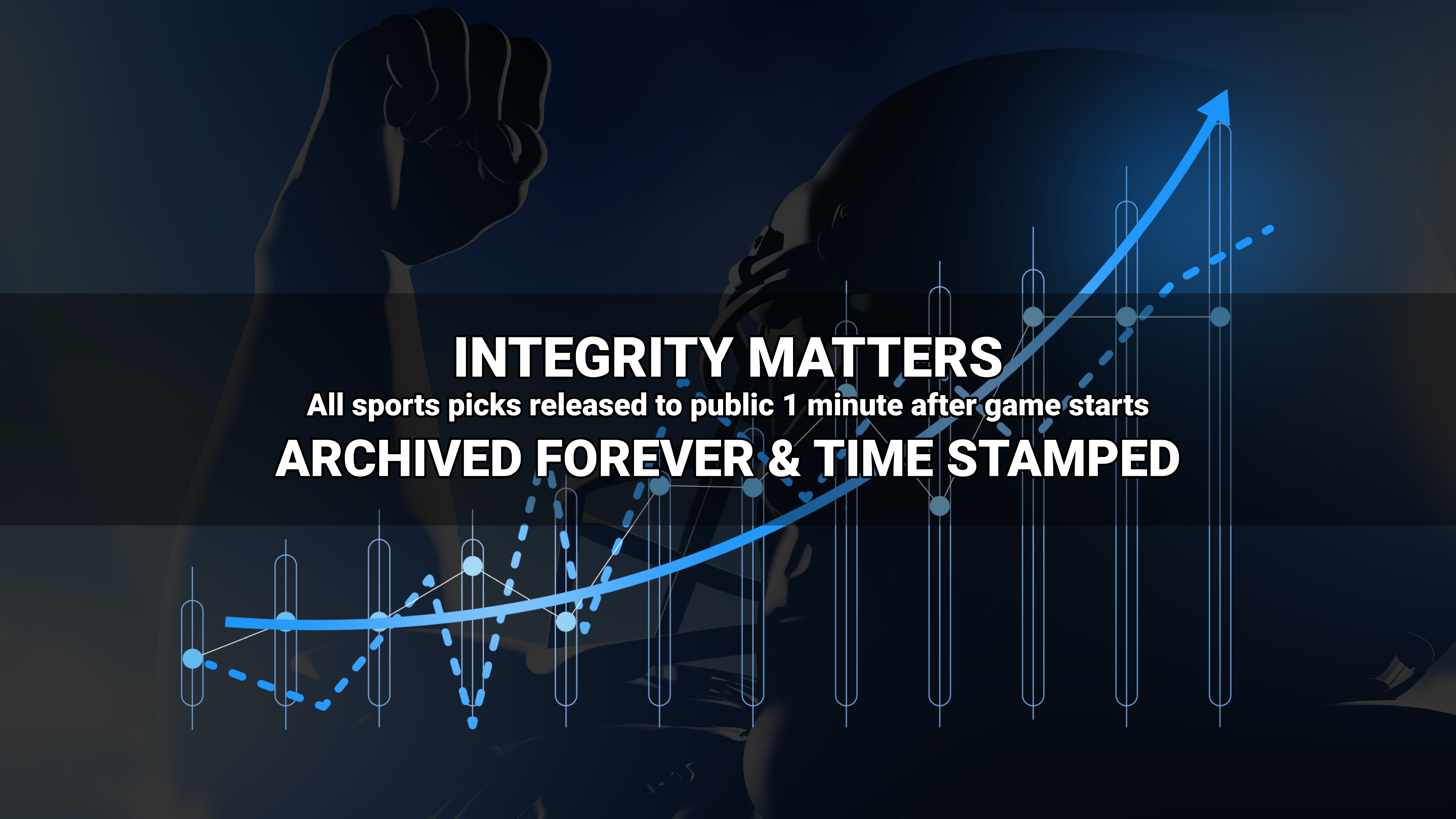 Where to find Freddy?