Ball State +118 2.5% PLAY
After doing pretty much nothing all year on the ground Ball State has run for 200+ in 3 of their last 4 games to balance their offense, and they'll need the running game again tonight with 15mph winds and 30mph gusts with some rain in the forecast at home. Central Michigan has been solid against the run, but their home/away splits should worry anyone looking to back them. They allow over a yard more on the road, and the same goes for their rushing offense which averages more than a yard less on the road. This total has dropped 5 points because of the weather, and while I can't get on the under because of how fast these two offenses play.. I can get on Ball State + MONEY.
These are two even teams, and I think we get a buy low sell high situation as Ball State has not covered the spread in three games while Central Michigan has covered their last 3. Ball State's h/away splits are also a bit misleading as they have faced 3 tough opponents at home Toledo, Army, and Miami Ohio. Their run defense has only given up 4.05 ypc, which is pretty good when you consider they faced two top 30 rushing offenses at home in Army & Toledo.
I think Ball State has the better QB as well, a coach that is motivating his team to get 6 wins to be bowl eligible, while CMU still can get into the Conference Championship by winning out, and Northern Illinois losing out. I still think that situation is more of a distraction than anything, while Ball State is focused on this game.
CMU has also been very fortunate the last two weeks as they were +3 TO margin in each game. Ball State has taken care of the ball ranking 15th with only 7% of their offensive possessions ending in a TO. Central Michigan's defense ranks 85th forcing a TO every 9.5% of possessions. Ball State's defense ranks 48th forcing a TO every 12.6% possessions! Central Michigan has forced 10 turnovers in their 6 wins, and only 2 in their 4 losses. Ball State also enjoys a special team's edge.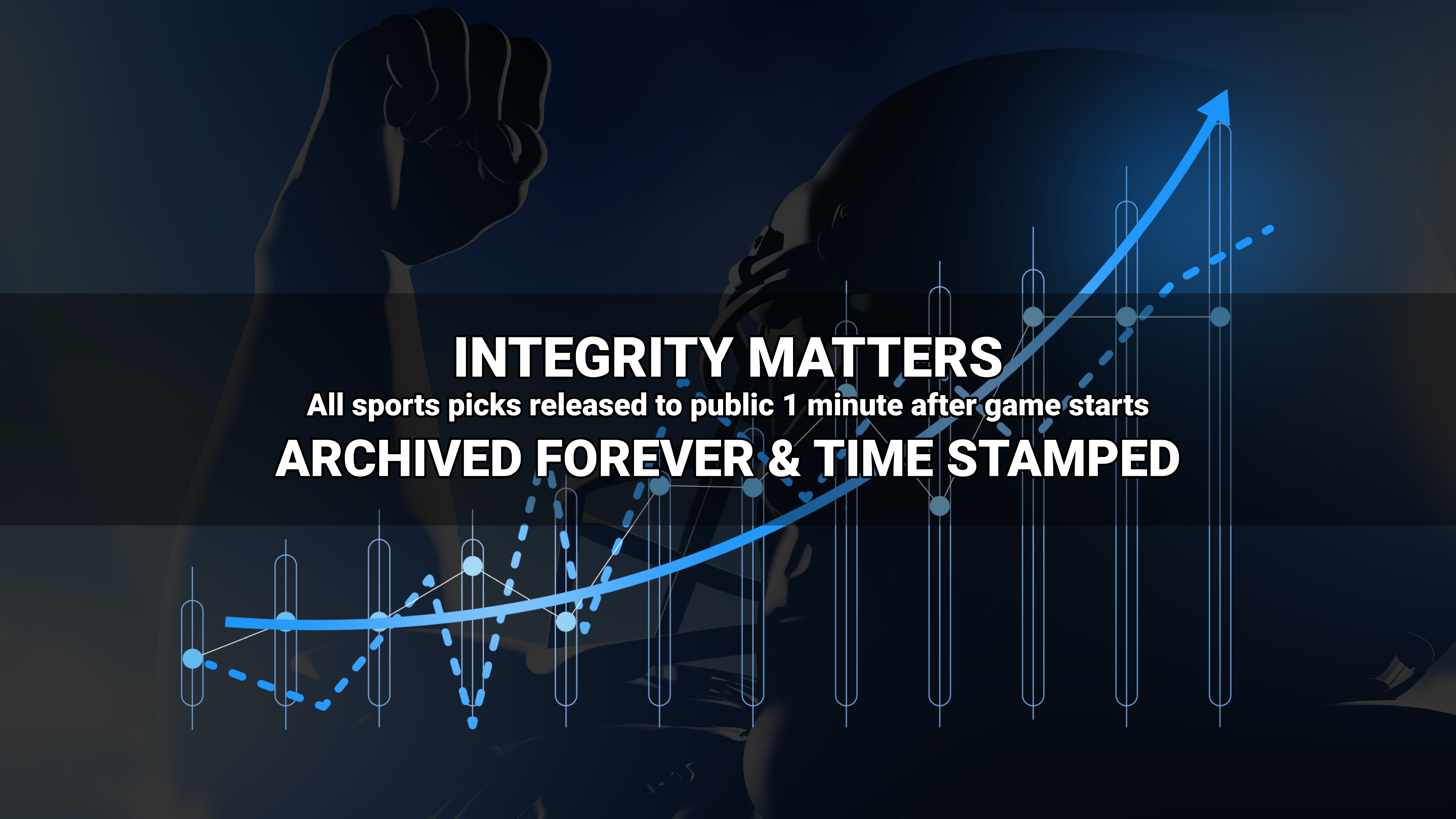 Where to find Freddy?