Washington +6 2.2%
All year we have seen players and teams step up when there is turmoil on the coaching staff. Jimmy Lake suspended for striking a player, and Washington also fired their OC. We saw Washington St step up without their coaches, we saw TCU do it last week, and we saw USC do it as well. I think this is an excellent spot for Washington who has really nothing to lose in this game. Washington has bene in every game this year as 4 of their 5 losses have been by single digits. They are home here they play excellent red zone defense, and have a huge advantage in TO Margin, and it's going to be a weather game.
Expect 48 degrees and rain here, and Arizona State coming in where they just have not played well on the road. They are 1-2 this year, but 7-10 under Herman Edwards, and if you take out last year when they were 2-1m(no fans) they are actually 5-9! To me this is still a very soft team, and that does not bode well when you go on the road in bad weather conditions playing an angry team. When I say Arizona State is soft they had a Sr. CB come out to the media asking the media to be nice after what the media wrote in their loss to Washington State. Like are you freaking kidding me?
Washington has edges on special teams and TO percentage per possession, and Arizona State's home/away splits are not good. I think we are getting extra points with Washington given the situation, and I think Washington comes out with an outright upset.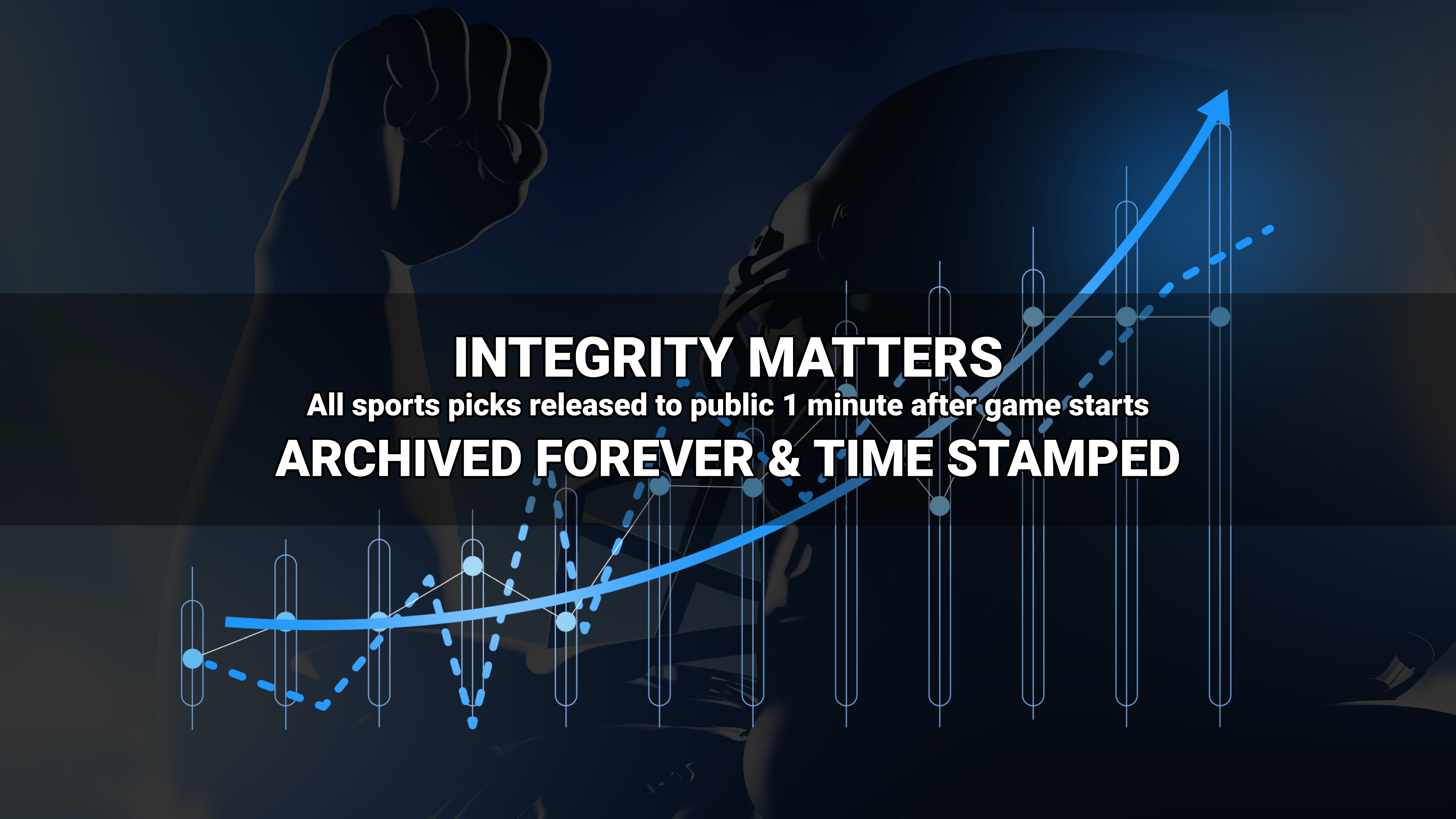 Where to find Freddy?