TCU +12 2.2% PLAY
I gave out TCU spread and ML last week as they upset Baylor, and I think TCU stays in this game again. We have a nice little story brewing here with Jerry Kill taking over as HC for Gary Patterson, and you bet the team is going to play for Kill. Kill actually coached at the High School when Gundy played, and Gundy said Kill taught him Biology.
Bottom line is TCU still has a top tier offense as we saw last week. They are balance they can run, pass, and are efficient at doing so maybe more efficient than any opponent that Oklahoma St has faced. Oklahoma State's defense has been top tier, but against Kansas State, Texas, Baylor, and Iowa State who all have similar offenses to TCU, they gave up some points. Now they went 3-1 in those games, but should have lost to Texas. Oklahoma State's offense is not great they rank 85th in ypp, and they rely heavily on the run 61% runs, while TCU has been awful against the run, they're facing a team that ranks 80th in epa rush offense. There is really nothing that should scare you about Oklahoma State's offense, and both teams run, and don't run their offense at an incredibly fast pace, which means winning by 2 TD's is going to be tough in my opinion.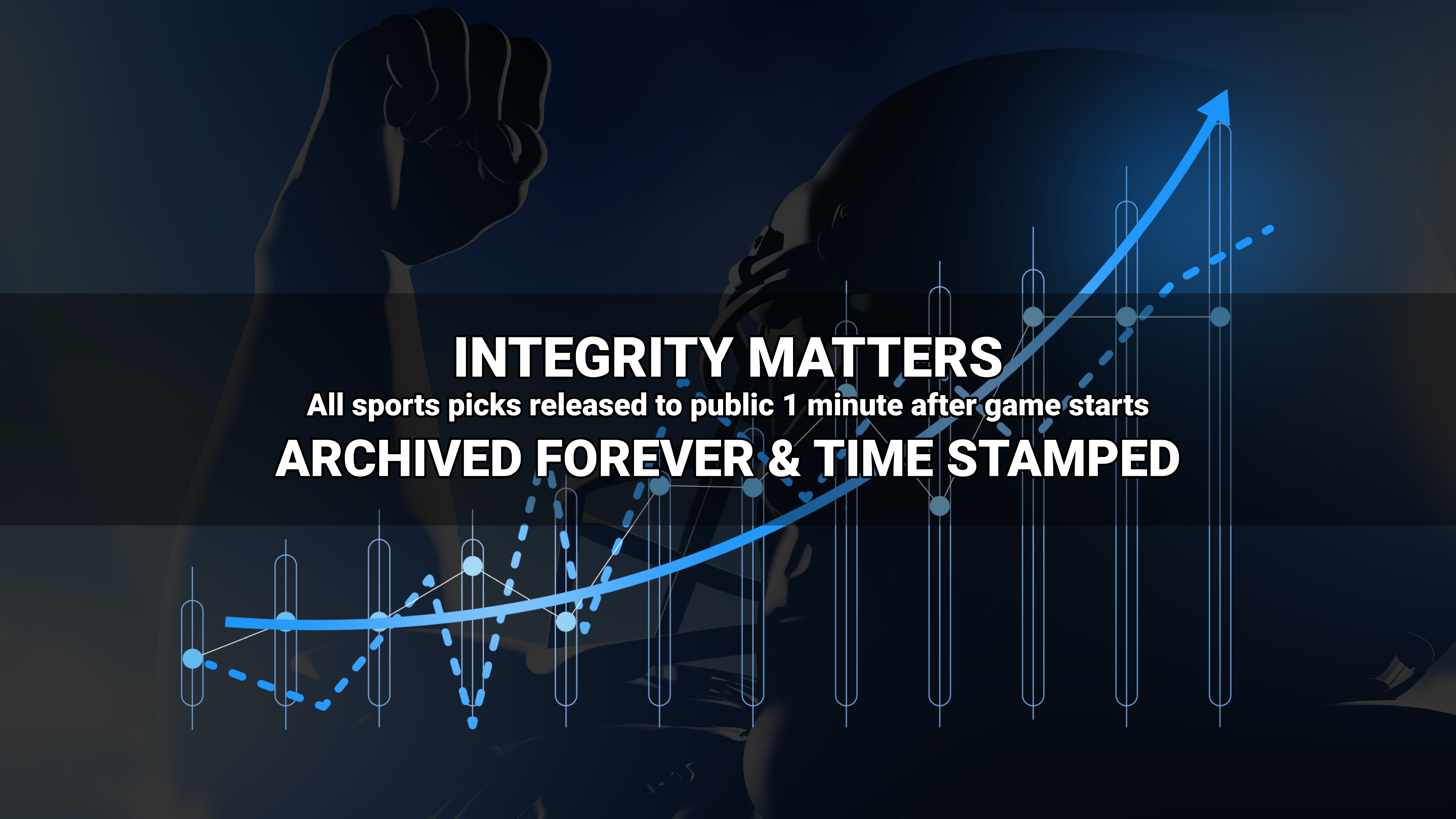 Where to find Freddy?